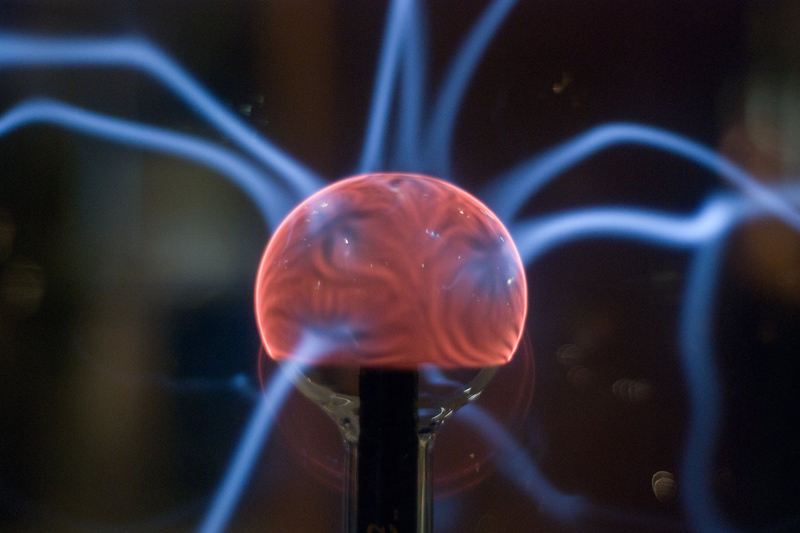 The SciFi Channel has acquired off-network rights to CBS' "Jericho." The show will air Mondays at 10 p.m. ET, with a four-hour marathon to start the story off on February 11, 2008. It settles into its regular timeslot the following week.

The new season of "Jericho" begins on Tuesday, February 12 at 10 p.m. ET. There will be just seven episodes in the second season, unless viewers can convince the powers-that-be at CBS that the show is worth keeping.

Here's CBS' listing for the Feb. 12 episode, straight from a Jan. 3 press release: "Reconstruction" - When the Cheyenne government puts an end to the battle between Jericho and New Bern, Major Beck (guest star Esai Morales) leads the reconstruction efforts to restore Jericho's power and communication with the outside world, on the second season premiere of JERICHO, Tuesday, Feb. 12 (10:00-11:00 PM, ET/PT) on the CBS Television Network.

In case you haven't yet checked it out, "Jericho" is a drama about a small Kansas town that is changed forever when a nuclear mushroom cloud suddenly appears over the horizon. When it was cancelled last season, fans inundated CBS offices with nuts (a reference to an episode) and got the show back on the air—temporarily.

If you don't have time to watch the first season on SciFi, you can go to the CBS Web site and watch the episodes for free online. CBS has a pretty extensive site for the show, which includes fan-generated content, interviews, message boards, production blogs and a Wikipedia-style area for information about the show. There's even an interactive map. Of course, "Jericho"'s first season is available on DVD as well, so there are plenty of ways to get caught up before the second abbreviated season airs.

In other "Jericho" news, the second annual Jericho convention is being planned for Memorial Day Weekend, in the historic town of Oakley, Kansas (as an aside, I am from Kansas and I've barely heard of this town—but then, I'm from the eastern part). The organization Guardians of Jericho is hosting, and the special guest will be Michael Loomer, the show's on-set dresser. He'll bring props and weapons from the show. And there may be more guest announcements to come. Here's your chance to mingle with fans in a real Kansas town, just like the one portrayed in the show—and Kansas is a beautiful place in the spring, believe me. "Jericho" talent is appearing at other conventions, too, such as the FX International convention last weekend in Orlando, Florida. Just keep your eyes and ears peeled for opportunities to meet the folks involved.

With the writer's strike still affecting Hollywood, let's hope "Jericho" can take advantage of the dearth of scripted shows and garner some impressive ratings.

You Should Also Read:
CBS Jericho Official Website
Jerichon 2008


Related Articles
Editor's Picks Articles
Top Ten Articles
Previous Features
Site Map





Content copyright © 2023 by Helen Angela Lee. All rights reserved.
This content was written by Helen Angela Lee. If you wish to use this content in any manner, you need written permission. Contact Helen Angela Lee for details.