Just When You Thought Flu Season Was Over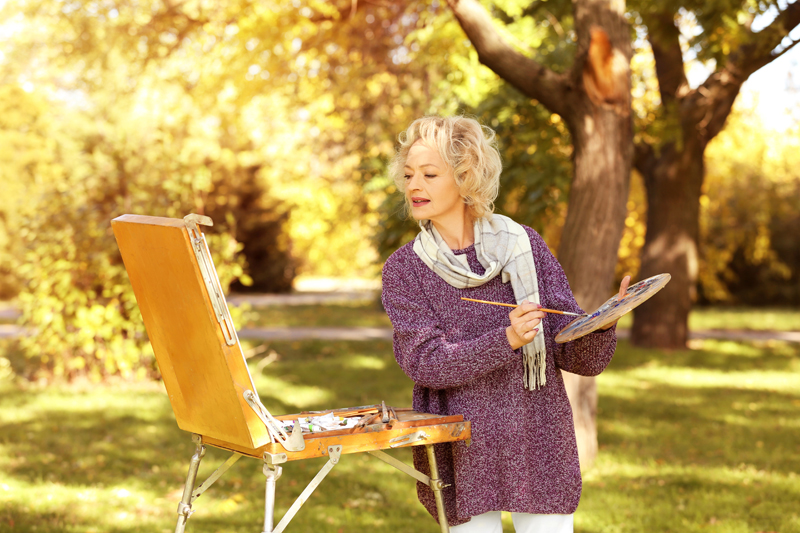 INFLUENZA FAQ

Isn't the flu season over?
While it occurs more commonly in the winter months, it can occur at other times of the year as well.

What is the flu?
The flu, or influenza, is a very contagious viral infection that can impact those of all ages.

How common is it?
It is estimated that this viral causes illness in up to 20 percent of the world's population each year.

How is the flu virus transmitted?
The flu is transmitted from person-to-person thru infected respiratory secretions. Therefore, when people are in close proximity to one another it is easier to spread this infection.

What can I expect if I get the flu?
While most people have a self-limited illness lasting a few days, some people have a prolonged period of fatigue after an acute influenza infection. In addition, a minority of people with the flu go on to develop potentially serious complications, such as pneumonia or infection of the brain or nervous system.
As a matter of fact, influenza complications lead the hospitalization of over 200,000 people in the United States alone each year and up to 10 percent of deaths in America during the flu season are believed to be due to complications of the flu.

Who is at greatest risk of complications?
The very young and the elderly are at high risk for complications of influenza, as are those with certain chronic health conditions, such as lung disease (e.g. emphysema, chronic bronchitis, or asthma), heart disease, or diabetes, to name a few.

What are the symptoms of the flu?
Frequently a person develops an abrupt onset of fever, headache, muscle aches, and fatigue. Cough and sore throat are also common symptoms. While fevers in most other viral respiratory infections typically last 1-2 days, with the flu the fever may last two to five days.

How is the flu diagnosed?
Frequently, doctors can make the diagnosis of the flu based on typical symptoms during flu season or in the midst of a community outbreak. However, there are a variety of tests (some of which can be rapidly performed in a doctor's office) that can confirm the diagnosis.

How is influenza treated?
In most cases, the focus is on relieving symptoms until the flu runs its course. For instance, rest, plenty of fluids, and medications such as acetaminophen. Aspirin containing products should be avoided, especially in those under age 18, since it has been associated with the development with Reye syndrome, a serious disease affecting the nervous system. Cough suppressants may also be used, if needed.
In some cases, your doctor may prescribe a medication to treat influenza. These antiviral medications are best taken within the first 24 to 36 hours of symptoms onset to get a significant benefit. However, these medications are generally reserved to treat those with severe disease or those at risk for complications.





Editor's Picks Articles
Top Ten Articles
Previous Features
Site Map





Content copyright © 2019 by A. Maria Hester, M.D.. All rights reserved.
This content was written by A. Maria Hester, M.D.. If you wish to use this content in any manner, you need written permission. Contact Patricia Villani, MPA, PhD for details.