Suzann Pettersen's Power Drives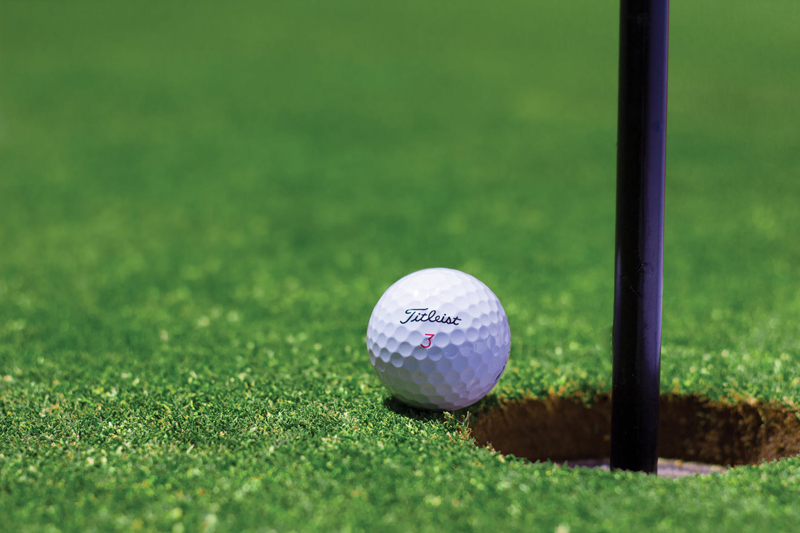 In the February issue of Golf Digest shows Suzann Pettersen demonstrating her power golf swing with her driver. This was a great section for me to study as I have been working on my swing and the driver in particular. Suzann has gone from 46th place in the money list in 2006 to second place in 2007. She also won Golf Digest's most improved player for 2997 that is a great accomplishment.

She has to thank her coaches from Pat Nilsson and Lynn Marriott with swing instructor Gary Gilchrist who worked on position to create a freer swing and more power when connecting to the target. Gary says that you don't go from 76th to second to greens in regulation without a better golf swing. He says she is much more into her right side going back then moves into her left side on the downswing.

Within the series of pictures in the fold out pages you can check Suzann's swing as she powers through to the golf ball. These pictures are in three sets from three different angles so you can check out her turning motion with her shoulders as the hip hold the torque to create more power. It shows how her body stays behind the ball as she powers through the shot.

I have studied these pictures as I need to work on improving my stance in a more upright position and keeping the body from swaying or dipping during the swing. All these things have created a bad swing with a worse outcome to my golf game. When looking at my video's of my swing I saw so many things wrong and am trying now to correct these bad habits. I know the feeling I need to get to but it takes lots of work.

I do not intend to win any tournaments but I want to enjoy playing golf even at my age and having a good swing makes the game more enjoyable. It takes less energy to swing the golf club with ease as to try to manipulate the club trying to hit a good shot. You know when you hit the ball right you don't even feel the club hit the ball it just flies off the club face. That is my goal to get my swing back and have a good time with it.

I know Suzann is young and is winning on the Ladies golf circuit but even the Pro's keep working on their game. She mentions in this article that if she gets into a good stretched position at the top, she can swing down freely without having to force her body into the right position and releases the club through the ball. I know this feeling and have been there before I just need to get it back.

You Should Also Read:
golf magazine


Related Articles
Editor's Picks Articles
Top Ten Articles
Previous Features
Site Map





Content copyright © 2019 by Letta Meinen. All rights reserved.
This content was written by Letta Meinen. If you wish to use this content in any manner, you need written permission. Contact Sandy Eggers for details.