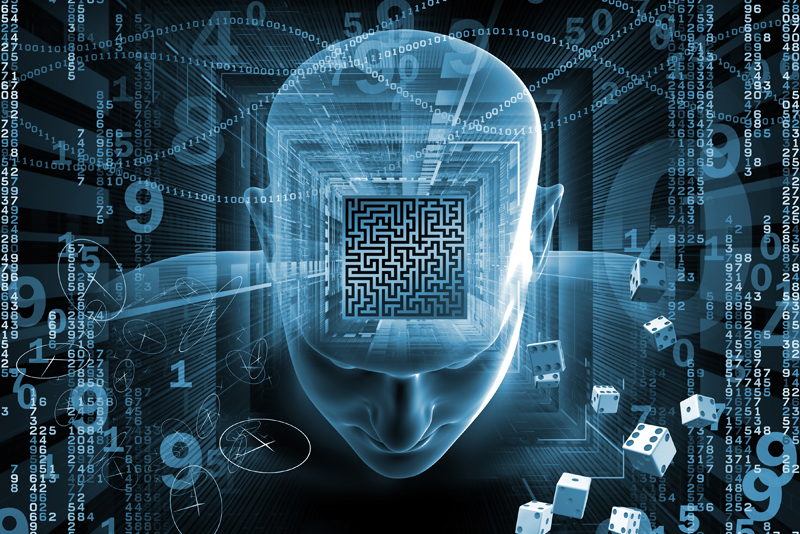 A Night at Lemp Mansion


Finding a way to celebrate a birthday with a teenage daughter can be a daunting task. But it was with utmost confidence that my daughter and I headed south to St. Louis to spend the night at Lemp Mansion.

Lemp Mansion has been on many of the top ten most haunted houses in America lists including Life Magazine in 1980 (Haunted Odyssey) and the Travel Channel (https://spooky.travelchannel.com). There have been reports of a "monkey face" showing up in photographs, glasses jumping off the bar by themselves, disembodied voices, and even piano keys playing by themselves…with the piano lid tightly closed! (Haunted Odyssey)

The Lemp family has had a tragic and interesting history. Arriving from Germany, Adam Lemp established a brewery in St. Louis in 1840, which grew to become the third largest in the country. Unfortunately, all that wealth was unable to save the family from its legacy of depression and suicide, and many inhabitants of St. Louis believe that the mansion, currently a bed and breakfast, is haunted. (Haunted Odyssey; Lemp: The Haunting History)

I had made reservations for us to dine in the restaurant and sleep in The Lavender Suite. As we sat in the atrium enjoying Steak Diane, I checked with our waiter and discovered that we were the only guests staying overnight. After the restaurant staff left, we would be alone in what was purported to be one of the top ten haunted houses in America! I was giddy with excitement.
Perhaps that was why I found myself locked in the bathroom off of the dining room for several minutes before I was rescued, much to the chagrin of my daughter. I, though, was delighted as I was certain this was a portent of the evening ahead.

As we walked down the hallway to our three-room suite, I was practically skipping. We set up our tape recorder and left the mansion to check out the old brewery while we waited for the staff to go home.

Several hours later, daughter and mother grabbed their flashlights, opened the door of The Lavender Suite, and stepped out into the hallway to begin their investigation of the certainly haunted Lemp Mansion.

Walking down the hallway, we tried the door of the room where William Lemp shot himself in the head. (Haunted Odyssey) What luck, the door was unlocked! We entered the room, hoping for a glimpse of something scary. My breath caught for a moment when I thought I saw something out of the corner of my eye, but it was only myself in a mirror. We walked through each room, but heard no sounds and saw no sights to cause the hair to raise on the back of our necks. Eventually, we were back at the Lavender Suite.

We awoke the next morning to a sunny day. My daughter and I spent the night alone in one of the top ten haunted houses in America and all we got was a great steak and a good night's sleep.



Works Cited

Longo, Jim. Haunted Odyssey. 1986. St. Louis: Ste. Anne's Press, 1995.

Walker, Stephen P. Lemp: The Haunting History. 1988. St. Louis: Mulligan Printing Co., 1997

https://spooky.travelchannel.com




Related Articles
Editor's Picks Articles
Top Ten Articles
Previous Features
Site Map





Content copyright © 2023 by Deena Budd. All rights reserved.
This content was written by Deena Budd. If you wish to use this content in any manner, you need written permission. Contact Deena Budd for details.