Organize Your Junk Drawer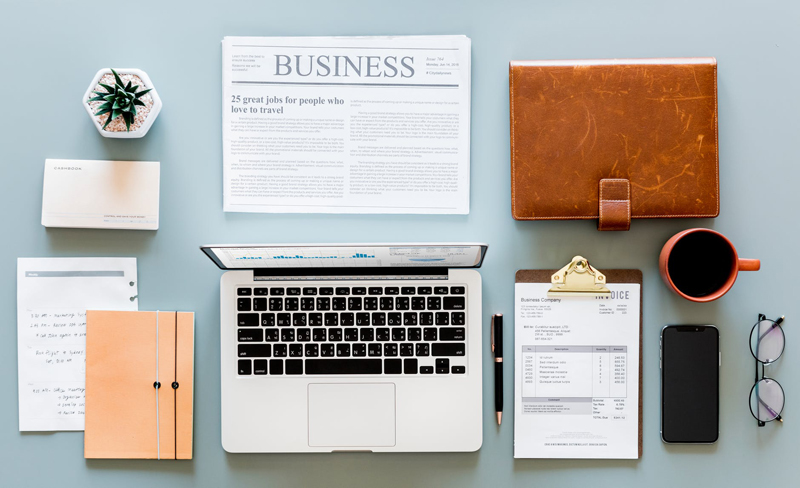 In every home and office, there tends to be at least one junk drawer: a spot where things that otherwise have no homes tend to congregate, sometimes for months or years on end. Believe it or not, it's entirely possible to have an organized junk drawer--one in which you can still stash a random assortment of things, but in which you can actually find what you're looking for when you need it.

Clear it out
The first step in bringing order to your junk drawer is to clear everything out of it. (If you have multiple junk drawers, tackle them one at a time to avoid being overwhelmed by gadgets and tchotchkes.) Designate a clear space, such as a desk or table, as your work area, and carefully empty the contents of your drawer onto it. Keep a trash can and recycling bin handy so you can easily pitch anything that's past its prime, and set aside things that belong elsewhere in your home or office.

Categorize what remains
After you've weeded, take a look at what's left over and start sorting things into categories--writing implements, tools, take-out menus, pads of paper, electronics, gadgets, and so on. With like things grouped together, you'll have a clearer sense of how many of each you have, and will be better able to decide how many of each you actually need to keep in the drawer in question. (Fifteen pens and pencils in a kitchen junk drawer? Probably not.) Dividing things into categories will also help you eyeball what size container you'll need to corral them.

Consider containers
One of the reasons junk drawers tend to be so chaotic is because they're often filled with small things that roll around loose each time the drawer is opened or closed. Using some simple containers makes it much easier to keep your drawer orderly and to prevent stuff maelstroms. The best containers for your junk drawer will vary based on what you want to store there and what the size of the drawer is. Containers should fit snugly inside the drawer; if they move around, they'll be likely to tip, in which case you may have a mess on your hands (and in your drawer).

You can use no-frills containers such as empty margarine tubs, yogurt containers, or checkbook boxes, or can opt for containers designed specifically to be used in drawers, such as utensil holders (handy for anything that's long and narrow, not just for forks and spoons) or drawer dividers. A light adhesive such as double-sided tape or museum wax on the bottom of each container will keep in-drawer shifting to a minimum.

Practice junk drawer vigilance
With your containers in place and your junk drawer refilled, you should find it much easier to get your hands on what you're looking for quickly and easily. Keep things orderly by being vigilant about what goes into the drawer, and by asking anyone else who might also use the drawer to do the same. Rather than thinking of the drawer as a dumping ground, think of it as a place to store things that are truly worth keeping but that don't belong elsewhere. Anything that's not worth keeping doesn't belong in the drawer (or anywhere else, for that matter); things that have homes elsewhere should migrate back to those homes, rather than lingering in your junk drawer.

It's also worth taking a minute or two each week to make sure things in your drawer stay orderly. Put back anything that's escaped from its container, weed out anything that doesn't belong, and toss whatever is truly junk.

Getting your junk drawer organized may even inspire you to give the drawer a new name that better reflects its calm, orderly state.


Related Articles
Editor's Picks Articles
Top Ten Articles
Previous Features
Site Map





Content copyright © 2022 by Emily Wilska. All rights reserved.
This content was written by Emily Wilska. If you wish to use this content in any manner, you need written permission. Contact Kelly Jayne McCann for details.