Golf Cart Driving Hazards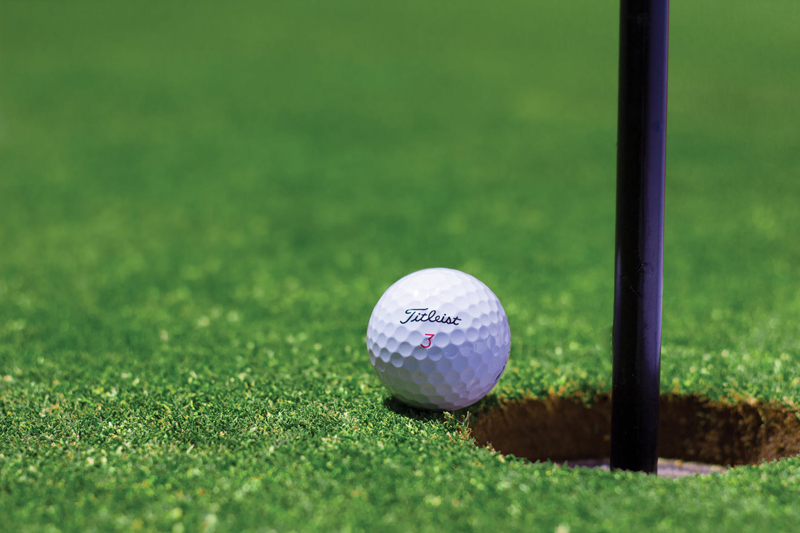 Another good article in February issue of Golf Digest is "Warning: Driving a golf cart can be Hazardous to your health". Since I have my own golf cart at this time and my husband and I have owned golf carts for many years we have seen some crazy things happen to golfers who are not careful. This article covers many mishaps that have happened to people driving golf carts.

It listed headlines that have appeared in newspapers such as: "Golf Cart plummets from cliff, man killed", "Golf cart strikes, kills 79 years old woman", "Man impaled in golf course accident". This article is full of crazy things happening.

One I enjoyed was a man drinking too much asked his blind friend to drive his golf cart home including the guide dog. The drunken man kept instructing the blind man on every twist and turn of the car paths. The ride ended when they smacked into a parked car given rise to the saying they should have left the dog drive.

In the Villages of Orlando Tom Snook has a $29,000 golf cart designed like a Hummer, He guesses the population of the Villages to be about 60,000 with 60,000 golf carts. They drive their golf carts everywhere, to the hospital, to Wal-Mart, to the grocery store just about everywhere. He said there are even cart tunnels under the roads; he uses this Hummer job only for social occasions as he plays golf with a basic muny jalopy.

I have seen and heard plenty golf cart spectacular happenings through the years. One year when we were traveling down to the south valley of Texas and playing lots of golf. We came upon a golf cart backwards into a water drainage area. Two Oriental guys who were playing in front of us had parked their cart to close and the cart started to run backwards down the slope into the ditch. They were laughing and shouting in language we could not understand as they were trying to push the cart out. We flagged down a Marshal and help was soon on its way.

Another thing I see often is players after they get into their golf cart to drive let one leg hang out of the cart. I heard of a guy who did this quite often and was warned that it could be dangerous but he continued. Well it happened to him as he was driving along at a fairly fast clip and his foot got entangled with some of the marker ropes and it twisted his leg back and was broken to several places.

Another event happened last year to a friend of mine as she was playing in the foursome ahead of us. We have one par three that has the tee box up on a hill with the green below a great scenic hole with trees along all three sides. The cart path meanders down the slope to the green. Her golf cart was in front and as she parked her cart and was getting out the brake did not hold and the cart started down the slope by itself. They all watched in horror as it zigzagged down the slope missing most of the trees until it crashed into one small one knocking it over. She had some damage to her cart but it was a good thing she was not in it. We all are careful now to be sure to set the brakes good on that steep hill.

Golf carts are great and I am glad I have one as it gets me out on the golf course whenever I want to play. Our course allows private golf carts and since I live on a golf course with a special part of my garage just for the golf cart. Be careful and keep your golf cart in good running condition and drive with care.

You Should Also Read:
golf magazine


Related Articles
Editor's Picks Articles
Top Ten Articles
Previous Features
Site Map





Content copyright © 2019 by Letta Meinen. All rights reserved.
This content was written by Letta Meinen. If you wish to use this content in any manner, you need written permission. Contact Sandy Eggers for details.