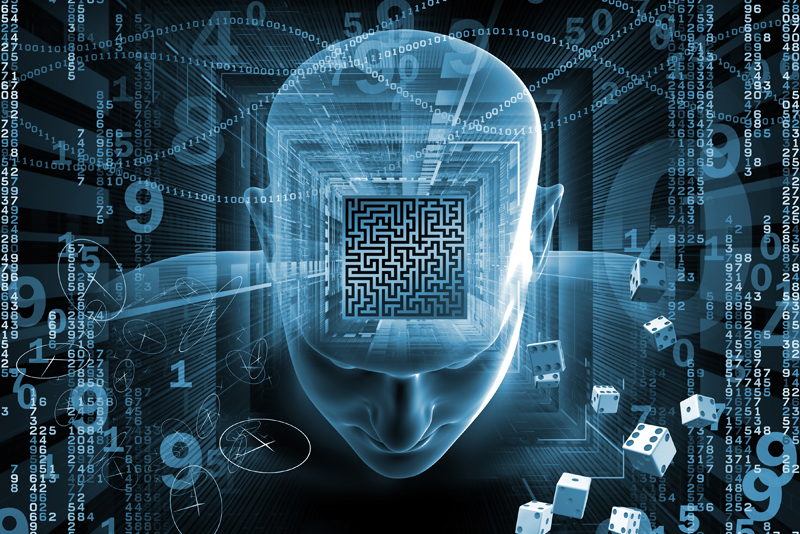 Was that a bug that just buzzed past your ear, or was it a UFO? According to Jose Escamilla, researcher and documenter, it might have been a creature known as a Sky Fish or Rod. Escamilla first caught these odd creatures while filming in Midway, New Mexico in 1994.

A couple of years later, Mark Lichtle was filming base jumpers at the Cave of Swallows in the Mexican Rainforest. When the video aired on television, Escamilla noticed some rods on the film!

A television crew from San Diego accompanied Escamilla to the Cave of the Swallows, and filmed what might be a colony of the skyfish. This footage can be seen at: https://link.brightcove.com/services/player/bcpid1256302619?bclid=1258411825&bctid=1342085760

Escamilla and other believers and Cryptozoologists harbor the theory that these rods are living creatures that dart through the air at extremely fast speeds, normally undetectable by the human eye. Since 1994, they have been observed on film in locations all over the world, and even underwater. The name "Rod" was coined by Escamilla (or his wife) because of the cigar-like shape.

Some observers claim that the rods are not only three-dimensional, but also appear to operate in an intelligent or instinctual manner, controlling their own flight path. They have appendages that resemble fins along the length of the cylinder. It is reported that the torso kind of undulates as it travels. Rods are transparent or white in color. They are said to be as short as a few inches to as long as 100 feet. Jose Escamilla identifies the three types of rods as: centipede rods, white rods, and spears.

Speculations as to the origins of rods vary considerably, from aliens and inter-dimensional creatures to atmospheric beasts. Possibly they are distant relatives of anomalocarids "strange shrimp."

There are many skeptics who do not believe that rods exist. They assert that the appearance of these images as "rods"- has to do with the lighting, recording speed, and type of camera used. A documentary on China Central Television in 2005 showed a group of scientists in Tonghua City, Jilin Province, " proving" that the flying rods were actually moths, by capturing them in huge nets. (https://tech.sina.com.cn/d/2006-01-23/2211827624.shtml)

For me, the jury's still out on this one. There just isn't enough information available at this time to make any determination as to the existence of these rods. But, if they do exist, and they are "alive," my question is: What are they eating?


Note: I usually make it a rule to not use only web sources but, as this is a relatively new topic, there are not a lot of sources available. As this issue has been introduced on The History Channel and the Sci-Fi Channel, I thought it was important to get us acquainted with the subject. I will continue to monitor rods, and update you on what I learn.



Sources


https://www.meta-religion.com/paranormale/Rods/rods.htm

https://www.roswellrods.com/story.html

https://en.wikipedia.org/wiki/Rod_(cryptozoology)

https://www.newanimal.org/air-rods.htm





Related Articles
Editor's Picks Articles
Top Ten Articles
Previous Features
Site Map





Content copyright © 2023 by Deena Budd. All rights reserved.
This content was written by Deena Budd. If you wish to use this content in any manner, you need written permission. Contact Deena Budd for details.