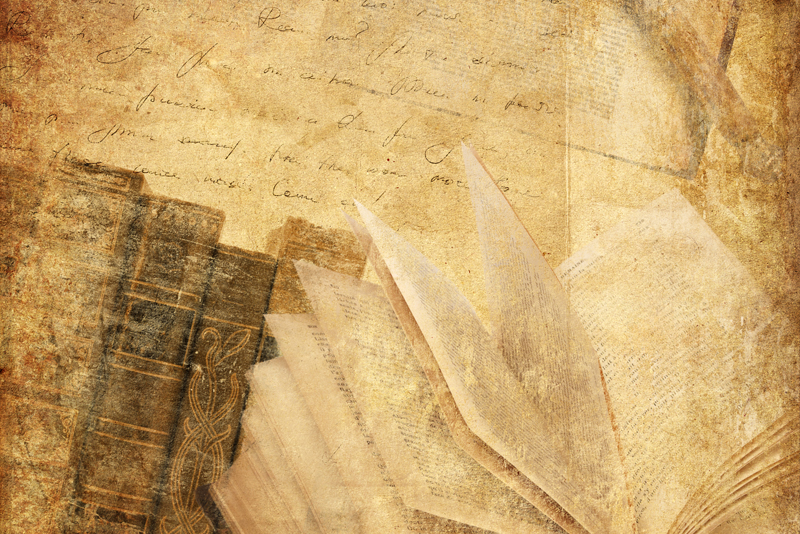 This is the fourth novella of C. S. Lewis's Narnia collection. It was first published in 1951. In the fifteen short chapters we are introduced to a new era of Narnia as well as a new character and future King. Prince Caspian is a 14 year boy growing up with his Uncle Miraz (current King) and his wife. Prince Caspian and all his people are not native Narnians. They are Telmarines who came from the land of Telmar, beyond the Western Mountains. The Prince is delighted with tales of "old Narnia" while the King wants to keep the old stories of talking animals and friendly all powerful lions buried. When the King's wife finally produces a son, Prince Caspian is forced to flee for his life with the help of his half dwarf half human tutor Doctor Cornelius.
Eventually he will have to stand up and battle King Miraz to claim his throne but he can't do it alone. In his possession is the mighty Horn that Susan carried in
the Lion, the Witch and the Wardrobe
which he blows in hopes of bringing Aslan or perhaps the old kings and queens of Narnia to his defense.
Peter, Susan, Edmund and Lucy are joined one year after their first Narnia adventure as they are heading back to boarding school. While waiting in the train station to go their separate ways some form of magic begins to pull away their surroundings until they find themselves in a wooded land that is different in so many ways but yet so familiar and adored by them. On further inspection they realize they are at the Ruins of Cair Paravel, their once beloved castle over a thousand years later. They soon learn they have been called back to Narnia for a purpose when they rescue a Dwarf named Trumpkin from being drowned. Peter, Susan and Lucy collect their gifts previously given to them by Father Christmas and then find their way to Prince Caspian with the dwarf's help; as well as a little help from a golden lion.
I have enjoyed re-reading Lewis's novellas very much but his excessive use of the word "presently" drives me insane. Beyond that this is probably my second favorite in the series (
The Lion, the Witch and the Wardrobe
being the first). I think it is a good story for young and old although there is a section about killing and eating a bear that might be disturbing to younger readers. As for religious themes I felt it more in this book. Do as I say unquestioned and you shall be rewarded; don't, and you shall not. There's also the usual fight of good against evil and those who are good and persevere will find glory at the end of the road. The Pevensie children are actually quite charming compared to the children from
The Horse and His Boy
. They are really quite sensible children; thinking to preserve food and collect firewood before it gets dark so it is no wonder Aslan chose them to be Kings and Queens of Narnia.
If you haven't read this adventure / battle tale yet, it is definitely worth your time. With such small chapters it was over before I knew it but I was with the conclusion of the tale.
Prince Caspian is available from Amazon.com
.
The complete Chronicles of Narnia is available from Amazon.com
.
Have you read Prince Caspian?
Test your knowledge with this interactive quiz
.
---
M. E. Wood
lives in Eastern Ontario, Canada. If you are going to find this eclectic reader and writer anywhere it is probably at her computer. For more information visit her
official website
.
You Should Also Read:
The Lion, the Witch and the Wardrobe
The Chronicles of Narnia


Related Articles
Editor's Picks Articles
Top Ten Articles
Previous Features
Site Map





Content copyright © 2019 by M. E. Wood. All rights reserved.
This content was written by M. E. Wood. If you wish to use this content in any manner, you need written permission. Contact Ije Yvonne for details.