Organizing for Tax Season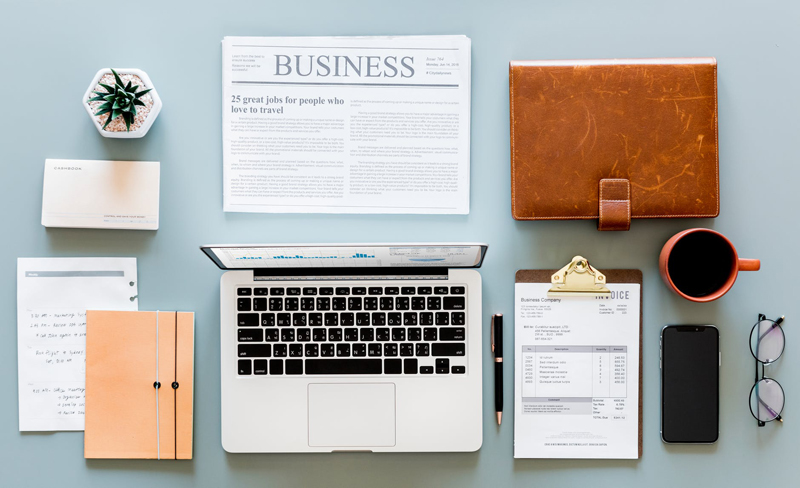 April 15--the deadline for filing income tax returns here in the U.S. (it's April 30 for Canadians)--is still several weeks off, but it's definitely not too early to get yourself organized and ready to prepare your return. Heading into tax season calm, organized, and prepared may not take away the sting of actually paying taxes, but it can significantly decrease your stress level. Here are a few ways to bring more organization to this year's tax prep.

Create a gathering spot for tax-related papers
You've probably already started seeing tax-related forms (such as 1099s and W-2s) appear in your mailbox. Rather than taking the risk of misplacing or accidentally throwing out any of these forms, create a gathering spot to keep them together and easily accessible. Choose a spot that's easy to get to and easy to remember, such as a folder in the front of your filing cabinet or a large envelope tacked to a bulletin board above your desk. Each time a form arrives, put it directly in the gathering spot rather than letting it sit with other mail.

Collect paperwork from elsewhere in the house
In addition to forms that arrive in the mail, you'll probably also need other papers and files (such as receipts, canceled checks, and bank statements) to complete your tax return. This is a good time to collect these from wherever they might be and gather them together in one spot--ideally with your other tax forms. As you gather, you might also come across papers you no longer need, such as old credit card statements, receipts you don't use for deductions or other recordkeeping, and old bills that don't impact your taxes in any way. Take the opportunity to recycle or shred whatever papers you don't need to hold onto. (If you're not sure what you do and don't need to keep, check with your CPA or lawyer.)

Create categorized storage for deductions
With all of your tax-related papers in one place, take a look through them and sort out any that contain information about deductions you'll itemize on your tax return, such as donations, rental property expenses, or business expenses. An accordion file with separate pockets (like the one pictured above) can be a great basic tool for keeping papers sorted; use the pockets to divide specific expenses (e.g., one pocket for business office expenses, one for business marketing expenses, and so on) or simply to keep papers for different types of deductions separate, using one pocket for business expenses, one for donations, and so on.

While you're at it, consider setting up another accordion file for your 2008 paperwork, so you'll have at the ready a spot to collect and sort papers as they come in throughout the year. The few minutes it will take to get a 2008 file ready will almost certainly save you significant amounts of time (not to mention stress) down the line.

Get your information in order
Finally, before you start working on your tax return, it's smart to get your information in order, which makes the process of filling out tax forms (relatively) easier and (a bit more) straightforward. You'll find a vast array of info on how to prepare to file at the IRS website (or the CRA site if you're in Canada). A potentially more helpful tool is a basic tax organizer, which walks you through many of the same questions you'll find on tax forms and schedules, though in language that's a bit easier to comprehend.

If you work with a CPA or Enrolled Agent to file your taxes, chances are he or she will give you a tax organizer to fill out; if you don't, you can find a printable tax organizer on the Blue & Co. website (see the link below). Scroll to the bottom of the page; the 2007 Tax Guide on this page is also worth a read.

Heading into tax season organized and in control of your tax-related papers and information may not make the next few months less taxing financially, but it can absolutely make them less taxing on your stress level and sense of well-being--the next best thing, perhaps, to discovering you get a rebate.
You Should Also Read:
IRS website
CRA website
Blue & Company Tax Organizer


Related Articles
Editor's Picks Articles
Top Ten Articles
Previous Features
Site Map





Content copyright © 2023 by Emily Wilska. All rights reserved.
This content was written by Emily Wilska. If you wish to use this content in any manner, you need written permission. Contact Kelly Jayne McCann for details.