TK Clothes Including Golf Shirts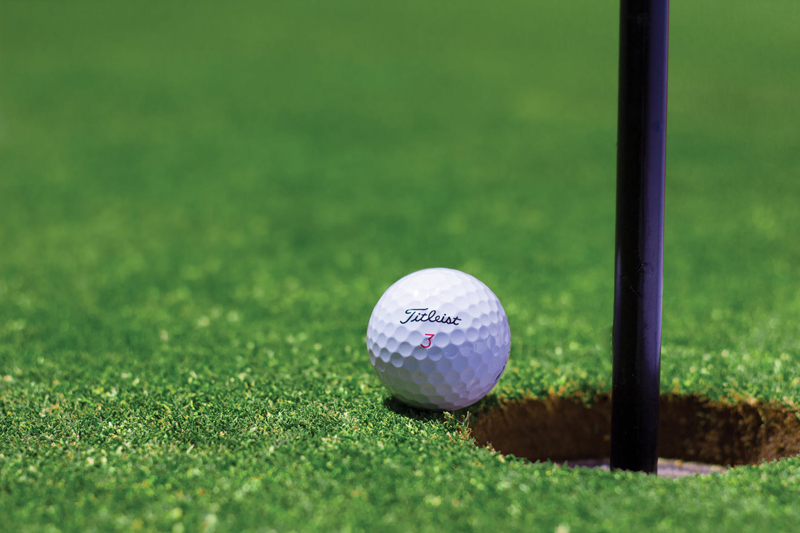 In my email here at www.bellaonline.com/golf I received a nice note to ask if I would check out her web site that features Adidas golf shirts on sale. That was intriguing enough for me to check out her web site www.tkclothes.com and see what she has to offer. Very nice Web site that was easy to check out with a picture of a golfer in an Adidas Golf shirt on the opening page.

There were a number of places to click on as on the left side was a list of clothing that was available from accessories to work clothes on the right side of the page was a list of 31 labels of designers that were available. Of course I check out the Adidas section and found a list of items to choose from ladies sport shirts plus men's and other items. I choose so see what was available in the ladies golf shirts and found several designs and colors with a list of each priced according to sizes. Very easy to manipulate and find what you like.

I decided to check out all their other labels as I am a wise and frugal shopper I try to find the best deal with the least about of money. I blame it on my Dutch upbringing and trying to make ends meet with five children to feed and clothe. Anyway that is why I always have to check out what else is available and I found TKClothes did not disappoint me. I found golf shirts in the $10.00 to $15.00 range which I thought would be good for our hot and sweaty summers.

Theresa Kerfoot operates this web site and was been very helpful when she offered to send me a sample but I told her I had intended to place an other so I could check out all the different types of golf shirts she offered. I told her I would write this review when my order was received so I could check out how fast the shipping would be. She has a free shipping on all order over $50.00 so that a nice incentive to order. There was a 25% discount on the Adidas shirts so I ordered one in a style that I liked. Our golf club requires its members to wear collared shirts and no denim jeans which is a fine rule.

I did check out TKClothes to see if she carried Jeans but she did not only pull on pants in fleece and nylon. There were wind suits which I thought about ordering but stayed with the golf shirts going into summer wear. She also carries hats and bags and I did order a cap as it will be good to cover my head in the summer. Normally I wear clip on visors all the time as I feel loss without some covering over my eyes while playing golf.

You will find men's and children's clothing on TKClothes web site as there are so many places to click on for anything or type of clothing you are interested in. I found Theresa so friendly to visit with on line as she is a young mother running this business with a young child to care for. She was longing for some warm weather as she is located in Pennsylvania and snow was covering the ground, pretty she said but wished she could be in Texas.

My order arrived a day earlier then she thought it would arrive. All items I ordered were sent and I tried on the golf shirts and the sizes are just right. The items were well made and I will get a good amount of wear from them this summer. The Adidas shirt was in apple green, the Hanes was in Blue and the JerZees shirt was white. The cap was sent and lo-and-behold a visor was included. Theresa decided to send one of my golf shirts free for writing this article about her business. That was so nice of her then she included a visor as well.

Anyone who wishes to order from TKClothes will get your purchase delivered in record time and exactly what you ordered. She does have a refund system if something arrive that you are not satisfied with or a wrong size was sent. Give this a try and check out her web site at www.tkclothes.com as you will find clothes for the whole family.

You Should Also Read:
Theresa Kerfoot business


Related Articles
Editor's Picks Articles
Top Ten Articles
Previous Features
Site Map





Content copyright © 2022 by Letta Meinen. All rights reserved.
This content was written by Letta Meinen. If you wish to use this content in any manner, you need written permission. Contact Sandy Eggers for details.