Miscarriage as Secondary Infertility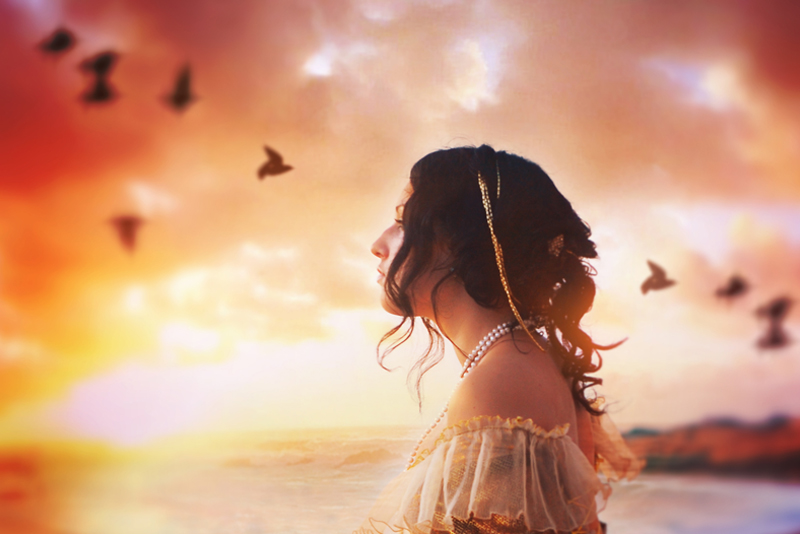 Before I had a miscarriage, I had a stereotype about miscarriages. For some reason, I only pictured them happening to first-time parents. It never even occurred to me that someone could have a miscarriage after having a healthy pregnancy (or two.) I'm not sure where I got this idea but I was completely ignorant about the whole thing. That's one of the reason's why my first miscarriage was so devastating; I had absolutely no idea that it could even happen to me. I'd had two healthy, relatively uncomplicated pregnancies. Miscarriage wasn't even on my radar.

The reality though, is that miscarriages can happen at any point, whether you've been successfully pregnant before or not.. According to RESOLVE, the National Infertility Association "secondary infertility is defined as the inability to become pregnant or to carry a pregnancy to term, following the birth of one or more biological children."

If you have a miscarriage after having other children, it can be doubly devastating. Now, not only are you dealing with the grief and loss from your miscarriage but you are now struggling with secondary infertility as well. In my experience, there's a lot of sympathy for couples experiencing primary infertility. There doesn't seem to be nearly as much sympathy for people with secondary infertility. The attitude seems to be "well, you have a child, so why are you complaining?" I understand why people might think along these lines but I can tell you from personal experience that a miscarriage is still a devastating loss. I love my children and I am grateful for them but in my quest to have a third child, I've has five miscarriages. Nothing negates those losses.

RESOLVE says that secondary infertility is actually more prevalent than primary infertility. Unfortunately, women feel that if they had a baby, they should be able to have another baby. Doctor's tend to encourage this belief since the odds of having a healthy baby after having one or two miscarriages are still high.

Any woman who has a miscarriage will question why it happened. If you have a miscarriage after a healthy pregnancy, you may really question your loss. While a doctor can sometimes pinpoint the cause of a miscarriage, more often, no answers are forthcoming. I was dumbfounded that I could have two healthy pregnancies then five miscarriages. I obsessed over what could possibly have been different. But neither my doctor nor I could ever find out what went wrong.

If you have a miscarriage after having one or more children, understand that you may be dealing with additional issues. You may feel guilty for not being able to provide your child with a sibling. You may spend a good deal of time wondering how it went wrong. You may find yourself facing secondary infertility. Lastly, you may find less sympathy. Remember though, a loss is a loss. A miscarriage is still heart-breaking whether it was your first child or your sixth.
You Should Also Read:
RESOLVE


Related Articles
Editor's Picks Articles
Top Ten Articles
Previous Features
Site Map





Content copyright © 2022 by Christine Beauchaine. All rights reserved.
This content was written by Christine Beauchaine. If you wish to use this content in any manner, you need written permission. Contact Christine Beauchaine for details.