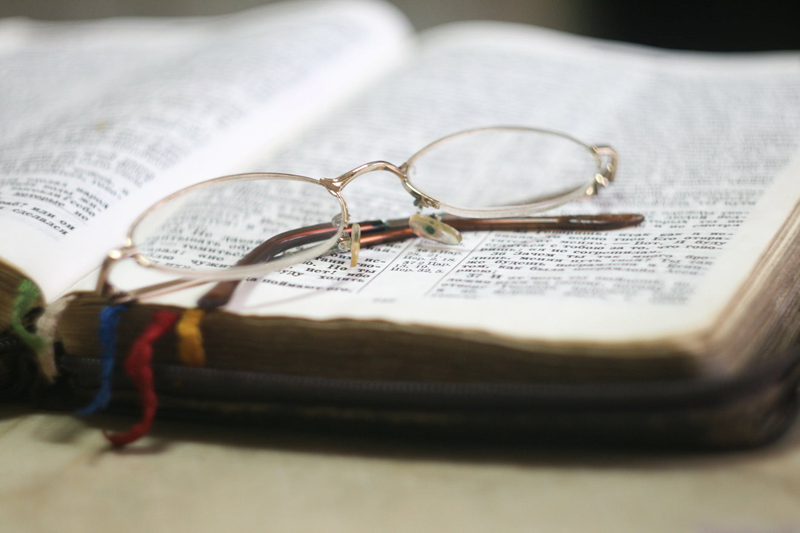 SUPPLIES:
Scissors, Tape, Set of standard works for each team.
PREPARATION:
Make and cut out the word strips. You may laminate the word strips and picture if desired. You will need to have a picture of President Monson. You will also need to gather the following pictures from the Gospel Art Kit: 103, 117, 240, 305, 320, 407, and 408.
SONG:
Scripture Power
SCRIPTURE:
"Wherefore, I said unto you, feast upon the words of Christ; for behold, the words of Christ will tell you all things what ye should do."
2 Nephi 32:3
OBJECTIVE:
To learn to turn to the scriptures for the answers to our problems.
LESSON:
Place the picture of the Savior in the middle of a wall or chalkboard.
Have you ever wondered how it would feel to have the Savior, Jesus Christ, look into your eyes and smile or place His hands upon your head and bless you? How would His voice sound? What would He say to you? Would you want to stay with Him always and never ever leave?
Jesus wants you to hear His voice and feel His spirit. He loves you and wants you to feel that love. He wants to bless you. He wants you to understand what things will bring you happiness and make it possible for you to live with Him and your Father in Heaven forever.
The Savior's words are recorded in the scriptures. His teachings are there.
All the prophets who lived before the Savior testified of His coming and His mission and that all the prophets since His coming have testified that He came and that He made it possible for us to live with Heavenly Father again. Jesus Christ came to save us from our sins if we will repent and keep His commandments. He also made it possible for us to be resurrected. No one else could have done this. His life and mission are more important than any other event in the history of the world. He is the center of our religion.
The scriptures we use are divided according to when they were written, but they all testify of Jesus Christ.
Place the word strip "Old Testament" to the left of the Savior's picture.
All the stories from the Old Testament happened before the Savior was born.
Place "New Testament" under the Savior's picture.
It tells stories of Jesus' life on earth and of the time just following His death.
Place "Book of Mormon" above the picture of the Savior.
It covers a time from before the birth of the Savior and continues on after His death.
Place "Doctrine and Covenants" to the right of the Savior's picture.
These scriptures were given by inspiration to Joseph Smith and other latter-day prophets.
Place "Pearl of Great Price" above the picture of the Savior.
It contains records of prophets before, during, and after the Savior's life.
Place "Living Prophet" and a picture of President Thomas S. Monson to the far right. We have a living prophet today who tells us what Jesus wants us to do.
Discuss some of the things he has asked us to do.
Discuss where the various pictures belong. Place the pictures under the proper word strip.
As you search the scriptures to understand what you should know and what you should do, you will hear His voice (see Doctrine and Covenants 18:35–36). This "hearing" is often a feeling that comes into your mind and your heart. If you read the scriptures with faith, desiring to believe and seeking to understand, you do more than just read words. You open a door and invite the Spirit of the Lord into your heart and mind (see Rev. 3:20). You will want to do what is right. You will feel the love of the Savior. His words will bless you. The scriptures will tell you all the things that you should do. Studying them will bring you closer to Him.
ACTIVITY:
Read each of the following situations. Be sure to look up the scriptures to see how the scriptures can help you to resolve each difficult situation.
You feel like yelling at your little brothers and sisters.
Proverbs 21:23
You want to have the Holy Ghost with you.
D&C 121:45–46
You want to know what Heavenly Father, Jesus Christ, and the Holy Ghost are like.
D&C 130:22
Someone you love is very sick. You wish that you could help.
James 5:15
On your way to school you see a little child fall down.
Matthew 25:40
Someone teases you because you go to church and keep the commandments.
Matthew 5:10
You borrowed a game from a friend a long time ago and have not returned it.
Mosiah 4:28
Your brother tells you that he took some money from your drawer and that he is sorry.
3 Nephi 13:14
You have two pieces of candy left, and you see someone with none.
2 Corinthians 9:7
Your parents won't let you see a TV show you want to see.
Colossians 3:20
You want to bear your testimony but are afraid.
2 Timothy 1:7–8
You want to know if the Book of Mormon is true.
Moroni 10:4–5
CONCLUSION:
The words of Christ will tell you all things what ye should do (2 Ne. 32:3).
You Should Also Read:
Gospel Art Picture Kit
How to Have Successful Family Home Evenings


Related Articles
Editor's Picks Articles
Top Ten Articles
Previous Features
Site Map





Content copyright © 2023 by Brenda Emmett. All rights reserved.
This content was written by Brenda Emmett. If you wish to use this content in any manner, you need written permission. Contact Brenda Emmett for details.