Should You Ditch Your Doctor?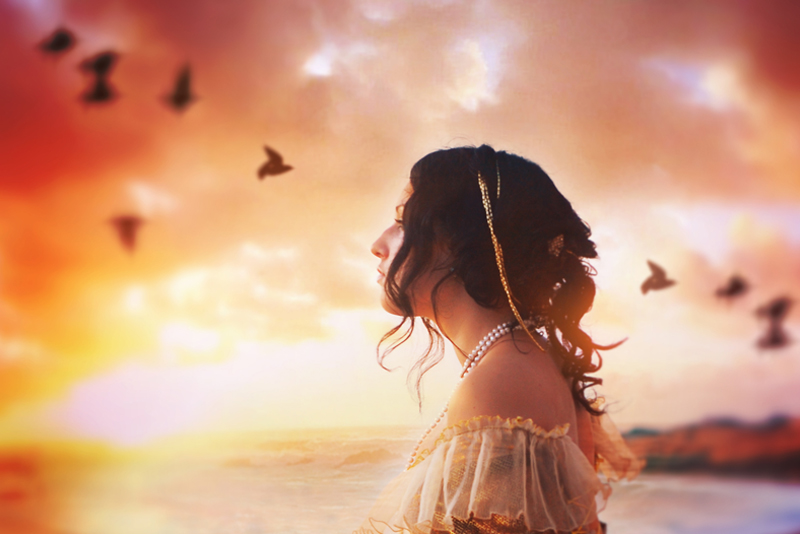 If you're like me, the thought of "breaking up" with your doctor seems a bit awkward. I'm always worried about hurting the doctor's feelings when I really should be worried about the quality of care I'm getting. Plus, getting a new doctor isn't actually the world's easiest process. Many of us have HMO's and managed care which require us to pick a doctor within our network or who accepts our insurance plan. When you add that to the fact that fewer doctors are pursuing careers in obstetrics because their malpractice insurance is sky high, getting a new doctor can be tough. Sometimes, after a miscarriage, though, getting a new doctor may be the best thing for you.

Before you decide anything, you should make sure you've calmed down a bit. Miscarriage can be extremely upsetting. You don't want to throw your doctor under the bus just because you're looking for someone to blame. Think about the situation for a while. Make sure whatever you decide is decided when you're feeling calm and rational.

That said, there may be legitimate reasons why you and your doctor should part ways. Here are a few reasons why you may want to dump your OB:

1)When you had your miscarriage, were they compassionate? Did you get what you needed from your OB and their staff? Whether it was a hug, a glass of water, a shoulder to cry on or a little bit of private space, did they try to comfort you?
2)Did they explain things to you? Many miscarriages never have their causes found but if there
was a cause, did they explain it? Did your doctor tell you what was going to happen in any procedures you were required to have?
3) Do you feel they were medically irresponsible in any way? Unfortunately, many miscarriages
have causes which no one can do anything to prevent. However, if you feel that your OB did
something that could have caused your miscarriage or if you feel you weren't given enough
information or testing to prevent your miscarriage, you should definitely choose a new doctor.

For myself, I like my OB. I think she was appropriately compassionate and considerate of my feelings after my miscarriages. I don't think she was medically negligent. Still, if I ever get pregnant again, I won't be seeing her. I will chose someone else.

First, her office gives me the creeps at this point. I'm not usually one to have emotional reactions to places. But three of my five miscarriages were in the second trimester. That means three times I went to regular prenatal visits, three times they couldn't find the baby's heartbeat, three times I went down the hall for an emergency ultrasound and three times, I was told that my baby had died. Just being in the office puts my blood pressure through the roof. I have too many unhappy memories of the place.

Second, after my third miscarriage, my OB referred me to a reproductive endocrinologist who was more interested in my wallet than my welfare. My experience at his clinic left me feeling both frustrated and furious. Now, my OB only knew him by reputation and his reputation was good. She'd never met him personally. I would have been fine except that after my fifth miscarriage, she referred me to him again. I felt like she just wanted to get me out of her office.

Lastly, even though I think she's a competent doctor, I don't think there's anything else she can do for me. My three second-trimester miscarriages were almost exactly alike. That tells me that it's likely that the same thing caused all three. My OB didn't even have so much as a theory about why they happened. If I get pregnant again, awkward or not, I'll be "breaking up" with my doctor.


Related Articles
Editor's Picks Articles
Top Ten Articles
Previous Features
Site Map





Content copyright © 2022 by Christine Beauchaine. All rights reserved.
This content was written by Christine Beauchaine. If you wish to use this content in any manner, you need written permission. Contact Christine Beauchaine for details.