Planning Ahead for Tee Times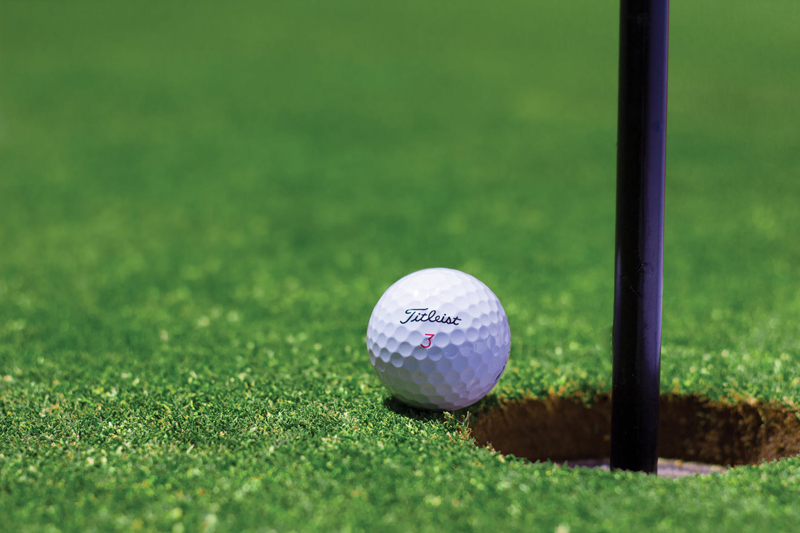 I have taken it upon myself to arrange tee times for a month in advance for a group of ladies golfers from our Mill Creek Golf Club. I set up the tee times with our pro shop two weeks in advance so we can get most of the tee times at the same time. These dates are for Monday and Friday mornings. I then work up an email showing the weekly dates with including designs that fit the month. In this way I assign one of the gals from the group to be in charge of each days play.

We have been doing this since the first of the year and it seems to be working very well. It give each of our members a time to think up a different game and present it to all those attending that day. When I send out the email I make notice that if they are not available to take their time they can arrange with another gal to trade dates. This also is working fine as they let me know when changes are made. We try to have everybody email if they cannot attend so we know how many will be showing up.

Since it is getting more spring like weather we are having a good turnout. For the month of April I have asked for two tee times to take care of our large group. It helps the person in charge of the game to know ahead of time just how many will be playing that day. We are getting better with this but it is only good sportsmanship to let people know if you will be playing that day.

I also found out that this is a good way to get people involved with working together and organizing the game of the day. Since it has been a problem to get people to volunteer for the job of our Play Day Chairman this gives them the experience for that job. The group seems to be growing and it is interesting to see just what kinds of games they come up with. We only charge a fifty cent fee to play so it is something to work for, we are not that big a spenders but it is fun for all. It also helps to learn the different ways of scoring and learning new games. It always lets everyone play a full 18 holes so they can post their score for handicap purposes.

Today we met again and have two foursomes and our gal had a game called Mutt and Jeff. She explained it this way, play all 18 holes but we were to only count the par threes and par fives for our score and subtract half of our handicap. It gave us all a chance to post our 18 hole score for our handicap record. It also found that two of the gals with the lowest score were the winners and they shared the pot. I was not among the winners but I felt better about my game as it is improving

Our Ladies Golf Day is on Wednesday and several of our tournaments also fall on Wednesday. By having set tee times on Monday and Friday gives us a good week of golf. This way many of our ladies know there are set tee times on those two extradays. This type of setting tee times may not work for your golf club especially if you have a big membership and tee times are scarce.

You Should Also Read:
Mill Creek


Related Articles
Editor's Picks Articles
Top Ten Articles
Previous Features
Site Map





Content copyright © 2022 by Letta Meinen. All rights reserved.
This content was written by Letta Meinen. If you wish to use this content in any manner, you need written permission. Contact Sandy Eggers for details.