Recognizing Animal Abuse and What to Do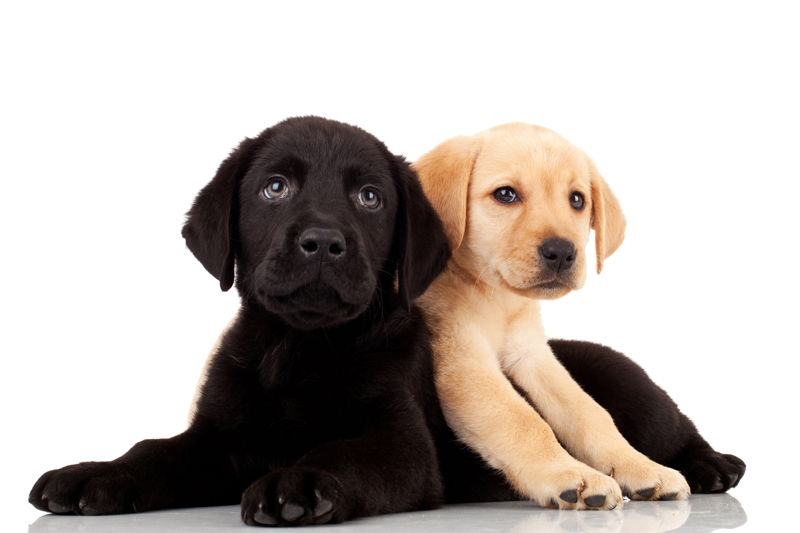 We've all seen the commercials from the Humane Society and the ASPCA showing abused animals in horrific conditions. And we've all seen the photos floating around the internet, circulated in the hopes of bringing an abuser to justice. But not all cases of animal abuse and neglect are so clear-cut; so how do you know for sure that an animal is in need of help?

First off, a quick note about what isn't necessarily immediate cause for concern. Meeting a shy, timid, or apparently fearful dog that is untrusting of strangers or looks at a friendly hand with suspicion isn't - alone - cause for alarm. Some dogs have a naturally shy disposition, and not warming up to strangers immediately isn't necessarily a sign that the dog has been abused.

Behavior can be an important indicator of abuse when coupled with other signs. First, look at the environment the animal is being kept in; this is one of the easiest things to observe, especially from a distance. Small kennels or cages and confined spaces are an unacceptable environment for any animal to be kept in for long periods; even when crated properly a dog is allowed enough space to comfortably move around in, stretch out in and rearrange his living space to his desire. Coupled with unsanitary conditions that are not kept clean of both animal waste and garbage, this kind of confinement is considered grounds for filing charges of abuse. Look to see if the animal has access to food and water, and whether or not he has proper shelter from the elements.

Getting a closer look can confirm whether or not you should do something. Keep track of how long the animal is left alone and in these conditions, and only approach if you feel it is safe. Look at the physical condition of the animal; is he extremely thin, sickly, are there signs of an untreated illness, infection or wounds.

In some cases, these signs might be most discreet than you expect. Look for wounds like bite marks or scars that might indicate the dog has been beaten, or is being used as bait for other dogs. Is he being confined with something other than a regular leash, such as locks and chains? Are there signs that there have been broken bones that haven't healed properly? Are there burn marks or scars?

Not all dogs who are the victims of abuse are chained up in a filthy yard. Some are house dogs, at the mercy of an angry family member who uses them for stress relief after a long day at the office. Children who are not taught the proper way to care for an animal can also be incredibly, unthinkingly cruel. In these cases, it's just as necessary to do something to help the animal in distress; in these cases, a dog can become mean and cast a shadow over an entire breed.

So what do you do if you know of a dog - or any other animal - in need of help?

All states deal with animal cruelty cases in a different way, as there are no federal guidelines for prosecuting these cases. However, in some places being convicted of animal cruelty means being convicted of a felony; action might not just save one animal, but many.

Find out who in your area is responsible for investigating cases of animal cruelty. Some places have animal control officers, others have the police investigate, others delegate to humane societies or other animal welfare organizations. Contact them with not only the where and who, but with the details of signs of abuse, how long it has been going on, and who is suspected - especially if the situation is reporting a family. If you don't have any luck getting in touch with someone locally, call 911 and find out what you can do.

Depending on what the investigators find, it could mean anything from the animal being seized to prosecution and arrest. Most reports can be made anonymously, but keep in mind that being willing to come forward in support of the animal whose life you are trying to save can mean a world of difference in what gets done about the situation.

Never feel guilty about reporting abuse, especially in a family situation. The effects of animal abuse reach farther that anyone might ever see, and remember that many individuals whose cruelty extends to humans began by being cruel to their animals. For every animal you see chained and starving, there is the potential that the same thing will happen to every animal that person owns.
You Should Also Read:
Different Types of Animal Shelters


Related Articles
Editor's Picks Articles
Top Ten Articles
Previous Features
Site Map





Content copyright © 2022 by Debra Kelly. All rights reserved.
This content was written by Debra Kelly. If you wish to use this content in any manner, you need written permission. Contact Bettina Thomas-Smith for details.