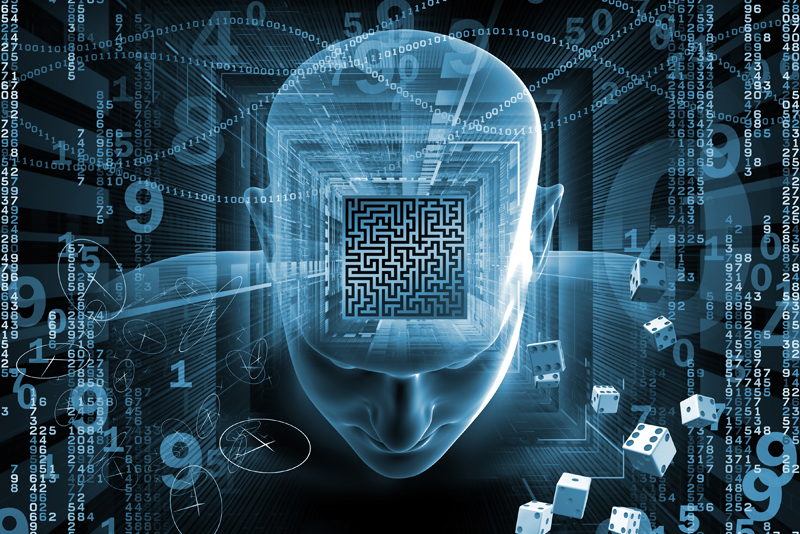 The first time I remember being introduced to Caddy was on the Discovery Channel several years ago. The term is actually given to a variety of sea monsters that have been seen all over the Pacific Ocean. There have been reported sightings of Caddy-like creatures close to Alaska, Canada, and along the coast of Washington and Oregon, and even California.

Caddy is actually short for Cadborosaurus after Cadboro Bay in Victoria. Caddy was named by the editor of the Vancouver Daily Times, Archie Willis, after receiving and printing stories from various witnesses in the 1930's. There have been hundreds of sightings since that time until even the present day. Many well-known and respected people have seen the sea serpents over the years including Canadian political officials, attorneys, and biologists. Large groups of people have witnessed the creature, and have even watched it swim and play for long periods of time.

Folklore and legends of the Aboriginal Chinook Indians have included Caddy for hundreds of years. They called it Hiachuckaluk, and it was known to swim in the waters of the Straight of Georgia.

Many witnesses have described the creature as being from fifteen to a hundred feet long. Caddy appears serpent-like with a head and long neck similar to that of a large horse. The snout turns down, and there are no discernible ears. Some descriptions include a long beard and whiskers. It might have hair or a mane on the neck and tail. The skin color ranges from blackish-blue to gray-brown. Some reports include bulging black eyes, rows of teeth, long fangs, and a snake-like tongue. With humps on the back, spikes or large webbed hind flippers near the tail, and small flippers toward the front, it seems to have the ability to propel itself forward with amazing speed and strength.

Caddy mainly likes vegetables, sticking to kelp and other sea plants. He does tend to supplement his diet with fish and water birds upon occasion.

A smaller serpent has been noticed with Caddy, probably a female as there is evidence that the couple have produced offspring. The corpse of a young serpent was found off the northwest coast of British Columbia in 1937, inside a sperm whale's stomach.

Sighting the Cadborosaurus has become increasingly popular with locals and tourists on the coast of British Columbia. It is rumored that some of the resorts in the area have joined together to offer a reward to anyone who can get at least three minutes of Caddy on videotape. Something to think about for your summer vacation this year!




Sources

Blackman, W. Haden. The Field Guide to North American Monsters. New York: Crown Publishers, 1998.

https://s8int.com/dino23.html

www.oakbaytourism.com

https://en.wikipedia.org/wiki/Cadborosaurus_willsi

https://www.akwesasnephoenix.com/serpent1.html


Related Articles
Editor's Picks Articles
Top Ten Articles
Previous Features
Site Map





Content copyright © 2023 by Deena Budd. All rights reserved.
This content was written by Deena Budd. If you wish to use this content in any manner, you need written permission. Contact Deena Budd for details.