Pet Food from China Kills Animals Stateside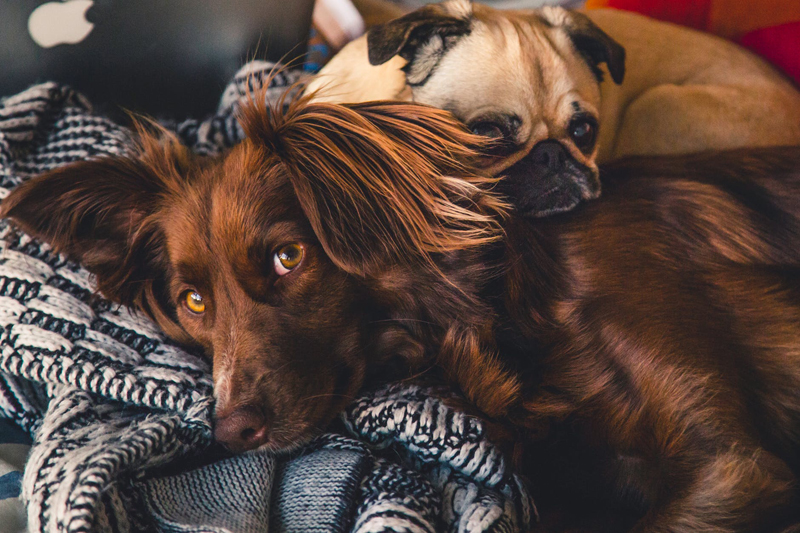 It is distressing to consider the withering of humanity. China transformed an ancient culture that once honored the importance of animals into a civilization of unspeakable accounts of animal cruelty. This is what happens when people are marred by greed. In between haunted shades of reverence and inhumanity, sits the reality that pet food sources originating from China routinely kill domesticated pets and those confined in animal shelters across the United States.
In America, the animal deaths are so pervasive from this imported food source that there is no one pet food distributor/brand held accountable for the apparent never-ending outbreak. The Food and Drug Administration (FDA) is not stating what component in the food source is causing death, nor can the FDA narrow down affected ingredients. Animals have died from consuming imported chicken, duck, sweet potato, and dried fruit products. Exposed animals have displayed symptoms of skin rash, vomiting, lethargy, diarrhea, and the need to drink excessive amounts of water. The two leading causes of death are kidney failure and gastrointestinal bleeding.
One way to prevent animal deaths from food poisoning is through information. The FDA does not apply the same rules that oversee human welfare to those that provide a general outline for animals. When any kind of pet food/treat is determined as harmful and in need of a recall, it is the pet food company issuing the recall and not the FDA. In short, this means that every recall is voluntary and not initiated by the FDA. Pet food manufacturers within the United States find that issuing a recall mitigates any potential action for liable. Therefore, it is more cost effective to pull potentially tainted goods from the stores. However, products imported from China do not face the same risks. In an effort to undermine the market, China sells inferior product to the United States at reduced rates and has no legal concerns that their purported nutritional food source kills scores of animals.
The best way to protect animals from being poisoned is to check the label and reject anything that comes from China. Product labeling in America is at best – tricky. If the label does not clearly state that the product was made in the USA, the chances are above average that the food source includes product from China, and should be avoided.
Within the United States, two pet food companies have never once experienced a recall. Both Earthborn Holistic Foods and Fromm Pet Food are family owned ventures that manufacture and distribute their own food. If the product cannot be found in a local pet store, there are several online shopping options. The one found as most impressive was the services provided by Chewy. There is a free shipping option and products are delivered in a timely manner. Chewy also allows for a flexible auto-delivery service and there prices are very competitive. In addition to Animal Life's homemade treat recipes; consider slicing hot dogs into chunks or giving some peanut butter on bread pieces as a reward for dogs, and putting down some canned human grade tuna for cats. These options are cost effective and measured by human safety standards.
For those interested, sign the
Boycott Chinese Products
and
Ban China Pet Food Imports
petitions.
This is Deb Duxbury, for Animal Life, reminding you to please spay or neuter your pet.
You Should Also Read:
Homemade Pet Treats
Pet Food Safety
Greenwashing Food Labels


Related Articles
Editor's Picks Articles
Top Ten Articles
Previous Features
Site Map



Follow @WildlifeWelfare
Tweet





Content copyright © 2022 by Deb Duxbury. All rights reserved.
This content was written by Deb Duxbury. If you wish to use this content in any manner, you need written permission. Contact Deb Duxbury for details.