Sapphira and Ananias of the Bible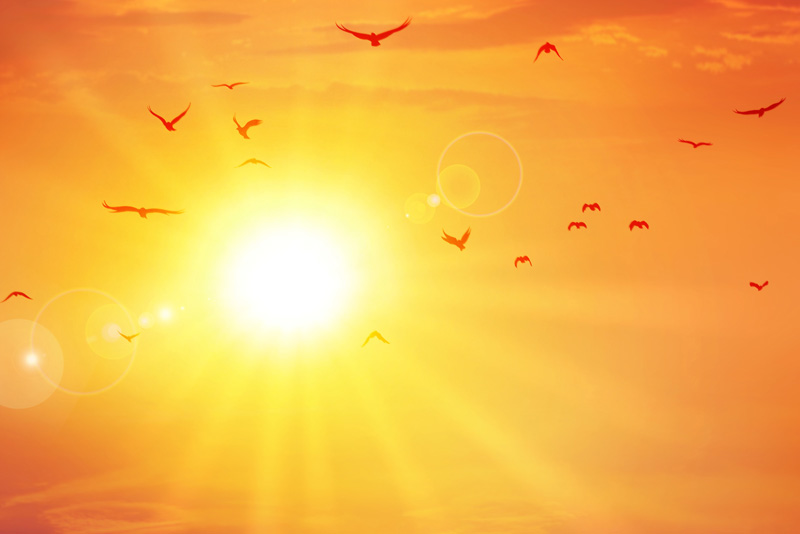 Sapphira's story took place when the church was new and growing. "All the believers were one in heart and mind." They loved one another and shared everything so that no one would be in need. The tale of Sapphira and her husband Ananias follows a story of the generosity of Barnabas, who sold a field and brought all the money to the apostles to distribute among the needy. Acts 5:1-11
Ananias and Sapphira also sold a piece of property. The Bible says that, with his wife's full knowledge, Ananias kept back part of the money but brought the rest to the apostles, pretending to give it all. However, the apostles were not deceived. Peter confronted Ananias, accusing him of being under the influence of Satan. Realizing that his deceit had been discovered, Ananias fell down dead and was carried out to be buried.
Three hours later, Sapphira came in, unaware of her husband's death. Peter asked her about the transaction and she confirmed the misinformation that Ananias had given. Outraged, Peter accused her of testing the Holy Spirit. The men who had buried her husband returned just in time to carry out Sapphira's body to be buried her beside him.
I have been tempted to feel sorry for Sapphira, who perhaps, only stood by her man. But, I think that Ananias and Sapphira must have conspired together to deceive the disciples and the family of believers. Did they forget whose family they were in? They must have coveted the prestige of giving such a gift to the church but not the sacrifice. Giving to the church was always a free-will offering. They might have truthfully said that they sold their land and wanted to give a portion of the money or they could have kept it all for themselves. But when they lied, they lied to the Holy Spirit - to God Himself - and they paid the penalty of death. Sapphira and Ananias put their own greed first - their greed for money and their greed for notoriety. They tried to deceive God and His people.
The church was young then and the deaths of Sapphira and Ananias served as an example of how seriously God regarded dishonesty in His church. Aren't we lucky that God doesn't strike down every person who lies to Him today. Our churches might be very small. But there is a kind of death that comes as a result of deceit. It is the death of the bond of fellowship between believers and the death of the intimate relationship we should have with our Lord.
God still hates deceit. Aren't we blessed that He is merciful and very patient. Maybe He is saying, "Now lets try this honesty thing just one more time to see if you can get it right."
Galatians 6:7 "Do not be deceived; God cannot be mocked. A man reaps what he sows."
Read more about Sapphira and Ananias in
Just One Lie
You Should Also Read:
Jezebel
Lot's Wife
Mary Magdalene


Related Articles
Editor's Picks Articles
Top Ten Articles
Previous Features
Site Map



Follow @LynneChapman
Tweet





Content copyright © 2023 by Lynne Chapman. All rights reserved.
This content was written by Lynne Chapman. If you wish to use this content in any manner, you need written permission. Contact Lynne Chapman for details.