Workplace Hazards and Miscarriage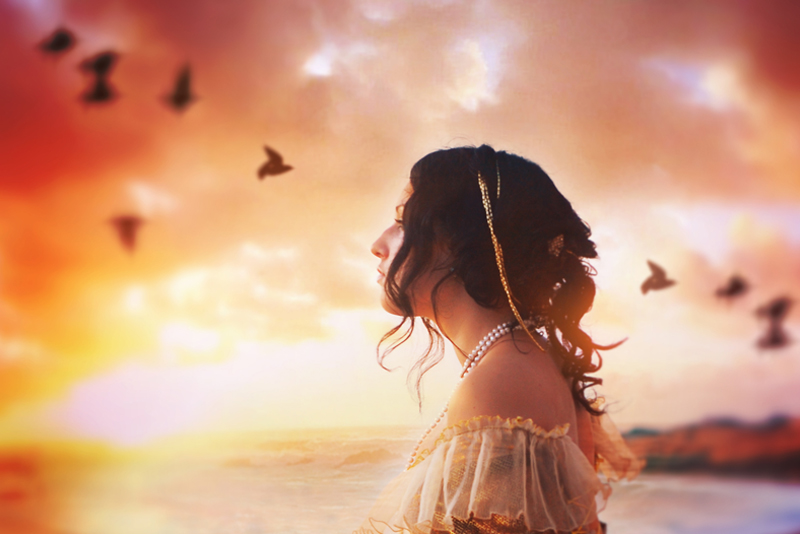 A new study published April 3 in the Journal of Occupational and Environmental Medicine found that female veterinarians have a 2 to 2.5 times greater risk of miscarriage due to exposure to x-rays, anesthesia and pesticides. The study was done with veterinarians in Australia although it points out that veterinary offices throughout the world use the same chemicals. Although, some of the same chemicals are also used in hospitals, they have stricter regulations and precautions.

As I read about the findings I wondered if female veterinary technicians might be similarly effected. The study didn't mention them specifically but I'm willing to bet that there are some risk for them as well. When I was pregnant, I worked for the phone company in an office, was a stay-at-home-mom and was a clerical worker in a small warehouse. I confess, I never really thought about chemical hazards in relation to my pregnancies or as causes of my miscarriages. Once I started to think about it though, I began to wonder just how many pregnant women interact with substances in their workplaces which could cause miscarriages.

It turns out there are many women who could be at risk for miscarriage due to hazards in the workplace. According to the March of Dimes website, "there are more than 84,00 chemicals used in homes and businesses" in the United States. While some of these chemicals have been proven to cause miscarriages or other pregnancy complications many of them have never been evaluated regarding their possible role in miscarriages. So, even if you avoid chemicals which are known to cause miscarriage, you could still have a problem.

The National Institute for Occupational Safety and Health (NIOSH) has a 23 page pamphlet on workplace hazards and women's reproductive health. They have a similar pamphlet describing workplace hazards and men's reproductive health. The former pamphlet has an entire page of chemical agents commonly used in the workplace and workers who might be effected. Health care workers, pharmacists, dental personnel, electronic and semi-conductor workers and many other types workers all may be potentially exposed to chemicals which may cause miscarriages.

NIOSH says that "harmful substances can enter a woman's body through inhalation, contact with the skin or ingestion." In some cases, certain precautions can be followed such as frequent hand washing, masks, special clothing or filters which can lessen your risk of exposure to harmful chemicals. However, if you think your job may expose you to potentially dangerous chemical and you've had a miscarriage or you've had a miscarriage and are thinking of trying again, the March of Dimes website recommends talking with your doctor to evaluate your risk.

Finally, you may not work in a place that could expose you to potentially dangerous chemicals but that doesn't mean you shouldn't be cautious at home too. The store shelves are filled with chemicals to make life easier. Although these are probably safe for the most part, few if any long term studies have been done on the effects of common household cleaners and other household products. Use them sparingly during pregnancy, go with alternatives like baking soda or vinegar or look for products with fewer chemicals and more natural ingredients.








You Should Also Read:
March of Dimes
National Institute for Occupational Safety and Health


Related Articles
Editor's Picks Articles
Top Ten Articles
Previous Features
Site Map





Content copyright © 2022 by Christine Beauchaine. All rights reserved.
This content was written by Christine Beauchaine. If you wish to use this content in any manner, you need written permission. Contact Christine Beauchaine for details.