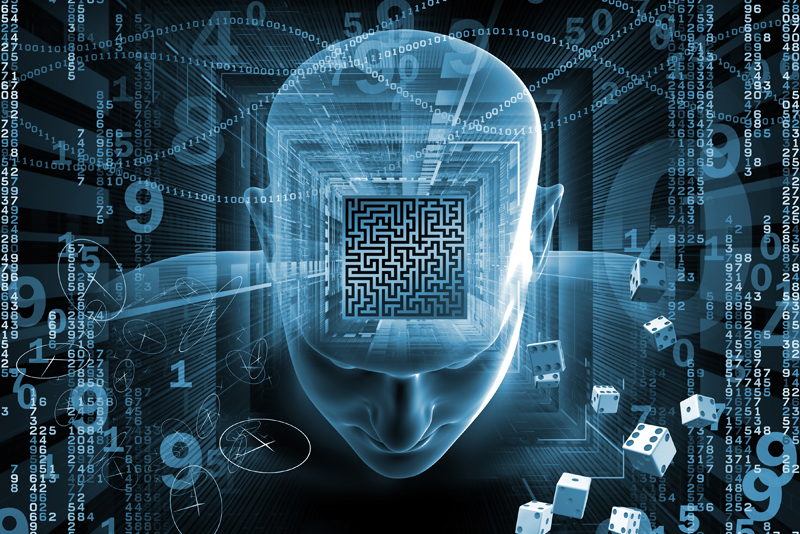 Victorian England isn't known for being an exciting era. Although, I'm sure for those who had the pleasure(?) of meeting Spring Heeled Jack, it did have its moments!

The first reported sighting of this interesting character was in London in 1837 by a businessman on his way home from work. He was startled while walking by a cemetery, when out of nowhere, a character jumped over the high railing and landed right in front of him! The odd looking personage before him was muscular and tall, with clawed hands and glowing eyes. He had a devil-like look to him with pointed ears, a sharp nose, and a goatee. He wore a black coat, and a tight-fitting "oilskin" garment beneath, and he wore a helmet. "Jack" was almost gentleman-like, and most alarmingly perhaps, able to leap in huge, high bounds. He could jump over fences more than nine feet tall, and also had an eerie laugh that would make your blood run cold.

Some have claimed that Spring Heeled Jack was able to speak English understandably. He was also able to breathe blue and white flames, and had claws with metallic tips.

Sightings of Jack began to increase, and he was also seen in Sheffield, Liverpool, the Midlands, and Scotland.

Several females reported that Spring Heeled Jack touched them, even tearing at their clothes with its claws. Young Mary Stevens claims he also kissed her face.

Upon encountering the peculiar creature, some young women began having fits, and some were said to have died of fright!

Teenager Jane Alsop was accosted by him when he came to her door claiming to be a police officer! He tore her dress, but took off when people came to her aid.

A police officer, James Lea, arrested Thomas Millbank in a pub called the Morgan's Arms not long after the attack on Ms. Alsop. He was bragging that was actually Spring Heeled Jack! Millbank was wearing identical clothes to those described by Ms. Alsop, but escaped conviction because Jane Alsop insisted that her attacker could breathe fire. Millbank couldn't be proven to do this particular feat.

In the summer of August 1877, a group of solders in Aldershot's Barracks saw an odd figure bounding down the road, making a weird metallic sound. The character leaped over their heads and vanished. Then it reappeared, and delivered several slaps to the face of one soldier with a frigid hand–evidently it had lost its claws by this time! Again, it disappeared.

In 1904, sightings of Spring Heeled Jack moved in a westward direction. In September, in north Liverpool, he appeared on the rooftop of Saint Francis Xavier's Church. He jumped off the roof and landed behind a house. Laughing maniacally, he rushed toward the crowd of people gaping at the sight of him. He leaped over their heads, and disappeared.

In late spring of 1953, several witnesses saw a character resembling Spring Heeled Jack perched in a pecan tree near an apartment building in Houston, Texas.

Near the Welsh border, in 1986, a salesman claimed to have encountered Spring Heeled Jack. The creature cavorted in huge leaps and bounds, and had a devilish caste to his facial features. The salesman also said that the figure slapped his face.

Many theories have been offered to explain Spring Heeled Jack. Could he be an alien, a manifestation of the devil, or maybe even several different manifestations throughout history? One thing is certain: he was never caught. So, remember when you are walking alone late at night, and something huge sweeps through the air above your head, it could be a bat, an owl, or even Spring Heeled Jack. Unless you don't mind a slap or a kiss from a stranger, I'd get a little spring in my heels...if I were you.


Sources:

https://en.wikipedia.org/wiki/Spring_Heeled_Jack

https://www.theparanormalreport.com/Spring-Heeled-Jack-and-the-Devil-in-Devon-Revisited.html

https://www.bbc.co.uk/legacies/myths_legends/england/black_country/article_2.shtml



















Related Articles
Editor's Picks Articles
Top Ten Articles
Previous Features
Site Map





Content copyright © 2023 by Deena Budd. All rights reserved.
This content was written by Deena Budd. If you wish to use this content in any manner, you need written permission. Contact Deena Budd for details.