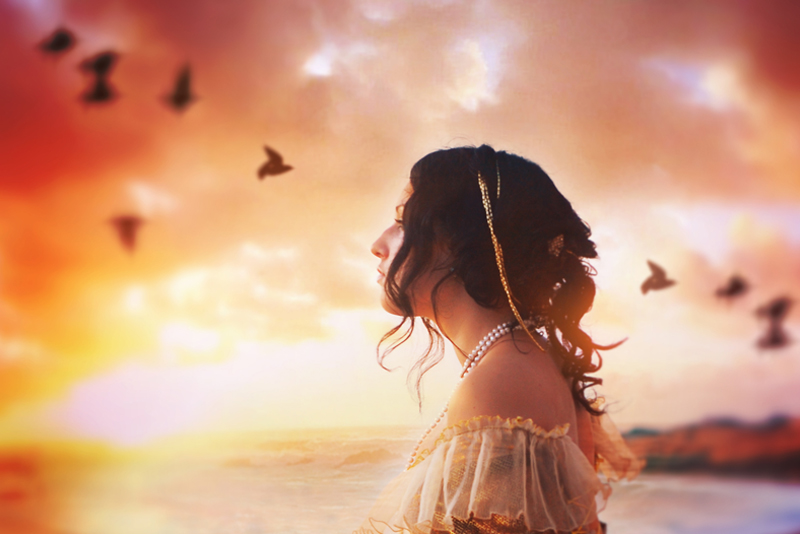 What is a missed miscarriage? I had three of them but until I did, I had never even heard the term. I had a well-loved and dog -eared early edition of "What To Expect When You're Expecting" and I couldn't find the term missed miscarriage in there at all.

Before I had my miscarriages, I knew only what I had read in books or seen in the movies. I had a preconceived notion that a miscarriage came on suddenly I felt a miscarriage had to include a lot of cramping and tremendous amounts of blood. Certainly, miscarriages can and do happen that way. But it's not the only way miscarriages occur.

A missed miscarriage is when the embryo or fetus dies but is not expelled from the uterus. In some cases, when this happens, a woman's pregnancy symptoms will disappear. However, that is not always the case. My pregnancy symptoms didn't go away at all. The second and third times this happened to me, I knew that it could happen. So while those miscarriages were still devastating for me they weren't completely shocking as well. The first time it happened though, it completely blindsided me.

With all three of miscarriages, I had seen the babies' heartbeats on ultrasound, heard them with the Doppler or both. It was completely inconceivable to me that a normally-developing baby could just die. Worse, not only did they die but I didn't even know it. My fourth miscarriage was more of what I though of miscarriages as. There was bleeding and cramping. It wasn't a good time by any stretch of the imagination but at least I knew there was a problem.

For missed miscarriages in the first trimester, a doctor might recommend a Dilation and Curettage (D&C) procedure or a wait and see approach. Eventually, a miscarriage may start on it's own. Some doctors and patients feel better about miscarriage progressing naturally without medical intervention.

In my case, my missed miscarriages occurred in the second trimester between 14 and a half and 16 and a half weeks. Based on the first baby's measurements, they estimated that the fetus had died about two weeks before they discovered it at a regular prenatal checkup. The other two losses were discovered closer to when they actually occurred. Still, I never had any symptoms of miscarriage nor did I lose my pregnancy symptoms. I guess the fetuses might have been eventually expelled but I don't know. My doctor offered either a Dilation and Extraction procedure (D&E) or to induce labor and have me deliver. The D&E is slightly more complicated than the D&C procedure.

My three missed miscarriages left me with a very profound sense of my body having betrayed me. While I was very sad with my other two miscarriages, it was easier to blame some outside factor – chromosomal abnormalities, advanced maternal age or whatever. With the missed miscarriages I felt that not only had I lost my babies, but I hadn't even known there was a problem and my body hadn't taken care of things in the way it was supposed to. Additionally, I had never seen the term missed miscarriage in any pregnancy book. I felt like a bit of an anomaly.

Missed miscarriages are less common than other types of miscarriages. They are even less common in the second trimester. However it's important to acknowledge that they do happen. A missed miscarriage may also be referred to as a missed abortion.


Related Articles
Editor's Picks Articles
Top Ten Articles
Previous Features
Site Map





Content copyright © 2022 by Christine Beauchaine. All rights reserved.
This content was written by Christine Beauchaine. If you wish to use this content in any manner, you need written permission. Contact Christine Beauchaine for details.