5 of My Favorite Organizing Tools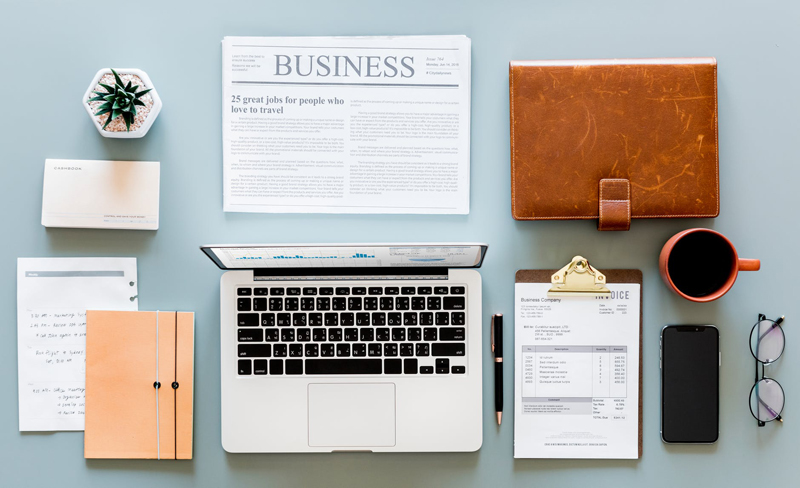 Having bins, baskets, folders, shelves, and gadgets does not in and of itself make anyone organized; in fact, buying supplies like these before you have a definite use for them means that they're bound to wind up as more clutter, which defeats the purpose. That's why I always recommend waiting to buy tools and supplies until you know where and how you'll use them in your organizing system and have a clear sense of what and how much you need them to hold.

Once you've answered those questions, you'll be ready to find the best tools for the job. Organizing supplies don't need to be expensive or elaborate to be effective--and sometimes the simplest options are the best. Here are five of my favorite organizing tools, all of which I've used and loved in my own home as well as with clients.

InterMetro Shelves
Good, solid shelves are a key component to many organizing systems, and one of my favorite shelving systems is InterMetro. These metal shelves are mix-and-match, so you can choose the pieces you want to create shelves that fit your space. They're great for kitchens, basements, garages, attics, and other areas prone to high (or low) temperatures and moisture; they also work well as stand-alone systems in closets, for those who can't or don't want to mount anything to the walls. I use a set of InterMetro shelves in my kitchen to buy myself storage space for small appliances (toaster oven, microwave, mixer, and food processor), cookbooks, and pantry items.

Stackable File Boxes
Having an organized filing system involves separating papers that are archival or that you rarely refer to (like old tax returns) from those you need on a regular basis. For many, finding a place to put those older files can be tricky. My hands-down favorite solution is to use stackable file boxes. I love them because they're clear (so it's easy to see what's inside), they have built-in file rails (so you can use hanging folders in them), they're much sturdier than standard banker's boxes, and, as the name implies, they're stackable. They also have tight-fitting lids and are plastic, so you can store them in a garage or attic without worrying about your files being ruined by pests or water.

Glass Storage Jars
I'm a big fan of keeping kitchen staples like pasta, rice, dried beans, flour, and sugar in glass storage jars. They're inexpensive, they're sturdy, and they prevent an avalanche of half-full bags and boxes in cabinets. You can find (relatively) fancy glass jars at the Container Store or your local home store, but you can also pick up good basic models at Ikea, or--more economical still--use plain old Mason jars. In my kitchen, a small wall shelf holds a line of pantry staples in matching Ikea jars, keeping my cabinets free for other stuff and adding some visual interest to the room. They're also great for things like crafting supplies, pens, and small tools.

M.O. File Folders
There's a file folder continuum in my world. At one end are beaten-up old folders that are bent, torn, and literally rough around the edges. In the middle are the basic manila folders you can find at any office supply store. And at the far end are the file folders made my M.O. You might think a folder is a folder is a folder, but I beg to disagree: these folders are heavier, sturdier, and better designed than any I've come across elsewhere. They can be labeled either along the top edge or along the side. They can take a serious beating without crumpling. Best of all, they have never given me paper cuts, which is more than I can say for every other type of file I've ever laid hands on.

3-Ring Binders
Last but not least are the tools with a thousand uses: 3-ring binders. Not just for school anymore, binders are a great alternative (or addition) to notebooks or file folders. I've used them with clients as a way to store and organize recipes, business cards and other contact info, To Do lists, event notices, medical records, articles and clippings, and bills to pay. In my own house, they hold chunky insurance-related papers, brochures and fliers on organizing supplies, credit card and bank statements for my business, and notes and ideas on the book I'm writing. With a 3-ring binder, sheet protectors, and a few divider tabs, you can create an organized way to store almost any type of paper that comes your way.

Remember, tools and gadgets alone won't make you organized. But once you've done your homework and are ready to bring in some supplies, these five are well worth considering.


Related Articles
Editor's Picks Articles
Top Ten Articles
Previous Features
Site Map





Content copyright © 2019 by Emily Wilska. All rights reserved.
This content was written by Emily Wilska. If you wish to use this content in any manner, you need written permission. Contact Kelly Jayne McCann for details.