Trying Again After a Miscarriage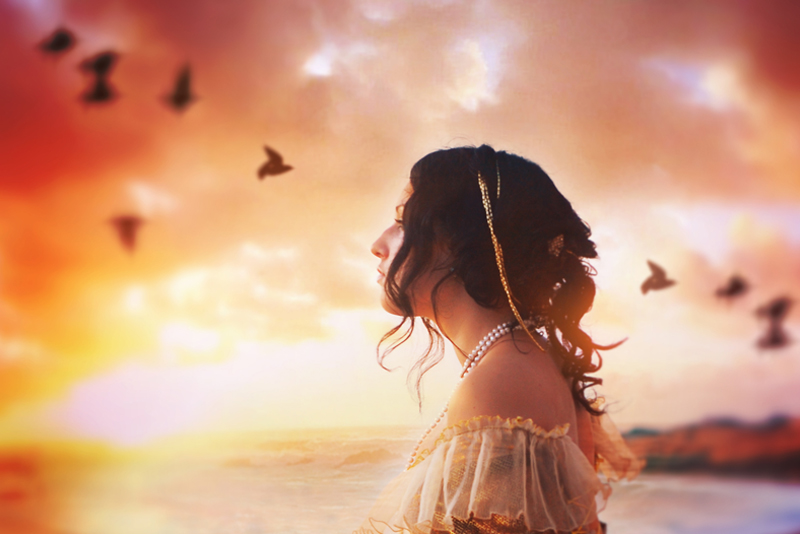 If you've had a miscarriage, eventually, the issue of trying to get pregnant again will probably come up. Every miscarriage is different just as every woman who experiences a miscarriage is different. This makes the issue of trying again (or not) complicated. When you add in your partner's wishes it can get really difficult.

After my first four miscarriages, I felt exactly the same way; I was desperate to be pregnant again. I was certain that each miscarriage had just been bad luck, bad eggs, chromosomal abnormalities or something my doctor and I finally had a handle on and were able to treat. I was convinced that healing could only happen if I could get pregnant and hold a healthy baby in my arms at the end of those nine months. My doctor recommended waiting three "normal" periods (which seems to be a fairly standard response) before trying to conceive again. I waited very impatiently.

On the other hand, a friend of a friend had a miscarriage and just dug in her heels for nearly two years. The emotional pain of her miscarriage was so awful, she said, that she never wanted to go through it again under any circumstances. She wanted a child but she wasn't sure that risking the pain of another miscarriage was worth it. Eventually, her husband did talk her into trying again and they had a healthy baby boy.

I think these are two extremes. Many women are likely somewhere in the middle. Still, the decision to try again can be fraught with ambivalence or even terror. My husband, bless him, said "I will do whatever you want to do. If you want to try again, we'll try again. If you want to wait or even give up, then we'll do that." But some couples, like my friend's friend aren't on the same page at all. Talking it over with your partner is really important (as with any relationship issue).

Although I resented the three-normal cycle advice my doctor gave me, it's probably pretty sound advice for a couple of different reasons. First, your body will need to heal physically. If you've had a natural miscarriage early in your pregnancy, you may require a bit less time than if you had to have a D&C or D&E procedure but you still need to heal. Second, you need some time to heal emotionally but not so much time that the possibility of being pregnant again paralyzes you with fear. A miscarriage is a big deal. It's the loss of your baby and the loss of your dreams for that baby. Take a little time to deal with that.

If you do decide to try again, statistically, the odds are on your side. Even if you've had more than one miscarriage, the odds are good that you can go on to have a successful pregnancy.




Related Articles
Editor's Picks Articles
Top Ten Articles
Previous Features
Site Map





Content copyright © 2022 by Christine Beauchaine. All rights reserved.
This content was written by Christine Beauchaine. If you wish to use this content in any manner, you need written permission. Contact Christine Beauchaine for details.