Animal Crossing Fun for All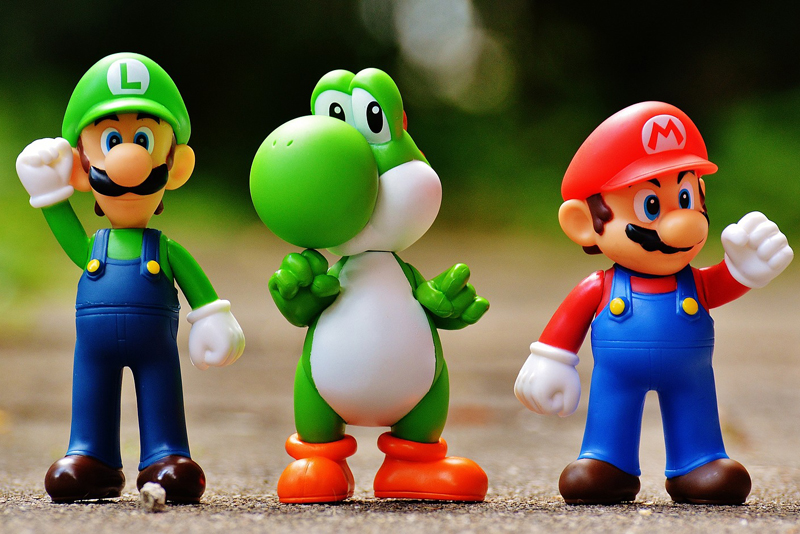 Animal Crossing is a new "People-Sim" by Nintendo, for the Gamecube. It is of a Genre similar to The Sims and Harvest Moon. You start the game as a kid who has just moved away from his parents to start a new life in a new town.
| | |
| --- | --- |
| | When you first arrive in the town (which you can name), you start with a tiny house, a debt to pay off for it, and no money (what you had was used to pay off a tiny bit of the debt). But fear not! You can earn money in many different ways, such as doing chores for the villagers, catching insects, fish and shells and selling them, digging it up at "buried treasure points", or shaking it out of trees (watch out for hornets!). |
With this money, you can buy wallpaper and carpets, tools, flowers to beautify your town, clothing, umbrellas and furniture. You can move the furniture around in your house, sit on a chair, sleep in your bed, and so on.
The most interesting part of this game, in my opinion, is the difference between two towns. Fruit on the trees is different. The people are different. The landscape is different. In every town there are message boards that you can write on, a museum for which you can find fossils and art, and a "town tune" which can be changed. If you visit a friend's town (which you do via memory cards) you can put messages on his message board, visit his house or the museum, and basically check out what's going on.
My total rating for Animal Crossing, out of 10, is a 9. The idea of it is great, the gameplay is great - but addictive, as your friends yell at you if you abandon them for too long - the sound is great.
The only reason it gets a nine instead of a ten is the graphics. "Sure," you may say, "A game that has to store that much can't have SUPER Graphics!" I agree with you wholeheartedly. But the graphics in Animal Crossing, are, how can I put this…N64-quality. Not Gamecube standards at all. But it makes up for it with the rest of the gameplay.
My verdict: Buy it. It'll grow on you. You will stay up until 5 in the morning, until your friends discover you bleating about, "Must get the Game Boy from Mitzi! Oh no! Mitzi lent it to Hopper the Angry Penguin (real character)! Now I have to hurry to Hopper's house! What??? Hopper's not AT his house? MUST FIND HIM!" And so on, and so forth.
Buy Animal Crossing at Amazon.Com
Animal Crossing Walkthrough


Editor's Picks Articles
Top Ten Articles
Previous Features
Site Map





Content copyright © 2022 by James Shea. All rights reserved.
This content was written by James Shea. If you wish to use this content in any manner, you need written permission. Contact Lisa Shea for details.