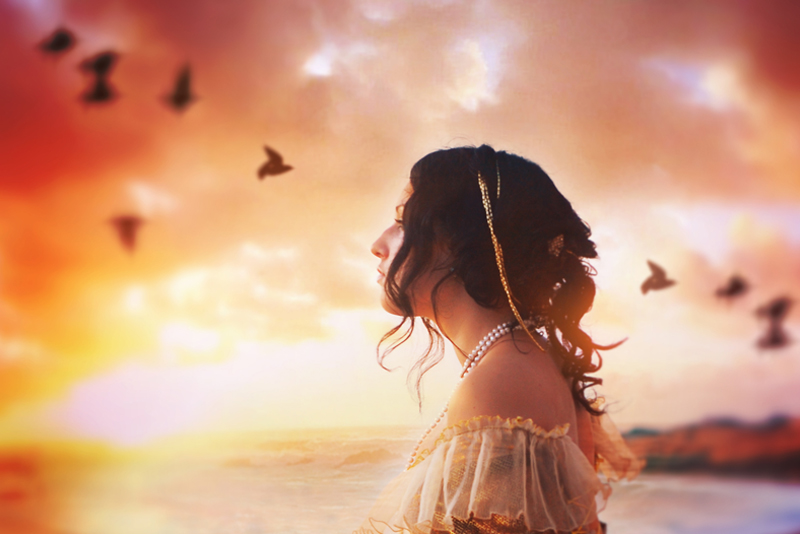 If you've had a very early miscarriage, you may have heard the term chemical pregnancy. Just what is a chemical pregnancy anyway? It was a term I hadn't even heard until I did some research after my miscarriages. While three of my miscarriages happened in the second trimester, two of them were very early. A least one might have been considered a chemical pregnancy. Why does it seem like chemical pregnancies are everywhere these days?
Two hundred years ago, a woman likely wouldn't have even known she was pregnant until she missed two or three or more periods. She certainly wouldn't have seen a doctor. Even fifty years ago, a woman probably missed at least a couple of periods before she saw her doctor for the "rabbit test." These days, we're always looking for instant gratification. Women are waiting longer to have children but they're waiting a lot less to hear that they're pregnant.
In the 1970's, the first home pregnancy tests were developed. They were more complicated than today's home tests but still a breakthrough. Today, pregnancy tests are very sensitive. Even in the last ten years or so, they have improved. When I got pregnant for the first time in 1996, I had a positive home pregnancy test but my doctor's office still asked me to come in for a blood test "just to confirm". In 2006, when I got pregnant for the last time, I asked about the blood test and they told me that the home tests were now just as accurate or more accurate than lab's blood test. Now, you can buy a home pregnancy test which may be accurate up to five days before you miss your period.
But all of this instant gratification can have a downside too. There are some pregnancies, usually due to chromosomal abnormalities, which end before they have barely even begun. Fifty years ago, if you had this happen, you probably wouldn't even have known you were pregnant. You might have thought your period was just a little late or a little heavy or both. This is a chemical pregnancy. Wikipedia, the online encyclopedia says that a chemical pregnancy is a "term for a fertilized egg that miscarried early in the pregnancy, before there was ever a heart beat." The heartbeat can usually be seen via ultrasound between six and seven weeks gestation, so a chemical pregnancy is actually a miscarriage prior to that point.
If you have this type of miscarriage, you may not have even known you were pregnant or you might have only just found out that you were pregnant. Despite this, a chemical pregnancy is still a miscarriage and can still be a very painful loss. People may try to reassure you by saying "Oh it's not so bad, you were barely even pregnant." You will probably not require any medical intervention (D&C etc.) for this early loss, although a few women do. Regardless, you should respect your loss go through the grieving process as you need to.


Related Articles
Editor's Picks Articles
Top Ten Articles
Previous Features
Site Map





Content copyright © 2022 by Christine Beauchaine. All rights reserved.
This content was written by Christine Beauchaine. If you wish to use this content in any manner, you need written permission. Contact Christine Beauchaine for details.