Interview with St. Louis Psychic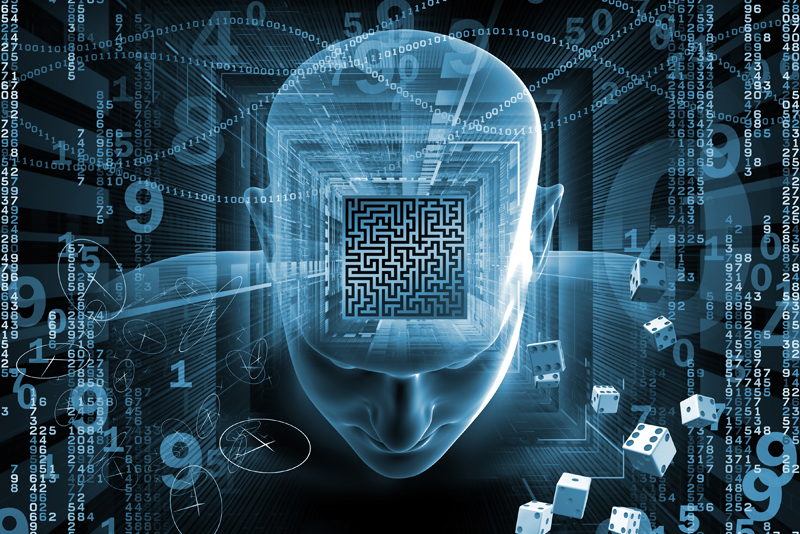 Jim Dolan has a very special gift: He can talk to the dead.

I was amazed a couple of years ago when Jim did a reading on me. Two very important persons in my life had passed on decades ago...yet they were each waiting to give me a message. Jim had no idea who these people were, but I understood the messages completely...and they both brought me much happiness and relief.

Jim Dolan is a very gentle soul. He might be considered a nondescript man of short stature and graying hair, until you glimpse his astonishing blue eyes. It is at this point that you realize this is no ordinary man.

What I wanted to find out from Jim for this interview was how it all started...how did he find out this was his calling...when did it begin?

This is Jim Dolan's story:

When he was seven years old, Jim began to experience a feeling of comfort and peace. He said, "marshmallows came over me." He sensed a presence named Michael.

Jim had a brother named Michael. Also, unbeknownst to him at this time, another brother, Michael, had passed away eight years before Jim was born. He had only lived three days. Jim says his brother who is on the other side became his angel or guide.

A couple of years later, Jim saw his grandpa leave his body in an "undefined mist." He described it as like "sunlight on a lake on a real foggy morning."

As the years went by, because of family, Jim began to turn away from his gift, almost denying it completely by his teen years.

When Jim Dolan was in his mid-30's, his gift was reawakened, and he began reading for his friends. Still not sure if this was his true calling, he continued to ask God for a sign. Soon after, he opened up a magazine in a newspaper and staring him in the face were the words "psychic fair." He went to the fair, had his abilities tested, and has been reading for the public ever since - about ten years now. He still questions himself from time to time, but always receives a sign that this is his calling. Jim says there is nothing wrong with questioning what you do, "it keeps you in a humble place."

Interestingly and surprisingly, Jim says the reading is not always about the person sitting across from him. Sometimes it's about the person on the other side needing to heal their emotional pain or unload concerns that they have carried with them to the other side.

Jim says that our loved ones are always around us. We "think" to them. When he reads for the other side, he doesn't see their mouths moving, they "think" to him. Jim adds that there is no hell, unless we create it ourselves. If we commit atrocities against our fellow human beings or to ourselves, our spirit punishes itself.

Jim has been shown three sections of heaven. He is only allowed to communicate with the first section. This first section is a place of our own creation with things we have enjoyed here on Earth, whether it is a cabin by a lake, sitting in our own kitchen, roaming wilderness in Montana, or even sitting in a bar enjoying a beer. We are allowed to stay in the first section as long as we want or need to let go of our "humanness" and make the transition to the second section of heaven.

The second section is all about moving on; therefore, Jim is unable to communicate with souls there. Jim says it's kind of like going back to school or looking at every book in a library and having it all soak in immediately. It's about learning what we need to know to come back again if we choose.

God and God's energy is the third section. People having near-death experiences go there immediately, and see the tunnel of lights surrounded by angelic beings. The tunnel can appear to go on forever, but we are actually able to cross it in just one step. The feeling we have at this third section is awe, passion, and love. Jim describes it as similar to the feeling you get when you first gaze upon your newborn child, an abundant and overwhelming feeling of love for that child's innocence. The feeling in the third section of heaven is that same feeling magnified a hundred times. Can you imagine that? The most intense feeling of my life was gazing upon my newborn baby's face. I can't imagine anything stronger than that.

Jim says that this third level or section of heaven is where we find our soul mate. God is our soul mate. We become a part of God. Our soul is made from God's soul, and we melt back into our original soul and become one with He who created our soul. Sounds like pure heaven, doesn't it?








Related Articles
Editor's Picks Articles
Top Ten Articles
Previous Features
Site Map





Content copyright © 2023 by Deena Budd. All rights reserved.
This content was written by Deena Budd. If you wish to use this content in any manner, you need written permission. Contact Deena Budd for details.