Conscientiousness Connected to Good Health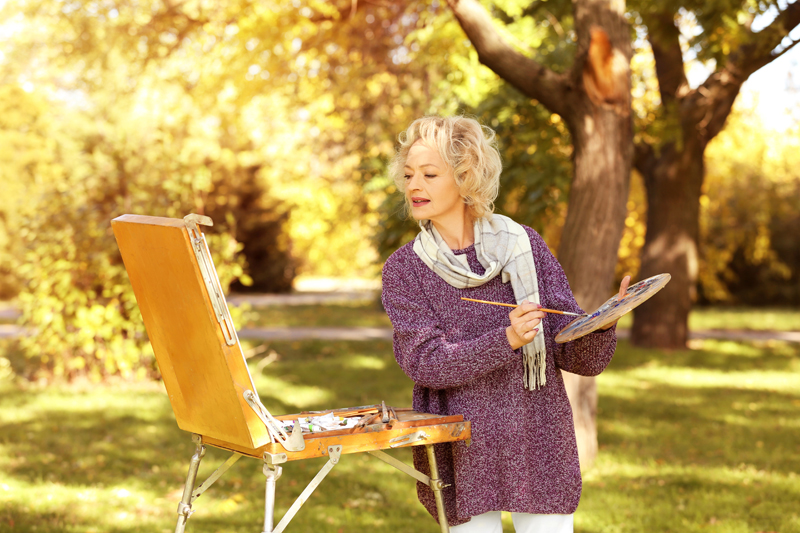 Our personalities are formed as young people. Children who are considered conscientious by their parents and teachers live longer, some studies say, and they also report that conscientiousness is connected to better health as we grow up and grow older. These studies have also shown that conscientiousness has cognitive benefits, and improved cognitive functioning may better help us to withstand diseases and the effects of old age.

How do scientists define conscientiousness so that we can understand it and pursue it? The conscientious factor is part of our personalities and is developed as a young person but is by no means is "set in stone." This attribute usually means a person is punctual, organized, makes plans and follows them, has self-control, is self-disciplined, and is social. Of course we can't change our basic personality and automatically become conscientious if we don't have these traits, but we can work to begin to build them into our daily lives.

Examples of the effects of conscientiousness are lower rates of diabetes, stroke, fewer joint problems, and lower blood pressure. Even when researchers have accounted for substance abuse, high blood pressure, high cholesterol levels, and education, conscientiousness is associated with better health!

It is known that stress has a negative influence on good health – a conscientious personality can be one that avoids stressful situations whereas a more neurotic/ unstable personality may be drawn to them. One's degree of conscientiousness can influence many aspects of life, such as stability of marriage; friendships; career choices; and health choices along the way. People with conscientious personalities avoid bad health choices which can include risky and harmful behaviors: smoking, drinking to excess, risky driving, and bad eating habits.

There are some suggestions listed below that can help us become more conscientious.

** Staying involved with family and friends is important and a social attribute that is part of conscientiousness. Expressing feelings such as gratitude and being punctual is also part of developing positive social skills.

**Making plans for our daily schedules and sticking to them are also components of conscientiousness. Planning helps us to be more organized and to be in control of how we spend our time.

**Using notes and aids to help us keep track of our "to do's" are aids to keep us conscientious. Smart phones and other computer assisted devices can assist us in being more conscientious.

**Listing some specifics that we can do to become more conscientious overall works well too. For example, we can decide to organize our desk, be more punctual, get rid of clutter in our home, and so on – these are things that reflect how conscientious we are in taking care of ourselves and our surroundings.

Taking stock of my own personality, I was pleased to find that I am more conscientious than not. However, I am by no means out of the woods since I retired. At work, I made lists and effectively planned my days. Now in retirement, I tend to be more lax. This research made me more aware that continuing to stay on top of things will have benefits far beyond those derived by merely completing tasks. Based on all of the current research, conscientiousness is a quality that positively impacts our health, longevity and quality of life.



Related Articles
Editor's Picks Articles
Top Ten Articles
Previous Features
Site Map





Content copyright © 2023 by Patricia Villani, MPA, PhD. All rights reserved.
This content was written by Patricia Villani, MPA, PhD. If you wish to use this content in any manner, you need written permission. Contact Patricia Villani, MPA, PhD for details.