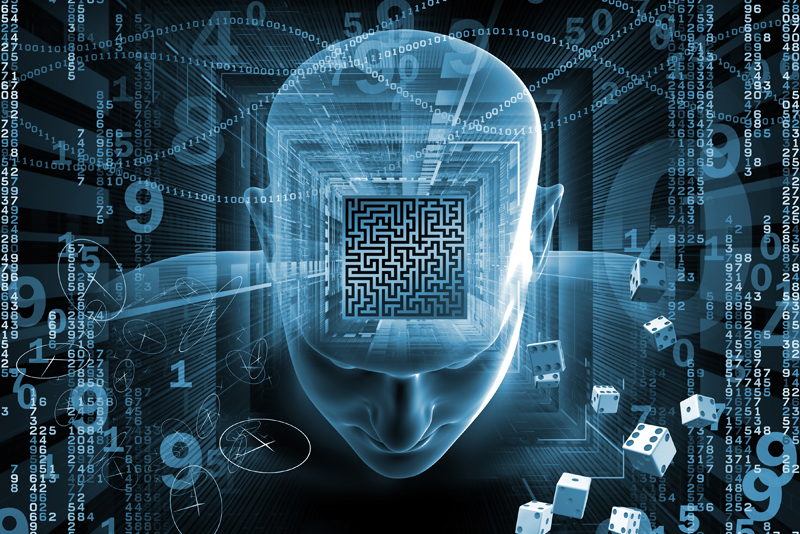 The eighties was a huge decade for me...the biggest! I married; I gave birth to my two children; and, I met Stephen King.

I was oh so young then....only a year older than my son is now! Yet it seems like yesterday. It was 1983. I lived in the little town of Socorro, New Mexico, working as a legal secretary/transcriptionist for Tom Fitch, Attorney at Law. I found out at the local library that Stephen King was planning a book signing about an hour away in Truth or Consequences, New Mexico, the following November. I was so excited! A chance to meet my favorite author! The man who wrote so many of my favorite books: "The Shining," "Salem's Lot," and "The Stand."

I started planning weeks in advance. I was definitely making the drive alone. No one would be willing to go through what I would to meet Mr. King! (Although I did purchase two tickets to have one for my scrapbook!) I would do what I had to do to meet that man.

On Saturday, November 19, 1983, I arrived in Truth or Consequences, New Mexico, in plenty of time to skirt around the town and get the feel of things. King was to give a speech at the middle school, and then sign books at the Geronimo Springs Museum. I needed to know the quickest route.

Stephen King's speech was witty, intelligent, informative, and spellbinding to me. I yelled, clapped, and cheered like a fool. Then I ran to my car. I had parked in a place that I figured would be easy to get out of quickly, thank goodness. I drove as fast as legally possible to the museum. There was already a distressingly long line! I think a lot of people must have skipped the speech and went right to the museum. I was indignant, but fell in line and proceeded to wait for more than two hours.

At this time, I had advanced to just outside the door of the museum. Mr. King walked out the door onto the sidewalk in front. It was all I could do to keep from squealing. Okay, I might have squealed a little. He told us that he was really sorry, but he couldn't sign everyone's books because his hand was getting tired. He said that they were going to have to close the doors now. Well, I was right there at the door. There was no way on Earth that I wasn't slipping inside that door. So, of course, I did...right behind Mr. King. He made his way to the table toward the back of the museum, and I happily waited another hour in line.

Again, I was almost there, when I heard him say, "How many more are there?" I replied, "Just a few." Stephen King said, "I've heard that before," but in a friendly manner.

As I waited, I asked the girl in front of me if she would mind taking a picture of Mr. King and me together with my camera.

When I approached the table (I am getting goosebumps thinking of it now, 25 years later), I just stared at him for a full second. Then I grabbed his hand and told him what an honor it was for me to meet him, that it was a dream come true for me. He told me that my hands were cold. Then he stood up across the table from me, and motioned for me to lean forward. I thought that he was going to tell me something in my ear, so I turned my head. He took his index finger and placing it on my chin, turned my face back to his, and kissed me full on the mouth. I actually screamed! The picture that I have is of Stephen King kissing me on the mouth.

Mr. King apologized to me for having to wait so long in line. I told him I would have waited a lot longer than that to meet him.

Twenty-five years later, I wonder if I would wait in line two or three hours to see anyone at all. I think the last time I waited in line that long was to see Pink Floyd...and that was about 14 years ago!


Related Articles
Editor's Picks Articles
Top Ten Articles
Previous Features
Site Map





Content copyright © 2023 by Deena Budd. All rights reserved.
This content was written by Deena Budd. If you wish to use this content in any manner, you need written permission. Contact Deena Budd for details.