April Fools Day Movie review 1986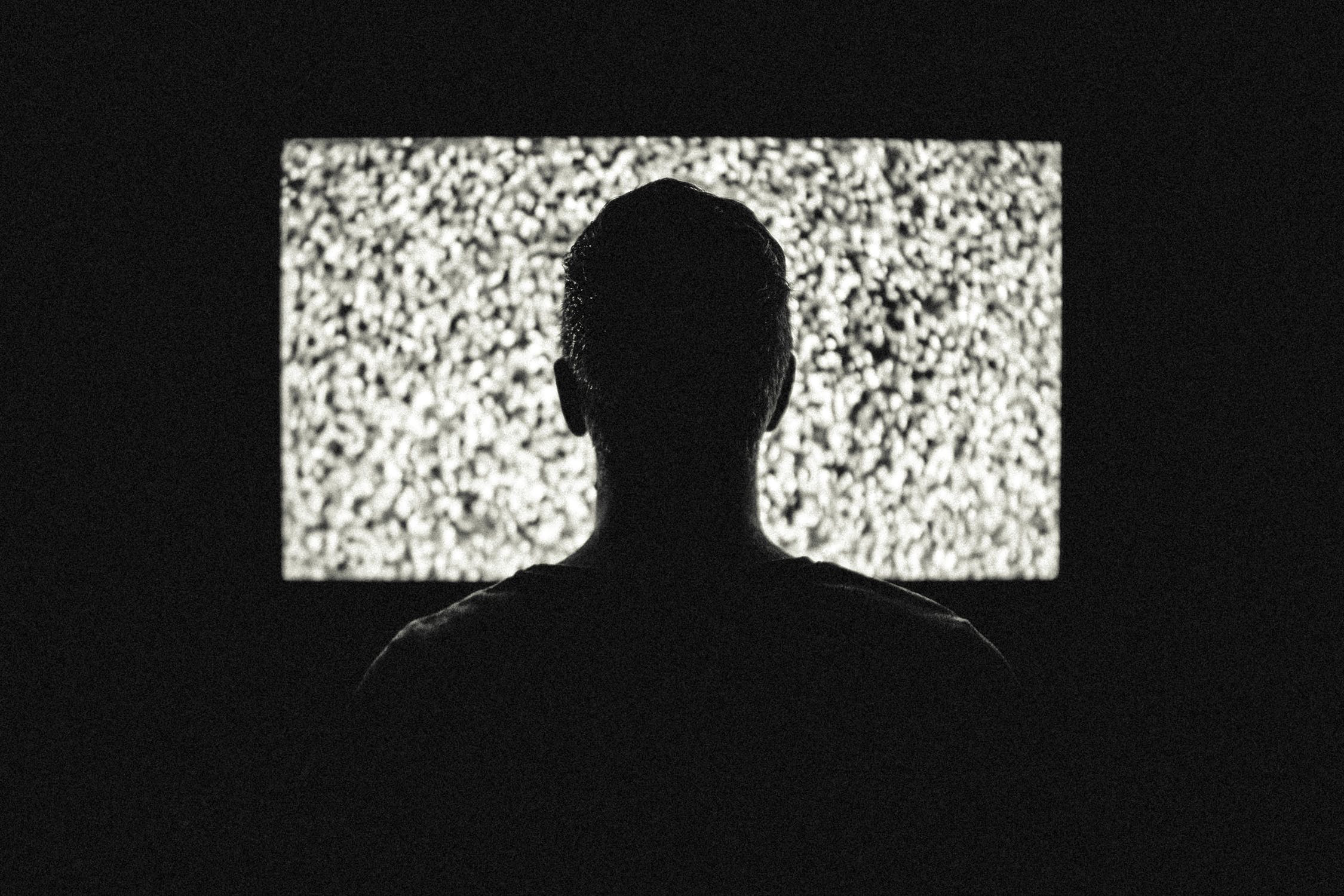 This is a very clever eighties horror with a very memorable movie poster and video cassette cover of a girl with her back to the camera, hiding a knife behind her back in one hand, toasting her friends that sit around a table, with a glass of champagne in the other hand, with her long hair tied into a noose. I mention the cover because this was what first made me want to rent the film as a kid. It's a great visual image (which you can see below.)

The story revolves around a group of nine college students staying at a friend's remote island mansion who begin to fall victim to an unseen murderer over the April Fool's day weekend. They're all going to rich girl, Muffy's, Spring Break party at her parent's very isolated mansion on a deserted island before they head off into the real world.

On the way over to the island, strange things start happening quickly. April Fool's Day tricks are played, a very real accident happens, and each individual finds odd and macabre objects in their bedroom; which somehow relate to them and their secrets. Soon, one of the party members who has been acting strangely, disappears, only to show up under a boat house while one of the couple's are making out looking very dead. The friends all come to the very certain conclusion that a killer is stalking them, and they need to get off the island. However, the boat doesn't come back for two days, the lines are dead, and who is the stalker that seems to be picking them off one by one and knows so much about them all?

The director is Fred Walton , the same guy who directed 'When a stranger calls,' who proved in the first twenty minutes of that film, that he could tell a very freighting story, very well. (The opening scene of 'when a stranger calls' was the inspiration behind the Drew Barrymore opening scene in 'Scream.' )

Where 'When a stranger calls' lost it's interest after the amazing opening scene, 'April Fool's Day' stays at an intriguing pace, it's fast, interesting and quirky, keeping you hooked right up until the very exciting and tense ending, which will have you biting your nails. It's brilliant and a lot of fun.

The movie doesn't take itself completley seriously and the humour is used superbly throughout, allowing us to let down our guard and bond with each of the characters before they meet their untimely deaths. Walton plays on the friends' relationships, their secrets and paranoia, their dreams for after college and offers their hopes and optimism. The dialogue is fantastic and witty, and the scares are creepy and grow as the group thins out. Sadistically funny and at times quite horrifyingly shocking, this movies a real treat to watch.

The location is great, creating tension throughout the film with its creepy props. The movie constantly defies audience expectation and keeps us glued to the screen to see what will happen next. One of it's greatest attributes is its darkly comic humour which makes for some great suspense and an out of this world, sadistic last fifteen minutes of the movie

Amy Steel (of 'Friday the 13th: Part 2' Ginny fame) is fantastic, as are all the characters, but Amy Steel has a fantastically real way of portraying fear, which sucks you in and makes you believe her performance. Deborah Foreman is also brilliant as Muffy, the head of the house, setting up her April Fool's Day jokes and then changing drastically in mood as things become all too real.

A fantastic eighties horror, which will entertain you widely and keep you biting your nails right until the credits role. It's also one of those movies you talk about for hours afterwards.




You Should Also Read:
Slasher Movie Rules
FRIDAY THE 13th FRANCHISE
Why do people watch horror?


Related Articles
Editor's Picks Articles
Top Ten Articles
Previous Features
Site Map





Content copyright © 2023 by Steven Casey Murray. All rights reserved.
This content was written by Steven Casey Murray. If you wish to use this content in any manner, you need written permission. Contact Steven Casey Murray for details.