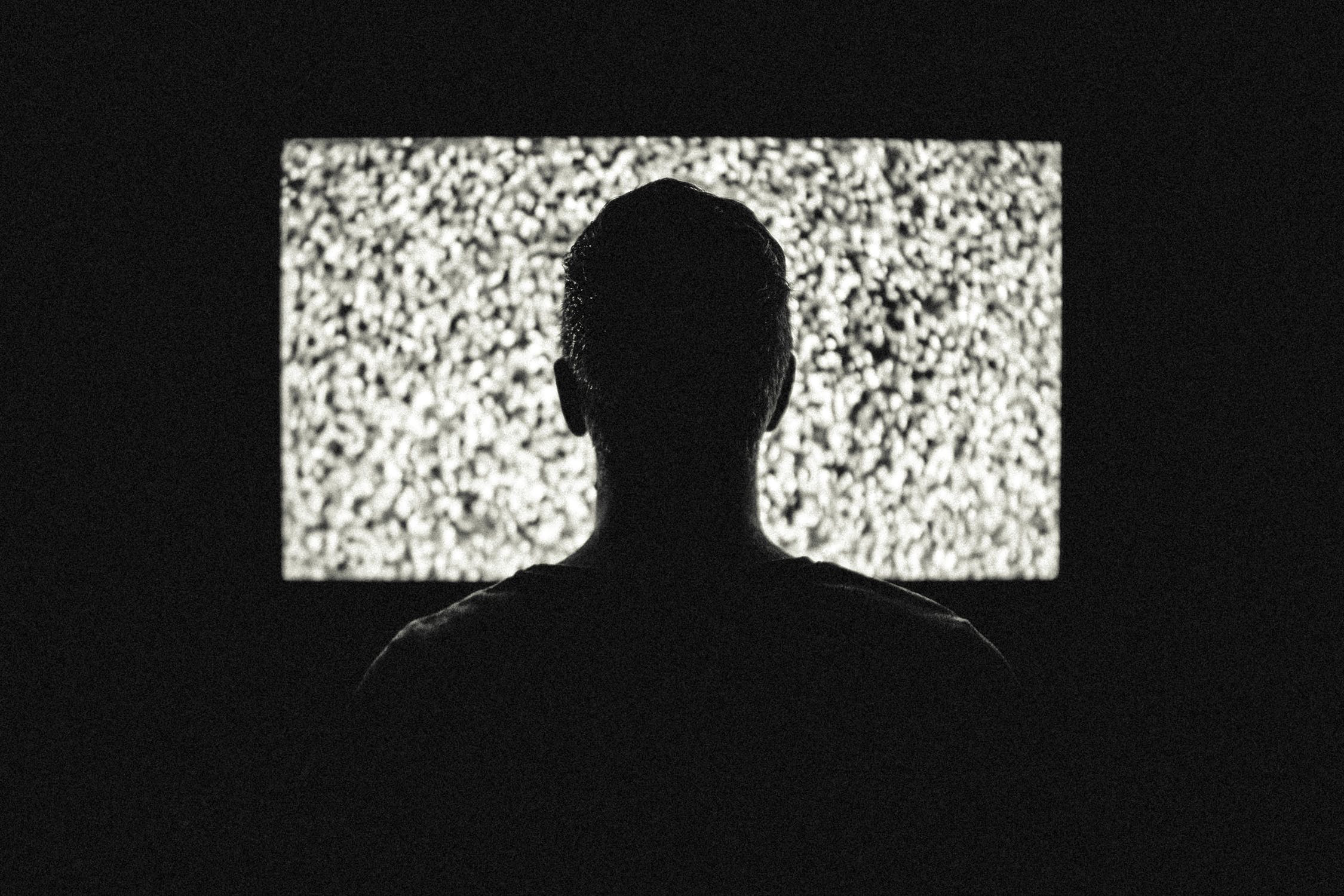 The slasher is one of the most prevalent types of horror movies around, and with good reason: it taps into the most basic fear of being hunted by someone trying to kill you, usually with something big and sharp. Now, everyone has their own definition of what a slasher movie is and what titles should be included in the list. My definition of a slasher movie is certainly not Alfred Hitchcock's 'Psycho', though this was the movie that was said to start the genre. It only holds one death scene though and is more of a thriller. Another movie critics and fans include in the slasher genre is, 'A Nightmare on Elm Street', again, to me, this is a far superior film than to be placed merely in the slasher sub genre (though the sequels are.) Wes Craven's 'Elm Street' is more a highly intelligent fantasy horror with strong thriller links running throughout, so I don't include either of these. Most slasher movies have several specific traits that feed into the genre's formula.

The Killer

Every slasher movie has a killer. The killer is usually male, doesn't speak, and his identity is often concealed either by a mask or by creative lighting and camerawork. If his identity is known, as in the case of Michael Myers or Jason Voorhees, he will still wear a mask. This, combined with the fact that he's usually mute and seemingly unstoppable, heightens his ominous and threatening nature. A back story including revenge or childhood trauma is usually included to explain why he's now a homicidal maniac, thus creating a level of sympathy and making him more relatable to the audience. Unfortunately, the real star of a slasher film is the killer, not the hero. Hero's, usually female, come and go. The more iconic the killer, the bigger the franchise; hence Jason Voorhees in 'Friday the 13th' with his deformed face, huge build, machete and hockey mask having over eight sequels.

Well known slasher killers include: Michael Myers (Halloween franchise), Freddy Krueger (A Nightmare on Elm Street franchise), Jason Voorhees (Friday the 13th franchise.)

The Heroine

The heroine is equally as important for a franchise to get started as the villain. Although slasher movies are often criticized for being misogynistic, they're one of the few film genres that primarily feature strong, independent female leads. The heroine is almost always a peer of the victims, but unlike her cohorts, she's virtuous. She doesn't usually agree with casual sex and drug usage, and if she doesn't outright stop her pals from bullying the geeky outcast who may someday grow into a homicidal killing machine, she at least feels really bad about it. The reason Jennifer Love Hewitt's character survived over Sarah Michelle Geller's in 'I Know what you did last Summer' was because Jennifer's refused to go along with getting rid of their hit and run. Thus, the slasher film ensues good morals into the audience. The heroine is also known as the "final girl" because by the end of the movie, all of her friends are dead, and she's left alone to deal with the killer and usually defeat him, even if she is haunted by it. The term "Final girl" came into use primarily after Jamie Lee Curtis as Laurie Strode in 'Halloween.'

Well respected horror heroines include: Jamie Lee Curtis as Laurie Strode in 'Halloween.' Heather Langenkamp as Nancy Thompson in 'A Nightmare on Elm Street.' Adrienne King as Alice Hardy in 'Friday the 13th.'

The Victims

The blood and gore count is nearly always higher in the slasher movie than any other horror sub genre; with killers murdering the poor victims in a manner of innovative and original ways. In slasher movies, the victims tend to be young, attractive and sometimes in the middle of sexual activities or nude. They're typically high school- or college-aged adolescents who engage in vice-ridden activities: sex, alcohol, drugs, crime etc. Rarely does the killer pick these kids explicitly because of their misdeeds, but there is an unwritten moral code in these films that punishes bad behaviour. As nihilistic as they might seem, slasher fans like to know that the people who die in someway "deserve" it; this is why we usually see bullies, jocks and cheerleaders meeting the wrong side of the machete. We will, however, sometimes witness the murder of an innocent, and these are therefore made much more horrific to watch; such as Drew Barrymore as Casey Becker in 'Scream' and Janet Leigh as Marion Crane in 'Psycho.'

Appreciated horror victims include: Sarah Michelle Geller as Helen Shivers in 'I know what you Did Last Summer.' Kevin Bacon as Jack in 'Friday the 13th.' P.J soles as Lynda van der Klok in 'Halloween.'

The Violence

One thing that separates slasher movies from other horror's such as psychological, thrillers, fantasy and supernatural films is their high level of violence. The killers in these movies don't let their victims off lightly. They either chase them for fifteen minutes and still kill them, torture them, or just kill them with nasty horrible weapons in nasty horrible ways. Some slasher movies such as the 'Friday the 13th' sequels and re-makes shift the focus of the film from such trivialities as "plot" and "character development" and instead concentrate on the killing. Storylines are basically constructed around giving the killer a reason and opportunity to murder as many victims as he can. The deaths are violent and graphic, and the more originality shown in the methods and tools used, the better. What's scary is that, the re-makes of recent horror classics such as 'Rob Zombies Halloween' and 'Friday the 13th' are the worst culprits of sacrificing the original plots and characters for gore and nudity. Horror, in some ways, seems to be depressingly moving backwards instead of forward.

Some recommended slasher movies (all of which are mostly the original films) to look out for are: John Carpenter's 'Halloween' (1978), 'Black Christmas (1974)', 'A Nightmare on Elm Street (1984)', 'April Fool's Day' (1986), 'Prom Night' (1980), 'The Texas Chainsaw Massacre' (2003), Friday the 13th (1980)', 'Scream' (1996), 'My Bloody Valentine 3D' (2009), 'Black Christmas' (1974), 'Terror Train' (1980), Urban Legend (1998), Freddy vs. Jason (2003), Haute Tension (2003) Silent Night, Deadly Night (1984) and I Know What You Did Last Summer (1997).










You Should Also Read:
Top Ten Horror Heroines
Jennifer's Body Review
A Nightmare on Elm Street DVD Review


Related Articles
Editor's Picks Articles
Top Ten Articles
Previous Features
Site Map





Content copyright © 2023 by Steven Casey Murray. All rights reserved.
This content was written by Steven Casey Murray. If you wish to use this content in any manner, you need written permission. Contact Steven Casey Murray for details.