Unquenchable, by Natalie MacLean / Book Review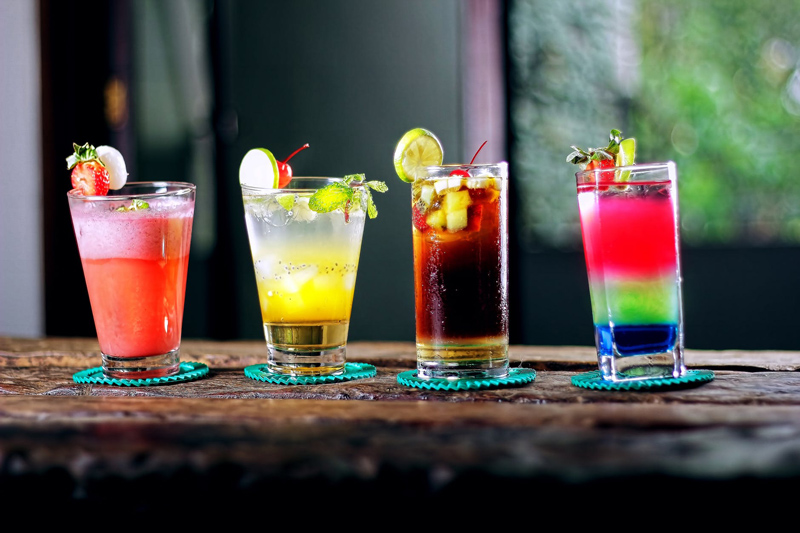 I just love it when Natalie MacLean sends me her books for review.

One of the things I love most about it is that her books are always about wine. That's a subject I will never get tired of, be it in the bottle or on the page. Another thing I love is Natalie's writing. Too many writers and their reading audience seem to think or expect words about wine will be stodgy and snooty but Ms. MacLean completely ignores that rule and I'm so glad she does. Which leads me to the third thing I always like about her books: they always make me laugh. I love laughter.

Every one of those elements comes through in MacLean's latest book, 'Unquenchable: A Tipsy Quest for the World's Best Bargain Wines.' This book, published by the Penguin Group in November 2011, takes the reader along for an adventure-packed journey around the world in quest of wines that are delicious and, best of all, affordable.

Of course, affordable means different things to different people but Ms. MacLean clarifies her mission in the very beginning by writing that it's pretty self-defeating to compare a $5 bottle of wine with a $50 bottle, all the while expecting the $5 to outshine the pricier one. That's very unlikely to happen. What she does instead is focus on the quality of wines priced around $15 a bottle as opposed to those that cost $30. That's a bit more realistic.

Each chapter represents a different wine-producing region of the world and a different day of the week. I like it that she begins the journey on a Sunday and ends it on a Sunday. I'm much happier enjoying eight bottles of wine in a week that just seven of them.

On the first Sunday, Ms. MacLean takes us to the Land Down Under, famous for shiraz, which happens to be my favorite. Monday brings us to Germany, where rieslings rule. Our intrepid wine warrior braves a helicopter ride over Niagara Falls on Tuesday and we head south - way south! - to South Africa on Wednesday.

Thursday is delicious fun; it takes us to Italy, where many of my favorite wines are produced (and who can resist the food?). This grape-inspired jaunt finds us in South America on Friday and Saturday we make port in Portugal, another one of my particular faves.

It's almost impossible to write an entire book about wine without mention of France and that's just were we land for the second Sunday (and last chapter) of this delightful book.

Each chapter concludes with 'Field Notes from a Wine Cheapskate,' which include insider tips, website links to the wineries visited in each chapter, and a list of foods that pair terrifically with the wines mentioned in the chapter. Resource links, a list of books for additional reading, and other juicy tidbits polish off the field notes. Want to know why Ms. MacLean includes Lewis Carroll's 'Alice's Adventures in Wonderland' as inspired reading at the end of one chapter? You'll just have to read her book!

Read her newsletters, too. I do. This book is loaded with links to Ms. MacLean's website, where you'll find links to her newsletters, food and wine pairing suggestions, and recipes for all the wonderful foods she dines on during the course of the book. Click through to my forum (below) for a link to this charming book.

I'm going to treasure this book and refer to it often, just as I do to another wonderful read sent my way by Ms. MacLean, 'Red, White, and Drunk All Over: A Wine-Soaked Journey from Grape to Glass.' published by Bloomsbury USA in 2006.

I'm also going to remember it for my holiday gift giving, which means I need to order soon so I'll have my new copies in time for gift wrapping. I'm going to keep it in mind throughout the rest of the year, too, because it will make fantastic gifts all year long, by itself or as a pair with 'Red, White, and Drunk All Over.' My circle of friends includes wine lovers and novices that will delight in these books for their birthdays, as wedding or bridal shower gifts, as housewarming presents, and, well, just because.

I bet you've got friends like that, too.

You Should Also Read:
Unquenchable, by Natalie MacLean


Related Articles
Editor's Picks Articles
Top Ten Articles
Previous Features
Site Map



Follow @drinkandbemerry
Tweet



Content copyright © 2019 by Sandy Hemphill. All rights reserved.
This content was written by Sandy Hemphill. If you wish to use this content in any manner, you need written permission. Contact Sandy Hemphill for details.