Review of Miscarriage, Medicine & Miracles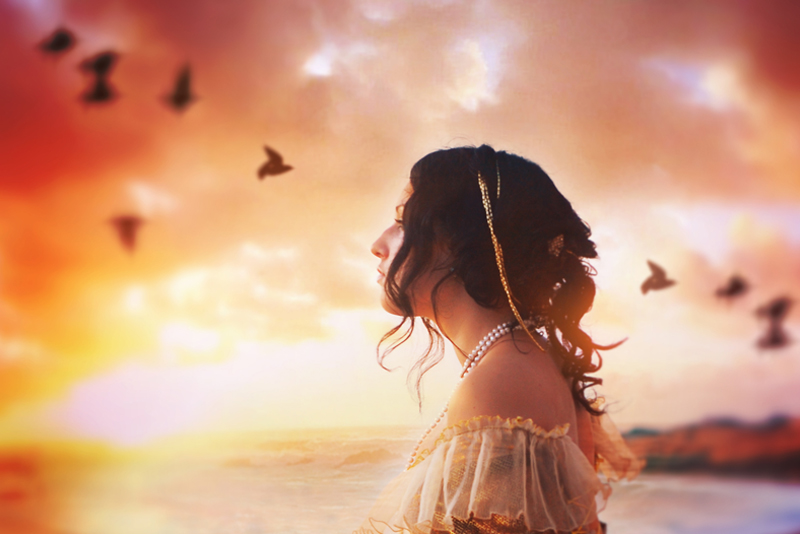 I just finished reading the book "Miscarriage, Medicine & Miracles – Everything You Need To Know About Miscarriage." by Bruce K. Young M.D., F.A.C.O.G and Amy Zavatto. First of all, I have to say I was thrilled to see a new miscarriage book on the shelves. As you've probably noticed, there are a ton of pregnancy books but very few books on miscarriage. I find this lack both annoying and depressing.

At any rate, I felt like I'd read pretty much everything that was out there, so it was nice to see something new. In his introduction, Dr. Young himself says there is "a dearth of information" on miscarriage and quips "There is no "Girlfriend's Guide To Dealing With Miscarriage." He's right of course.

In the first few chapters the authors discuss basic issues like fertility, getting pregnant, nutrition and what actually constitutes a miscarriage. Throughout the book, each chapter features a woman from Dr. Young's practice who had a miscarriage. We are given a bit of her background, her history and a description of her pregnancy loss. Then the chapters go on to explain how each woman's particular issue was resolved. Each of the women profiled in this book went on to have a healthy pregnancy and deliver a healthy baby.

Throughout the text, technical terms appear in boxes with their definitions. This is helpful in that you don't have to flip back and forth between a glossary and the text in order to look up a definition you may not know. The book does include a glossary as well, however. The last section of the book contains a brief but helpful chapter on coping with grief. There are also several pages of frequently asked questions with their answers.

In my experience with books written by medical professionals, some of them tend to take on a condescending tone or seem to assume that the reader is stupid. The tone of this book doesn't question the reader's intelligence. It's friendly and conversational. It's a tone I think most women would like to use when speaking to and being spoken to by their OBs .

Dr. Young talks about the statistic that a cause is never found for approximately 50 percent of miscarriages. He calls this statistic "disheartening" and says "I believe that the 50 percent statistic can be improved enormously if we physicians approach miscarriage the way we would approach disease: by undertaking an extensive diagnostic evaluation as the first step". I found this attitude enormously refreshing. Even after five miscarriages, my own OB did little more than throw up her hands and say "Well, we just don't know why this keeps happening to you." I found myself wishing Dr. Young was my doctor!

I'm sorry to say that I didn't find any information which seemed to apply to my three puzzling second trimester miscarriages. I'm always reading, hoping to have an "ah-ha moment" where I recognize circumstances similar to my own. Despite that, I found the book to be well researched and informative Several different scenarios which could cause miscarriage were explored. I felt it was an excellent book and would definitely recommend it to anyone who has had a miscarriage particularly one with no known cause.
You Should Also Read:
Miscarriage, Medicine & Miracles


Related Articles
Editor's Picks Articles
Top Ten Articles
Previous Features
Site Map





Content copyright © 2022 by Christine Beauchaine. All rights reserved.
This content was written by Christine Beauchaine. If you wish to use this content in any manner, you need written permission. Contact Christine Beauchaine for details.