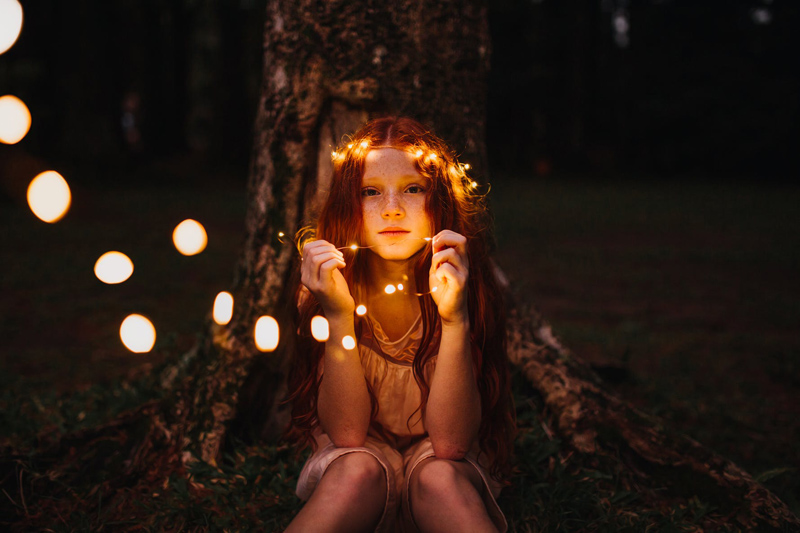 Paramount Pictures and Marvel Studios' big screen adaptation of Marvel Comics' legendary Super Hero Iron Man launced into theaters on May 2, 2008. Oscar® nominee Robert Downey Jr. stars as Tony Stark/Iron Man, the story of a billionaire industrialist and genius inventor who is kidnapped and forced to build a devastating weapon. When Stark is kidnapped and forced into building a devastating weapon, he uses his intelligence and ingenuity to secretly build a high-tech, powered exoskeleton suit of armor, which he uses to escape captivity. When he uncovers a nefarious plot with global implications, he dons his powerful armor and vows to protect the world as the technically advanced superhero, the Invincible Iron Man. The film also stars Oscar® winner Gwyneth Paltrow and Oscar® nominees Terrence Howard and Jeff Bridges and is directed by Jon Favreau.

Characters

Robert Downey Jr plays Tony Stark / Iron Man, a billionaire industrialist, genius inventor, and consummate playboy. He is the CEO of Stark Industries, a chief weapons manufacturer for the U.S. military. As the son of a Manhattan Project engineer, Stark is an engineering prodigy, having built a circuit board at 4 years old and an engine at 6 years old, as well as graduating from MIT summa cum laude at the age of 17. After being kidnapped while performing a weapons test in Arghanistan, he builds a suit of power armor, which he uses to escape his captors. Upon return the US, he decides to help mankind as Iron Man.

Terrence Howard plays Lt. Colonel James "Rhodey" Rhodes, a military pilot who is the bestfriend and confidant of Tony Stark. He is the liaison between Stark Industries and the military in the department of acquisitions.


Gwyneth Paltrow plays Virginia "Pepper" Potts, a Stark's personal secretary and budding love interest. She has become an indispensible part of Tony's life over the years, putting out the fires that Stark starts.


Jeff Bridges plays Obadiah Stane, Tony's Second-in-command at Stark Industries, who wants control of the company. When Stark declares he'll no longer manufacture arms, Stane steals the blueprints for the Mark I armor to create his own version.

Shaun Toub plays Dr. Ho Yinsen, Stark's fellow captive in Afghanistan. Dr. Yinsen is a surgeon who has traveled the world, but was kidnapped by the Ten Rings terrorist group. When Stark was injured by shrapnel, Dr. Yinsen saves his life, and uses an electromagnet to suspend the shards he couldn't remove, which would have cause fatal damage to Stark's heart. He assists Stark in creating the Mark I, as they keep it a secret from their captors. He also acts as Stark's mentor, showing him humility during their time together. When Dr. Yinsen is killed during their escape, Stark uses Yinsen's death as one of the principal reasons behind his decision to redirect his company and discontinue its position as a manufacturer of weapons.

Faran Tahir plays Raza, a terrorist hired by Stane to kill Stark. But, then orders Stark to build a Stark Industries missile system for his organization, the Ten Rings.

Paul Bettany voices J.A.R.V.I.S, Stark's personal AI, which assists him in the construction and programming of the Iron Man suit.

Leslie Bibb plays Christine Everhart, a Vanity Fair columnist whom Stark sleeps with before he leaves for Afghanistan. Later, she appears again, to tell Stark of the Ten Rings in Gulmira. Later, she begins to suspect that Stark is actually Iron Man.

There are cameos appearances which include Iron Man co-creator Stan Lee (whom Stark mistakes for Hugh Hefner at a party), and director Jon Favreau as Stark's bodyguard/chauffeur Happy Hogan.



Related Articles
Editor's Picks Articles
Top Ten Articles
Previous Features
Site Map





Content copyright © 2022 by Cathy Spearmon. All rights reserved.
This content was written by Cathy Spearmon. If you wish to use this content in any manner, you need written permission. Contact Cathy Spearmon for details.