Allergies not taken seriously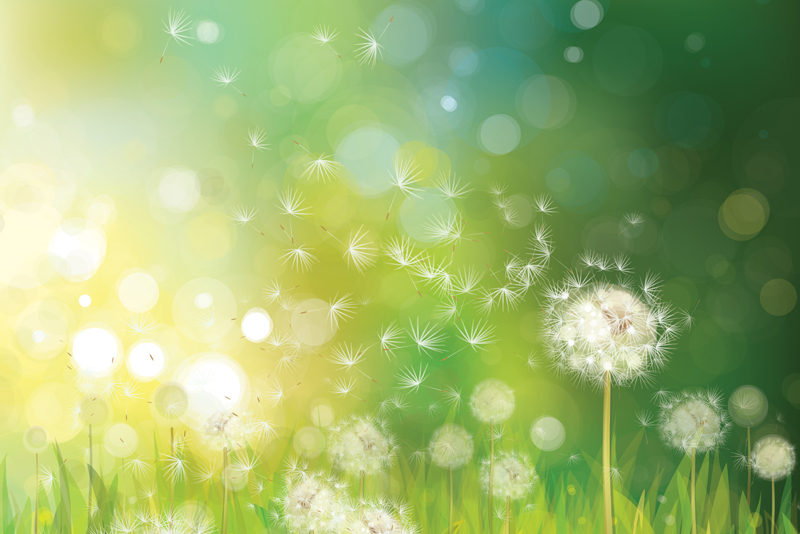 Allergies are seen as a nuisance rather than a serious health problem for the more than 50 million sufferers in the U.S. As a result, their health condition gets little respect and attention when compared to other chronic illnesses, according to the findings of "Attitudes About Allergies," a national phone survey.

Consumers, including those with and without allergies, and physicians, were interviewed in three separate surveys in January and February, 2008. The results revealed misconceptions and ambivalence about the health problem with many not giving it the same status or importance as other chronic illnesses.

"Allergies are often disregarded in our society, making it acceptable to tell allergy sufferers to 'get on with it' and not complain," said Belinda Borrelli, PhD, associate professor, department of psychiatry and human behavior, Brown Medical School and the Miriam Hospital.

The survey of consumers with or without allergies found that many view diabetes (81 percent), high blood pressure (76 percent) and arthritis (57 percent) as more serious problems. Insomnia was seen as a more pressing problem by 29 percent of those surveyed.

Many consumers (78 percent) said they felt sorry for allergy sufferers but more than a third (36 percent) believed those with allergies overstate the severity of their symptoms and 30 percent indicated that allergy sufferers use their condition as an excuse to get out of something.

Allergy sufferers concurred that their condition is not taken seriously. About half (48 percent) feel their spouse or significant other does not see their allergies as a serious health condition. Even relatives (81 percent), friends (86 percent) and co-workers (78 percent) view their allergies as somewhat serious or not serious health condition. Physicians, as well, were seen as ambivalent by 74 percent of allergy sufferers who said their doctors view their allergies as somewhat serious or not serious health condition.

The survey also revealed the emotional toll of allergies on sufferers. Six in ten reported that their symptoms impact their mood; 51 percent feel annoyed; 48 percent irritable; and 42 percent feel frustrated. Twenty-two percent indicated that allergies make them feel less attractive, and 19 percent are self-conscious about their symptoms.

"It's absolutely crucial for allergy sufferers to begin a dialogue with their physicians so that, together, they can address and overcome the barriers keeping them from finding effective relief," said Jennifer Derebery, M.D., clinical professor of otolaryngology at the Keck School of Medicine, University of Southern California at Los Angeles.

Discussing allergies with friends, family members, co-workers and those in the medical field can be a first step in changing misconceptions. May is National Allergy and Asthma Awareness Month and provides a springboard for opening up conversations about allergies. To see the complete survey, visit www.AttitudesAboutAllergies.com.



Related Articles
Editor's Picks Articles
Top Ten Articles
Previous Features
Site Map





Content copyright © 2018 by Sheree Welshimer. All rights reserved.
This content was written by Sheree Welshimer. If you wish to use this content in any manner, you need written permission. Contact Sheree Welshimer for details.