Inspirational Words as Home Décor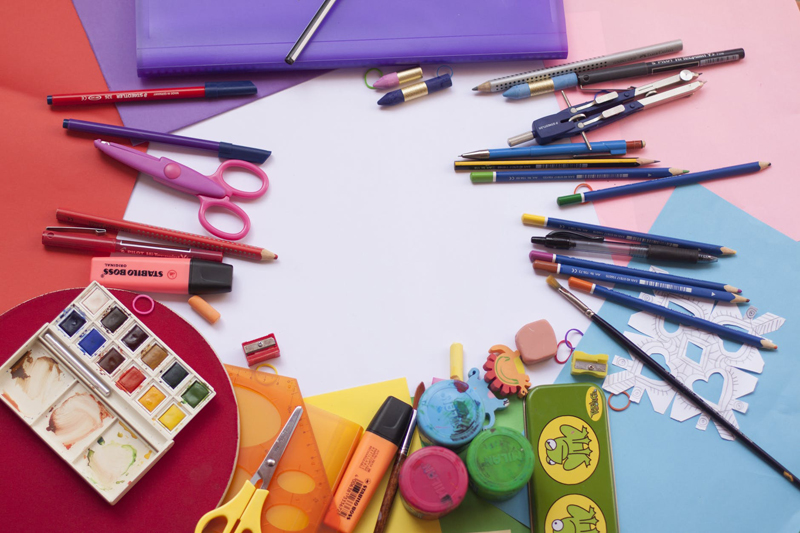 Words connect us, they bring pictures and memories into our minds. When considering what art and decorations to use in your home, why not include some words that are special to you also?

Each day we come into contact with thousands of words as we read for information or fun. Are there certain words or phrases that inspire you to action or fill you will feeling? Why not keep these words visible in your life all the time? Incorporating words into your home décor can help remind you of the feelings and thoughts you'd like to spend more time with. Certain poems or prayers can also be great ways to bring that energy into your home.

There are many creative ways to add words to your home. The more creative you get with your displays, the more likely you are to enjoy their presence.

Printed and framed:
Just as you frame your favorite pictures and artwork, you can print out your favorite words and frame them. Choose a paper that is beautiful and add your favorite poem, prayer, phrase or single word. Make the print bold and easy to read from a distance so that you can see what it says from across the room. This is a great way to play with both the words and their location in your home.

Paint:
Your can paint the words free hand on your walls or use stencils to create a more uniform effect. Stencils are available in a variety of sizes and styles so find the style that suites you best. Painting words can be fairly inexpensive and allows you lots of flexibility. One limitation to this method is that if you change your décor or move, it will take extra time to prime and paint over the areas that you've painted.

Individual letters:
Most craft stores carry many different types of individual letters. You can choose from wood, plastic, foam or cardboard. These can be a bit more expensive to work with, but they aren't as permanent as painting your wall and you can get really wild with decorating them. Dark colors, glitter and beads can easily be added and played with to get the exact effect you desire.

White boards:
You can pick up white boards and wipe off markers at office supply stores. Use these boards to write notes to your family or as a non-permanent way to express your thoughts for the moment.

Magnetic words:
There are kits available with all kinds of words backed with magnets. These work great on the refrigerator and give you and your family the opportunity to leave notes or combine them into sentences that are meaningful to you. This is a really fun thing to have available when you have a get together at your home. Everyone spends lots of time in the kitchen and you never know what your guests will say.

Make sure your words fit into your décor and add a personal touch to your home. The simple addition of your favorite quote placed in a location that you see it several times a day can really make a difference in your mood and attitude for the day.
You Should Also Read:
Stream of Consciousness Writing


Related Articles
Editor's Picks Articles
Top Ten Articles
Previous Features
Site Map





Content copyright © 2022 by Debbie Striker. All rights reserved.
This content was written by Debbie Striker. If you wish to use this content in any manner, you need written permission. Contact Jana Taylor for details.