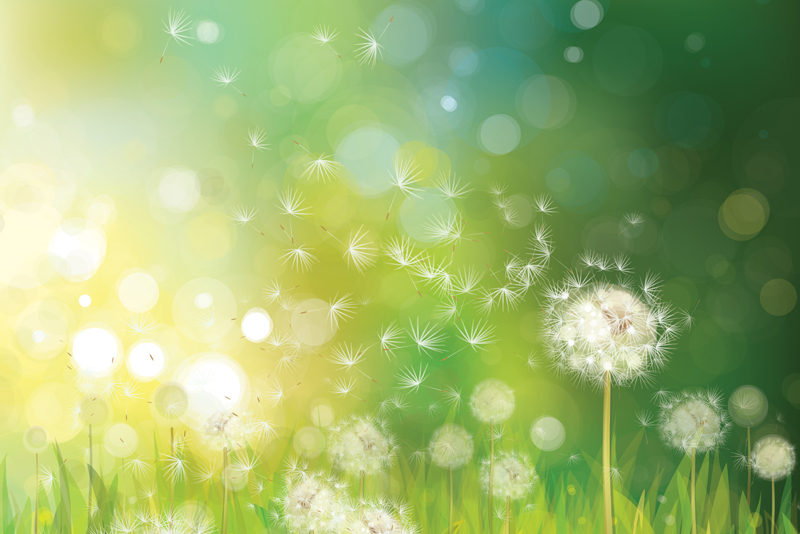 Americans spend more than $20 billion annually on supplements for their health, according to the "Nutrition Business Journal." Choosing the right supplements can be an intimidating task when faced with the array of products available in drug and health food stores. That's why purchasing a guidebook, such as The Complete Guide to Vitamins, Herbs and Supplements by Winifred Conkling, can be a wise investment.

A myriad of supplement reference books are available as I found when I searched Amazon. Some are more on the medical journal level which I didn't need. The Conkling guide caught my eye because it seemed to pack all the information of the larger reference books into a consumer-friendly and portable paperback for about $5.

The guidebook turned out to be just the "ticket" for me. It helps take the guesswork out of selecting alternative medications by providing a "snapshot" synopsis for more than 150 commonly available natural supplements, including vitamins and minerals, herbs, amino acids, homeopathic remedies and nutrition supplements. Each entry includes basic information about what the supplement does, what form to buy, how much to take, and special warnings or possible interactions with other medications or supplements.

Another handy feature of this guide is cross-referencing to entries on common illnesses that the supplements can be used to treat. For instance, I may have heard of nettle, a common herb that some allergy sufferers use. When I look it up in the guide, I find that nettle relieves sneezing and itchy eyes, and two 300-milligram tablets should be taken three times a day. I also will be directed to the "Allergies and Asthma" entry in another section of the guidebook, where additional supplements will be listed.

If I just want to search for supplements for a particular condition, I can go directly to the common illnesses section. I would simply start with the "Allergies and Asthma" entry where licorice, nettle, quercetin and Vitamin C are ranked as "most helpful supplements" and coenzyme Q10, Vitamin B6, selenium and garlic are listed as "other helpful supplements." Information about what each supplement does and how much to take is listed here.

An entry on "Colds and Flu" lists astragalus, a Chinese medicine; the herb echinacea; Vitamins A and C; and the mineral zinc as "most helpful." Others listed as "helpful" are garlic and licorice.

If you're like most people, you probably don't eat everything you need for good health. That's where the section on vitamins and minerals can come in handy. Did you know the average person doesn't get enough magnesium in his/her diet? Magnesium is a mineral that is critical for everything from maintaining a regular heart rhythm to the creation of bone. Using the guidebook, you can find out signs of deficiency, medical uses, dosages, side effects and any known drug interactions for magnesium, and other vitamins and minerals. The Complete Guide to Vitamins, Herbs and Supplements, or something similar, is a must-have for every home library.



Related Articles
Editor's Picks Articles
Top Ten Articles
Previous Features
Site Map





Content copyright © 2022 by Sheree Welshimer. All rights reserved.
This content was written by Sheree Welshimer. If you wish to use this content in any manner, you need written permission. Contact Sheree Welshimer for details.