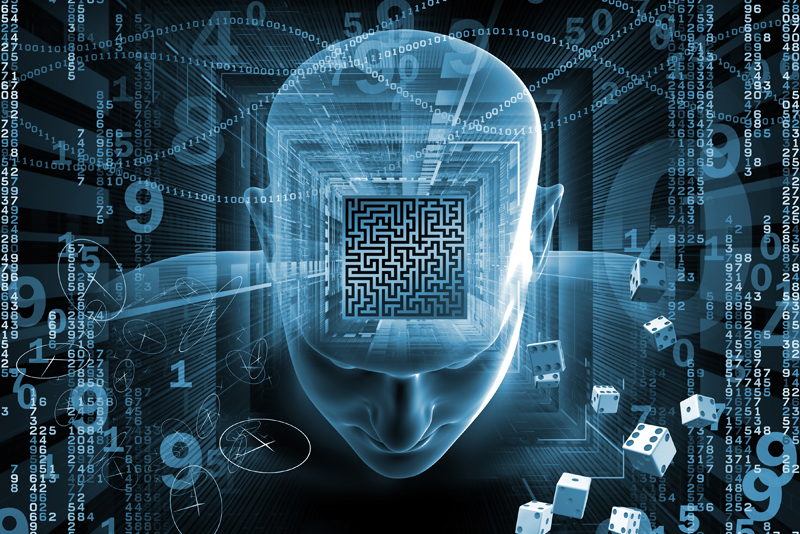 Orphanages have existed in the United States for almost 300 years. Some provided safe and healthy environments for children to grow and learn. Others were virtual workhouses and children were neglected, starved, and abused. Is it any wonder that there are so many reports of mass hauntings by children in the graveyards and cemeteries that served the orphanages?

When the colonists came to the new land now known as the United States of America, many succumbed to epidemics leaving single parents or no parents to care for the surviving children.

The oldest orphanage in the United States is the Bethesda Home for Boys. It opened in 1740 near Savannah, Georgia. It is still in operation today.

The advantages of the industrial revolution brought many detriments to the families of large cities: long working hours, crime, poverty, alcohol, and other horrors.

In 1850, there were 27 orphanages in New York City alone.

The civil war took many fathers of families leaving mothers unable to provide for their children.

WWI and the depression years brought more victims of neglect and abandonment.

Mothers who couldn't care for their children would often drop them off at churches, which were instrumental in building orphanages to care for these children. Many children were brought in from the streets.

Most of these children were not true orphans, but did have at least one parent somewhere.

Many orphanages provided healthy and safe environments for the children. Some did not.

I have read many tales of neglect, starvation, abuse, rape and even death of children in the care of orphanages.

The cemeteries outside of some of these orphanages are filled with the graves of children....thousands of them.

At the cemetery used for the children of Bartonville Asylum in Peoria, Illinois, there are 4,000 graves with only numbers, 1500 have been identified, no thanks to the State of Illinois which will not release any information according to my source.

At Pythian Castle in Springfield, Missouri, built as an orphanage in 1913 by the Knights of Pythius, there are tales of a maintenance man who abused many of the children in a tunnel below the building. In 1916, there were 800 children living there. Six years later, 345 of these children were dead.

The people who ran an orphanage in Chicago would perform a physical on the children before bringing them in, to insure they were healthy enough to work hard. They would "feel their muscles, look at their teeth, and look them up and down" like the witch in the gingerbread house in Hansel and Gretel.

These children have been erased from history, and they don't like it.

According to the ghost hunters investigating these orphanages, the spirits of these children are banding together. They hear them on the playgrounds playing and laughing, they see their shadows among the trees watching them, and they pick up a congregation of voices on their EDP equipment....screaming. They even hear babies crying.

Why are these little ones still here? What do they want from us? Retribution, vengeance, or merely to be remembered?



Sources:


www.alhn.org/~ahtopabp/orphanages/early.html

www.legends.ca/orphanages/orphanhistory.html

https://spookedtv.blogspot.com

SciFi Channel. May 28, 2008. Children of the Grave













Related Articles
Editor's Picks Articles
Top Ten Articles
Previous Features
Site Map





Content copyright © 2023 by Deena Budd. All rights reserved.
This content was written by Deena Budd. If you wish to use this content in any manner, you need written permission. Contact Deena Budd for details.