A Nightmare on Elm Street 3 Dream Warriors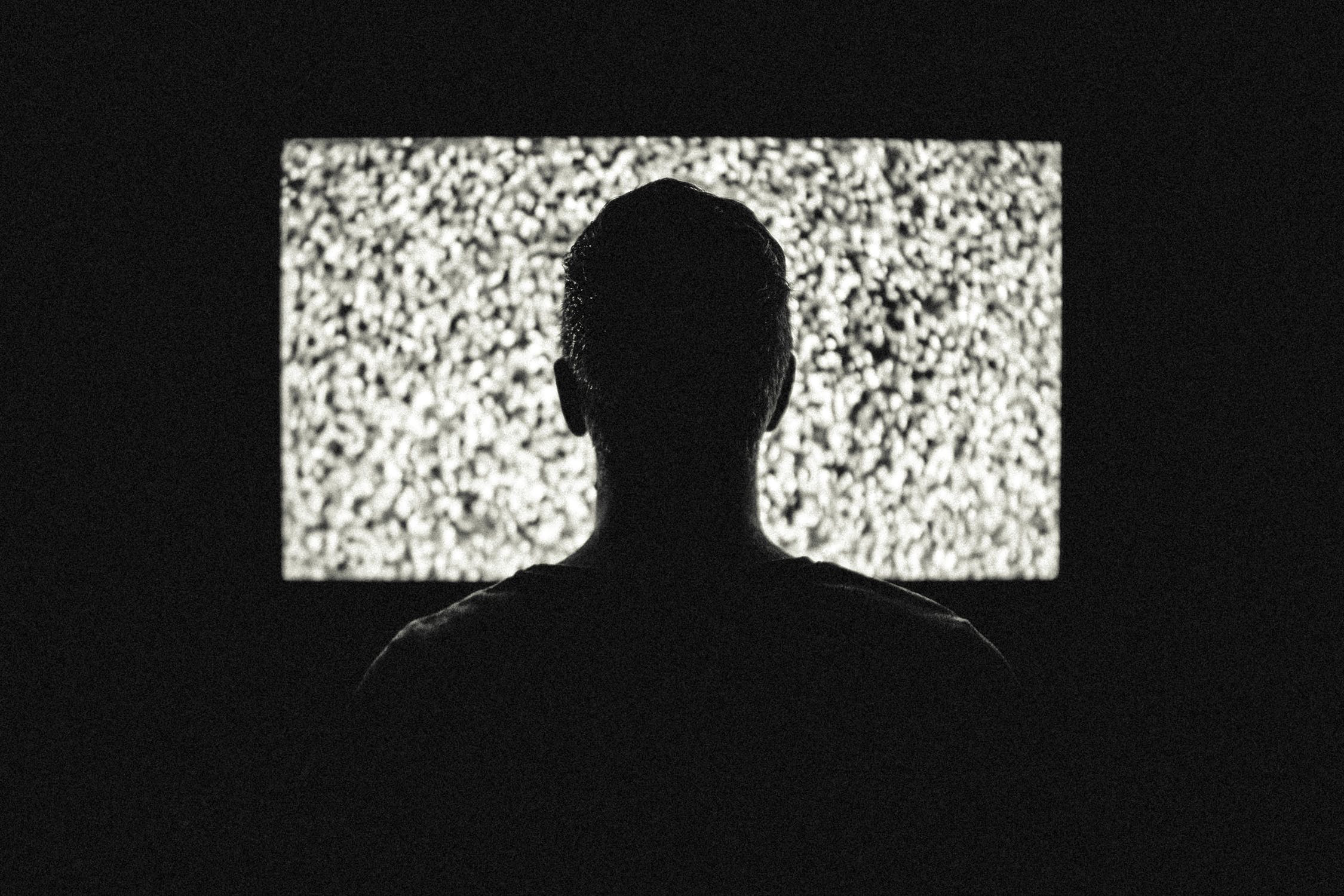 After the original, this is the best Elm Street movie from the franchise, with a great plot, special FX and characterisation. Dream Warriors is set six years after the events of the original. The movie opens with Kristen Parker (Patricia Arquette in her first movie role), making a model house which she is having horrible nightmares about. After trying to keep herself awake by downing spoonfuls of coffee with coca-cola, her mother insists she goes to bed. When she falls into Freddy's nightmare, Kristen is outside the now boarded up and decrepit house that Nancy (in the original) lived in. After a terrible nightmare, she "supposedly" wakes up. Suddenly, Kruger attacks and slashes her wrist, just in time for her mother to walk in and think she was trying suicide.

Kristen is taken to 'Westin Hills Psychiatric Hospital' where she meets other teenagers who have all faced Kruger, and have all been set up by him to make it look as if they've tried to kill themselves. Each of the teens characters are well written and well developed, and the audience can feel for them instantly.

Nancy Thompson (Heather Langenkamp from the original) is a new member of staff, who has been doing "ground-breaking research in pattern nightmares" and has been taking a "dream suppressant" drug named Hypnocil to stop her encounters with Kruger. Heather is fantastic back in the role as Nancy, and the movie feels like it should have been the first sequel.

Nancy, putting the puzzle together, tries to help the teens by telling them that Kruger is real, and why he is trying to kill them, explaining they are the "last of the Elm Street children" - the last remaining children of the vigilantes who killed Freddy.

At first, Nancy and Neil (Craig Wasson) a psychiatrist on the ward, prescribe Hypnocil, but this goes horribly wrong as one of the teens falls into a Freddy induced coma.

The special effects are amazing and there are some truly brutal death scenes, Kruger is still scary in this sequel and although he spouts some comedic lines, they are macabre rather than funny.

With no time left, as victims are getting brutally murdered one after the other, Nancy leads the remaining teens into a fight with Kruger, teaching them to use their 'dream talents' against him, in a final and terrifying fight for their lives. The script builds the tension nicely, with a climactic and exciting ending as each teen faces Kruger with their 'talents', be that super strength or gymnastics.

With Wes Craven back on as one of the scriptwriters, the film goes up to the level the rest of the sequels should have achieved. Although the original will always rule supreme, this second sequel is very well done.

Patricia Arquette shows her fine acting ability in her first official role as Kristen Parker, showing us the true horror the teenagers are going through, while still engaging with the audience.

Heather Langenkamp back as Nancy is great, although at times it seems as if her character would act stronger in certain situations. Although, Heather has always complained that director, Chuck Russell, kept pulling her back and telling her that the character should be "cool headed." John Saxon is also back playing Nancy's father, and as usual, gives a terrific performance and the two actors play nicely against each other as father and daughter.

The teenagers all add a different element of adolescence, and are all strong in their roles, and a stand-out performance comes from Jennifer Rubin as Taryn White. Some of the teens 'dream powers' do seem corny at times, and need to be taken with tongue in cheek, although they are supposed to be 'dreams.'

The mood of the film, although not taken directly back to the 'one of a kind original', does deliver. There are some amazing effects used in the nightmare sequences, and the effects in parts are stomach churning, with Freddy upping the gore and cruelty level.

The sub-plot, surrounding Neil discovering the history of Freddy Kruger and how he came to be, is great and really adds that extra touch to the character of Kruger. Robert Englund is amazing in this film, adding his own ad-libs, and adding an extra, malicious layer to Kruger. This was the sequel, in which they got equal part black comedy, and horror, just right.

The score, originally by Charles Bernstein, is memorable and haunting. Creating the mood of the nightmares and adding layers to the already creepy film.

Over all, this is the best 'Nightmare' film you'll see after the original, without going into 'Wes Craven's New Nightmare.' It delivers on characters, emotion, storyline and genuine scares.

"Whatever you do, don't fall asleep."

There is a re-make of the original being planned by 'Platinum Dunes', although with 'New Line Cinema' merging with 'Warner Bros', hopefully this won't happen. There are now two petitions to stop a re-make, the links to sign if you wish, are below.









You Should Also Read:
'No Robert, No Nightmare' petition against re-make
'STOP THE NIGHTMARE ON ELM ST RE-MAKE' petition
WOMEN PORTRAYED IN HORROR


Related Articles
Editor's Picks Articles
Top Ten Articles
Previous Features
Site Map





Content copyright © 2023 by Steven Casey Murray. All rights reserved.
This content was written by Steven Casey Murray. If you wish to use this content in any manner, you need written permission. Contact Steven Casey Murray for details.