HR3200 - The Plot Thickens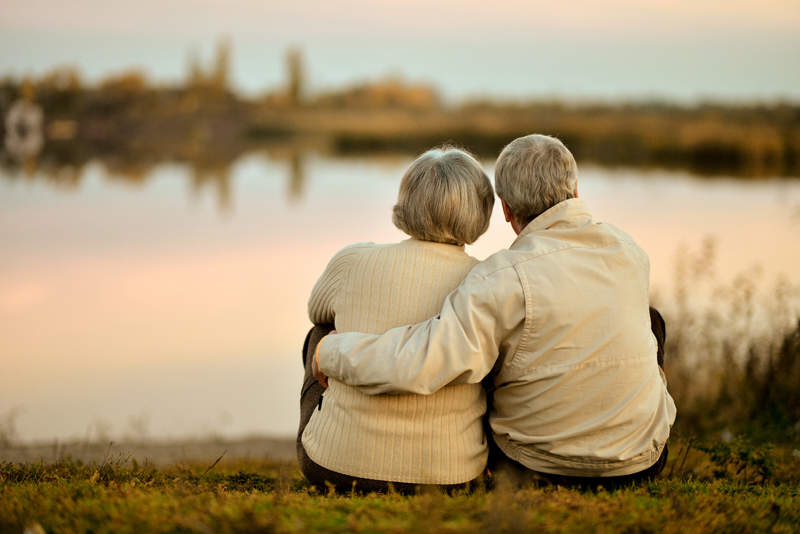 You almost need to be a detective to follow the trail of clues and mystery surrounding the true meaning of the HR3200 Health Care Reform Bill. At least, I am beginning to feel like a detective as I continue to do my own research -- determined to form my own opinions rather than blindly trusting someone to do the thinking for me.

Apparently, our legislators can't spell it out clearly for us without resorting to hype, rhetoric and accusations -- on all sides. For the most part, we can't even determine what the truth is because so much emphasis is being placed on promoting political agendas rather than answering legitimate questions and concerns.

What really got my attention is the fact the government is now spending $12 million in an advertising campaign to attempt to convince us of the virtues of approving the HR3200 Bill. For me, that raises many caution flags. Why do I need to be sold on anything that is supposed to be good for me? Why does this Bill require an expensive advertising campaign -- at a low point in the economy -- when so many Bills have come and gone before with so little public fanfare? It reminds me of when our parents would put sugar on a spoon to get us to take some nasty tasting medicine.

If you are interested in reading the HR3200 Health Care Reform Bill for yourself, you will find it at https://www.opengovernment.org It is more than 1,000 pages long, so prepare yourself for a lot of studying, note taking and reading -- but please take that time. It is a matter well worth researching due to its far reaching importance in the political history of our nation and in terms of how it will affect future generations.

I've taken note of a few things going on in the sidelines of this HR3200 debate. When I began to research the Serve America Act (https://www.bellaonline.com/articles/art45023.asp) for an earlier column, I focused mainly on the financial impact of this program on taxpayers -- not really making a connection to Serve America Act and the HR3200 Bill. Now that I've read the Bill, some light bulbs are beginning to go off in my brain.

In the HR3200 Bill, there is a section (Page 95, Lines 8-18) that allows the government to make use of volunteer programs to enlist them in the health care reform cause -- basically to enroll, manage and facilitate the transition of the nation into government-run health care.

What I realized is that the government is already paving the way for this Health Care Reform Bill to officially be made law -- and is apparently so sure of it that they laid the ground work to establish an army of volunteers through the Serve America Act to usher in this new era of health care reform.

When I wrote the article on the Serve America Act, I was wondering why we needed so many volunteers in our nation -- why would the government spend that kind of money ($6 billion dollars) to initiate thousands more volunteer positions? Now it all makes sense.

All of this has my curiosity piqued, and I am going to continue to do my detective work along with many others interested in getting to the truth. I look forward to sharing these findings with you in coming weeks.




You Should Also Read:
Serve America Act - A Big Slice of American Pie


Related Articles
Editor's Picks Articles
Top Ten Articles
Previous Features
Site Map





Content copyright © 2022 by Susan R. Blaske Williams. All rights reserved.
This content was written by Susan R. Blaske Williams. If you wish to use this content in any manner, you need written permission. Contact Pamela Slaughter for details.