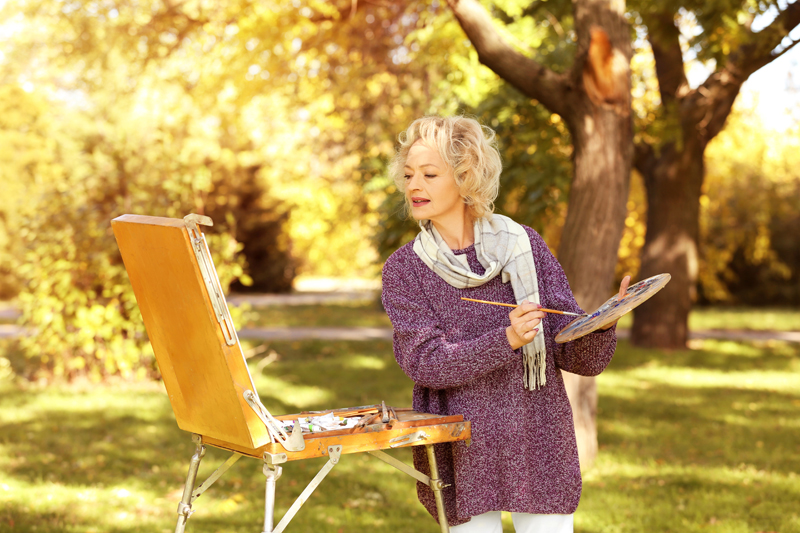 Heat stroke is an extremely serious, potentially fatal condition. This article explores this catastrophic disorder.

What is heat stroke?

Heat stroke is NOT the same as a high fever. Heat stroke is medically defined as a body temperature over 105 degrees Fahrenheit, or 40.5 degrees Celsius, along with abnormalities of the central nervous system when a large environmental heat load cannot be dissipated. In other words, a very hot day does not need to lead to heat stroke. Other factors must play into the development of this condition.

What are the types of heat stroke?
There are two types of heat stroke, classic, or nonexertional, heat stroke and exertional heat stroke.

Classic heat stroke is more likely to affect those who have some type of underlying medical disorder which impairs the ability of the brain to regulate heat appropriately, or a condition that would prevent them from removing themselves, or being removed, from a hot environment. Examples of the former include cardiovascular disease, obesity, extremes of age, use of certain medications, such as diuretics for high blood pressure or swelling, or drugs in the anticholinergic class, such as may be used for dementia. On the other hand, an example of the latter includes having a psychiatric condition which would impair judgement and could lead to an inappropriate response to a very hot day, specifically, failing to recognize when one is getting overheated and seeking shelter in a timely fashion. Despite the classic medical risk factors, the bottom line is many people who suffer heat stroke simply do not have access to air conditioning or do not heed the warning signs in a timely manner.

In contrast, exertional heat stroke typically occurs in young, generally healthy individuals who engage in heavy exercise when the temperature is hot and humid.

What are some complications of heat stroke?
1. Acute respiratory distress syndrome, which is highly lethal lung condition.
2. Disseminated intravascular coagulation (DIC) is a condition which can lead to potentially life-threatening hemorrhages. People with DIC frequently bleed from multiple sites, including the very IV line that is used to treat their condition.
3. Seizures
4. Low blood sugar
5. Rhabdomyolysis, which is a condition in which the muscles of the body break down. This can lead to kidney failure.
6. Liver failure

What are signs and symptoms of heat stroke:
1. High body temperature
2. Dilation of the blood vessels close to the skin or flushing
3. Rapid breathing
4. Altered mentation, such as hallucinations, confusion, agitation, or disorientation
5. Skin can be either dry or moist. Contrary to popular opinion, everyone who suffers heat stroke is not dehydrated, though many people have dry skin as a result of the absence of sweating
6. Many people experience heat exhaustion prior to having a fulminant heat stroke. Symptoms of heat exhaustion include: nausea, vomiting, fatigue, headaches, muscle cramps, dizziness, body aches, and weakness.

How do you treat heat stroke?
Always call 911 if you feel you or someone you are with seems to be experiencing symptoms of heat stroke or even heat exhaustion. While awaiting the arrival of paramedics, focus on cooling. For instance, get to a shady area, take off unneccessary clothing, spray yourself or your companion with a water hose. Fanning the victim also promotes sweating and evaporation. If available, place ice packs in the groin and armpits.

What things can I do to decrease my risk of developing heat stroke:
1. Keep yourself hydrated. Drink plenty of fluids, especially water and Gatorade. You should avoid coffee, alcohol, and tea in the hot weather because these can lead to dehydration.
2. If you are involved in physical activity on a hot day, take frequent breaks.
3. Wear light colored, loose-fitting clothes
4. Wear a hat when you go out on a hot day



You Should Also Read:
MedicineNet.com
MayoClinic.com


Editor's Picks Articles
Top Ten Articles
Previous Features
Site Map





Content copyright © 2022 by A. Maria Hester, M.D.. All rights reserved.
This content was written by A. Maria Hester, M.D.. If you wish to use this content in any manner, you need written permission. Contact Patricia Villani, MPA, PhD for details.