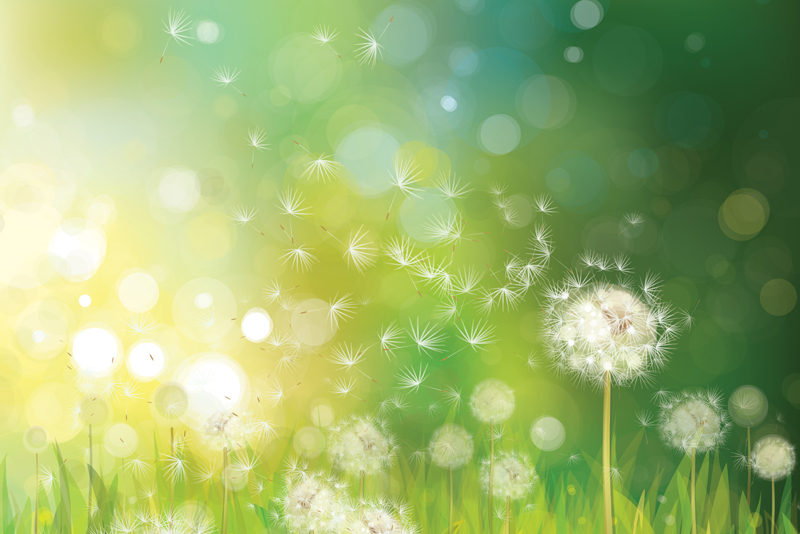 Claritin-D and Zyrtec seem to have declared war on each other in their ad campaigns since the former prescription allergy medicines became available over-the-counter (OTC). Claritin-D's ads call their product superior because it doesn't cause drowsiness while Zyrtec's pitch is that it acts two hours faster than their competitor. I decided to give both of these medications a try to see which one would win when given the challenge of controlling my allergies.

Zyrtec, while a bit wimpy in controlling all my allergy symptoms, won the contest hands down because it didn't turn me into a crazy woman who couldn't sleep. Of course, this form of Zyrtec did not contain a decongestant. I can only imagine what would have happened if I had tried Zyrtec-D.

After taking just one Claritin-D 24-hour tablet, I couldn't argue with their "non-drowsy" claim. I am normally a laid-back person with little trouble sleeping who provides a calming balance for my hyper, night owl husband. Claritin-D transformed me into an intense, driven "she beast" who still had plenty of energy after not sleeping for 48 hours. It felt like my college days during finals week when I relied on No Doz caffeine tablets.

At 4 a.m. in the morning and still under the influence of Claritin-D, I decided to go online and check out consumer product reviews of both medications. On www.askapatient.com, one former Claritin-D user wrote: "when it says non-drowsy, it means it. This stuff makes you crazy." Another said, "The side effects are brutal." Common complaints about the drug were: sleeplessness, insomnia, rapid heart rate, irritability, emotionalism and anxiety. Of course, many individuals wrote positive reviews of Claritin-D.

A little more research and I discovered Claritin-D contains pseudo ephedrine sulfate, an ingredient that speeds you up, and is used in the making of illegal methamphetamines. The labels warns you to check with your doctor before using it if you have heart disease, high blood pressure, hyperthyroid disease, diabetes, liver or kidney disease. It should have been a tip off when I had to go to the pharmacy counter to purchase the drug. OTC medicines that contain pseudo ephedrine are now regulated products, stored behind the counter.

Zyrtec has its own side effect issues, including fatigue and drowsiness, depression, dry mouth and upset stomach, according to askapatient.com. Some individuals mentioned mood and personality changes similar to Claritin-D even though the Zyrtec lacked the decongestant ingredient. The label does have a warning about potential drowsiness and cautions those with kidney or liver disease about using it. Fortunately, for me, I didn't experience any side effects with Zyrtec. I might have if I had tried Zyrtec-D.

With Zyrtec, I do have to supplement with a nasal spray and eye drops to control my allergies during high pollen times. The rest of the time it does an adequate job, and the price was right too. I purchased the generic version in the 30-tablet size for $7.50 on sale.

I guess my totally unscientific test just proves it all comes down to the individual when selecting an allergy medication, and sensitive individuals definitely need to be wary of medications that contain pseudo ephedrine. A good place to start before shelling out your money, and if you have sensitivity to certain ingredients, is a resource like askapatient.com or rxlist.com.







Related Articles
Editor's Picks Articles
Top Ten Articles
Previous Features
Site Map





Content copyright © 2023 by Sheree Welshimer. All rights reserved.
This content was written by Sheree Welshimer. If you wish to use this content in any manner, you need written permission. Contact Sheree Welshimer for details.