Vacu Vin Instant Marinater Saves Time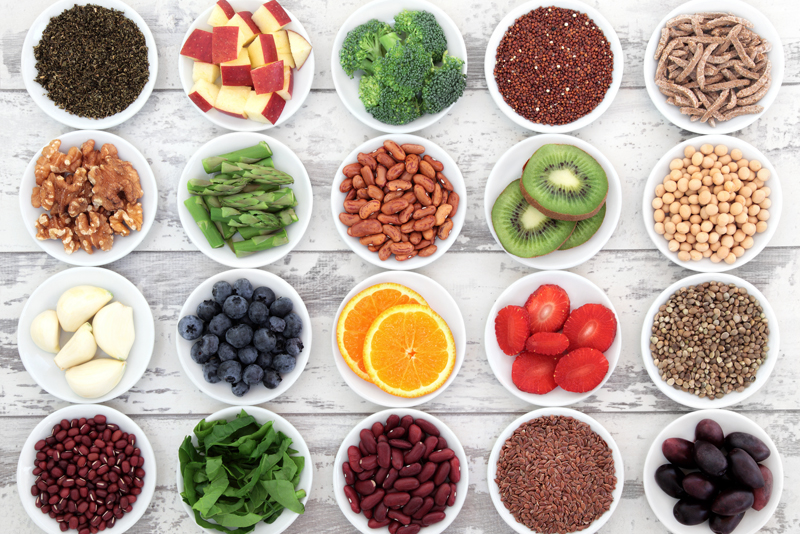 Marinating is a great way to tenderize the cheaper and tougher cuts of meat, or just to add extra flavor to other meats and poultry. It does, however, take a bit of advance planning, since the food must soak at least 4-8 hours to take on the flavor of the marinade or for the acids in the marinade to break down the fibers for tender results. I'm not always an advance planner, and sometimes by the time I've decided that I want to serve something that has been marinated for dinner, there isn't time to let the food soak for the proper amount of time.
Vacu Vin claims that their Instant Marinater marinates and tenderizes meat and poultry by "creating a vacuum which opens up the pores and fibers of the food and allows the marinade to penetrate in minutes rather than hours."
Since I'm into saving time in the kitchen, but also into serving good nutritious dishes and trying to avoid using convenience foods, which usually contain preservatives and sub-standard ingredients, I purchased one of these simple utensils. The marinater consists of a clear heavy plastic bowl, an airtight lid, and a contraption which sucks out the air to create the vacuum. It sells for around $39.95.
The main problem with this marinater is the lack of detailed instructions. There is a tiny brochure with a few illustrations included in the box. There is also some information on the back of the box in several languages, but there are no specific instructions anywhere. There is no explanation of actually how long to marinate (it just says minutes); there is no explanation of how many times you have to pump to remove all of the air; there is no explanation of how much or how little food and marinade can be put in the container. I had to guess.
I did find a web site for Vacu Vin and found slightly better
instructions
, but most of my questions were never answered on the site.
After I had finally figured out how to use this marinater, I found that it actually worked quite well, especially for a cook in a hurry. The first time I used it, I just put the marinade in with the meat and sealed it. When I cooked the meat, I found that although the flavor had soaked in on the outside, the marinade had not permeated the thicker parts on the inside. I learned on subsequent trials that by poking the meat and chicken with a fork in several places, the marinade soaked in better and gave the meat, chicken, or fish a stronger flavor. I also found that the marinade flavors and tenderizes the food better if using thinner cuts of meat and poultry.
In spite of the poor instructions, I recommend this product for busy cooks who plan to do a lot of grilling; it not only saves time, it also adds flavor to foods without having to plan and prepare hours ahead.
Purchase the Instant Marinater from Amazon
You Should Also Read:
Kalbee - Grilled and Marinated Korean Shortribs
Sesame Ginger Marinated Pork Tenderloin
Marinated London Broil Module


Related Articles
Editor's Picks Articles
Top Ten Articles
Previous Features
Site Map





Content copyright © 2022 by Karen Hancock. All rights reserved.
This content was written by Karen Hancock. If you wish to use this content in any manner, you need written permission. Contact Karen Hancock for details.