Poor Sperm Quality and Miscarriage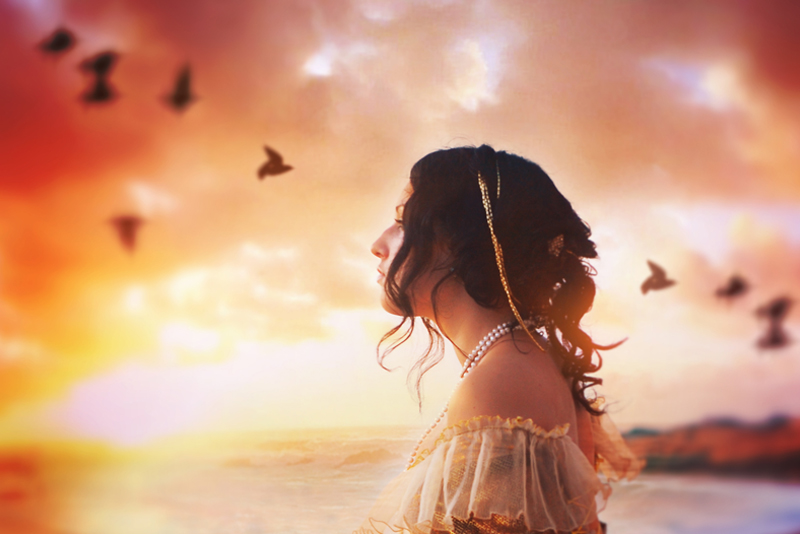 For a long time, miscarriage has been presumed to be mostly a woman's issue. While miscarriages due to chromosomal abnormalities are really just like a bad throw of the dice other problems which cause miscarriage like hormonal imbalances, incompetent cervix, fibroids and others all relate directly back to women. Low sperm counts or poor motility have long been implicated in infertility but it's only recently that men's role in miscarriage has been examined.

Women are born with all of the eggs they'll ever have. Therefore, if you're thirty-nine years old, your eggs have been around for thirty-nine years too. Men produce sperm all the time, so the idea of a male "biological clock" was never really put forth until recently. Still, there's now evidence that as a man ages, his sperm may be more prone to genetic mutation. If a sperm with a genetic mutation fertilizes an egg, that pregnancy is more likely to end in miscarriage due to chromosomal abnormalities.

A study conducted by Carrell et al, published in the June 2003 edition of Obstetrics and Gynecology, examined the relationship between chromosomally abnormal sperm and recurrent pregnancy loss. Couples were chosen for the study who'd had at least three pregnancy losses prior to twenty weeks gestation. The study found that in these couples who had experienced recurrent pregnancy loss, sperm motility was decreased, percentage of "normal" sperm was decreased and the amount of tapered sperm was increased. Wikipedia defines sperm motility as "the ability of sperm to move properly towards an egg." According to the Mayo Clinic's website "sperm with large, small, tapered or crooked heads or kinky, curled or double tails are less likely to fertilize an egg."

Despite the fact that this study and others show a link between poor sperm quality and miscarriage, it seems to be a more subjective connection for men than for women. While women's fertility decreases obviously and measurably as they near menopause, it seems that some men will have trouble with lowered sperm quality as they age and others will not. Some men, notably celebrities Charlie Chaplin and Tony Randall, have fathered children well into their seventies and beyond with no ill effects. In addition to his age, a man's general health and environmental factors all seem to factor into the quality of sperm. . In addition to miscarriage, advanced paternal age is may sometimes be a factor in Down's Syndrome, Schizophrenia and Autism according to MSNBC.com.













You Should Also Read:
Obstetrics & Gynecology Study


Related Articles
Editor's Picks Articles
Top Ten Articles
Previous Features
Site Map





Content copyright © 2022 by Christine Beauchaine. All rights reserved.
This content was written by Christine Beauchaine. If you wish to use this content in any manner, you need written permission. Contact Christine Beauchaine for details.