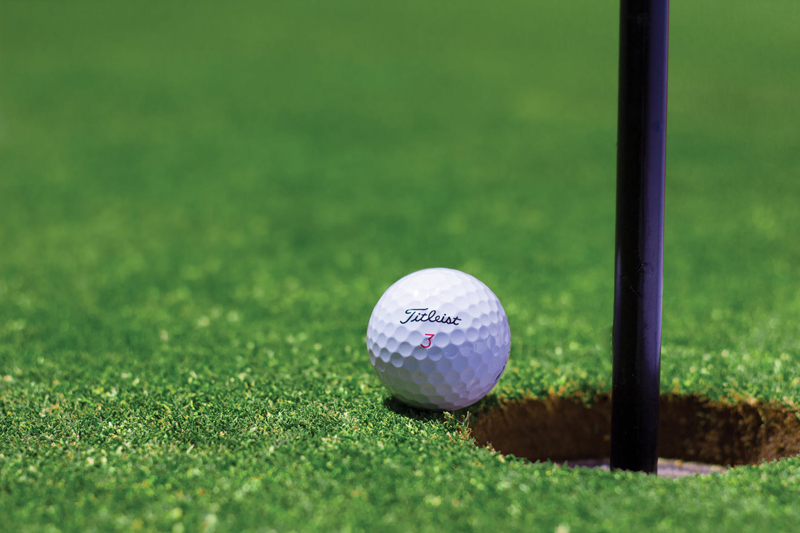 It is always an interesting tournament when one of the major events takes place. The news media is all over this with personal stories and information about the players. The 2008 U.S. Open at Torrey Pines, San Diego, California is no different but this year it had more meaning as Tiger Woods was back from his first tournament since a knee operation. The USGA had set up an amazing threesome of Tiger, Phil Mickelson and Adam Scott the first day. The crowd around them was something to see, I could not imagine how any of them could see what was happening in front of them. I had front row seat on my flat screen and enjoyed it all.

Whenever Tiger does something it is news and watching him make an amazing comeback on the Friday afternoon back nine was something great to watch. Scoring a 30 on the back nine which started with four three's in a row and just missed a putt that could have been number five. He found his rhythm and it paid off to 2 under and one back from Stuart Appleby.

There was a three way tie for second place so Tiger played with Robert Karlsson on Saturday that event was something amazing. It is hard to describe the putts that Tiger made to put him in the lead. The crowd was simply wild as you could tell from the camera shots that Tiger's knee was giving him trouble. He would slump over on a big drive but shake it off and stride down the fairway.

Sunday was no different Tiger was in the last group playing with Lee Westwood from England. Starting out you could see Tiger was in trouble again with bad shots as his knee seemed to buckle. One had to wonder if he would ever be able to make it around all 18 holes. He double bogied the first hole and bogied the second hole but then he seemed to get a second wind and played par golf.

The leader was Rocco Mediate who was 45 years old and had not played competitive golf for some time. He had a back injury previously and worked his way back to playing great golf. He was fun to watch as he seemed to be enjoying himself which made the crowd cheer him on. For the next 12 holes Tiger and Eastwood were hanging in there until errand shot caused them to bogie the 13th hole which Tiger had eagled the day before. Now Rocco was in the lead and stayed that way until the 18th hole.

This all lead up to Tiger's final putt which he makes and ties him with Mediate and they will play another 18 hole playoff on Monday. What a dramatic Open this is turning out to be. It is something to watch Tiger will himself to make every shot, the determination and iron steel mental game face he has tells it all.

Monday's game had Tiger up by three and then Mediate came back with an Eagle and Birdie and went ahead of Tiger. It was tense and matching shot for shot over the last few holes. I did not see the first nine as I was playing golf this morning but was able to catch the last few holes. On the 18th hole Tiger holes a putt for the tie and they had to go to a sudden death play off. On this the last hole of the Open Tiger holes hit putt for a Birdie and Rocco could not answer with a putt to keep it tied and that is how Tiger win the 2008 Open. As he said in the interview, he was glad it was over and he did not intend to play any golf for awhile until he knee starts to heal. He gave praise to Rocco for playing such a great game and that it was a struggle the whole time. It seems Tiger finds a way to win but it takes great concentration and determination to hang in there that long with a bad knee. I am sure he had to be taking pain pills of some kind as he said there was never any thought of quitting as so many fans had come to the Open. He praised the Open committee for organizing such a great event and all golfing fans will remember this one. It was quite a show.

You Should Also Read:
USGA


Related Articles
Editor's Picks Articles
Top Ten Articles
Previous Features
Site Map





Content copyright © 2022 by Letta Meinen. All rights reserved.
This content was written by Letta Meinen. If you wish to use this content in any manner, you need written permission. Contact Sandy Eggers for details.