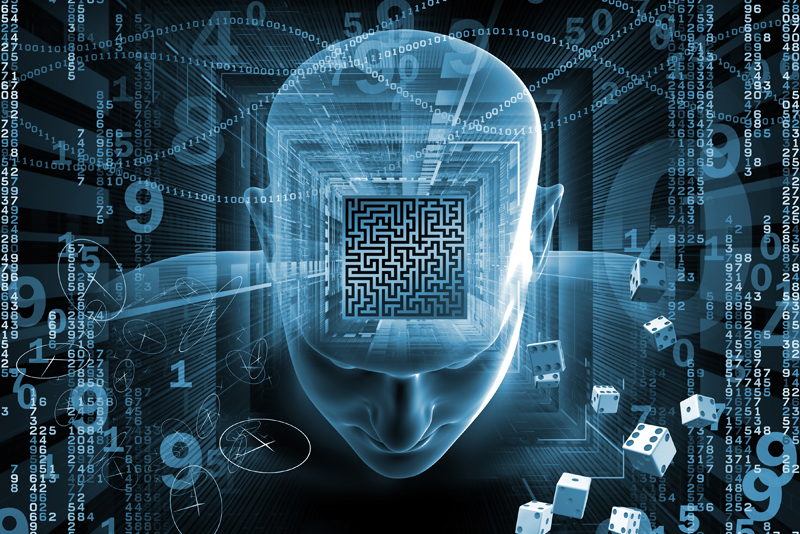 I enjoy ghost hunting, or to be politically correct, paranormal research. Stealthily creeping through abandoned houses, caves, cemeteries and factories has been an avocation that has fascinated me since childhood. I like to think my approach to this captivating pastime has become a bit more scientific as I've gotten older.

In the past decade or so, recording electronic voice phenomenon has become increasingly standard with most investigators of the paranormal. I am often asked questions about how EVP works, and what it entails.

Thomas Edison attempted to develop a device to record the voices of spirits. He announced his intention in the October 1920 issues of Scientific American. Unfortunately, it had not been completed at the time of his death in 1931.

In 1941, Photographer Attila von Szalay attempted to record voices from the dead on 78 rpms, but was unsuccessful until 1956 when he used a reel-to-reel recorder.

Film Producer/Author Friedrich Jurgenson believes he unintentionally recorded the voices of his deceased family in 1959.

In 1965, Jurgenson teamed with Swedish Scientist Konstantin Raudive to successfully record the dead. Raudive developed three methods for recording: the microphone, in which a tape recorder is left running; recording the white noise from a radio not tuned to any station; and, the diode, which basically records from a crystal set not tuned to any station.

The American Association of Electronic Voice Phenomena was founded in 1982 by Sarah Estep, who claims to have recorded hundreds of messages from the dead. The organization studies "unexpected voices found in recording media" and believe that it is a "form of after death communication."

Usually the communication is heard only through playback of the recording equipment. Sometimes the researcher asks questions, leaving time for answers that might be found on the tape when listened to later. Sometimes the researcher just sets the equipment to record and might even leave the room.

Each communication is usually no longer than two seconds, and most often two to four words.

Through my own endeavors, I have discovered that it is not an easy task to distinguish the voices from other sounds. I was relieved to note that the American Association of EVP agrees that it takes much time, patience, and perseverance. It may take days or even weeks to capture a voice. A person needs to "develop an ear" for this type of work. Not everyone is successful.

The researcher needs to be aware of background noises at the recording locations. While listening to playback, it is recommended that the researcher wear headphones to help pick up voices that might otherwise be missed. Headphones can help keep out background noise so that you can more easily stay focused on what has been recorded.


Sources:

www.aaevp.com

www.ghostpix.com/recordingevp.html

www.cjevpresearch.org

https://en.wikipedia.org/wiki/electronic_voice_phenomena






















Related Articles
Editor's Picks Articles
Top Ten Articles
Previous Features
Site Map





Content copyright © 2023 by Deena Budd. All rights reserved.
This content was written by Deena Budd. If you wish to use this content in any manner, you need written permission. Contact Deena Budd for details.