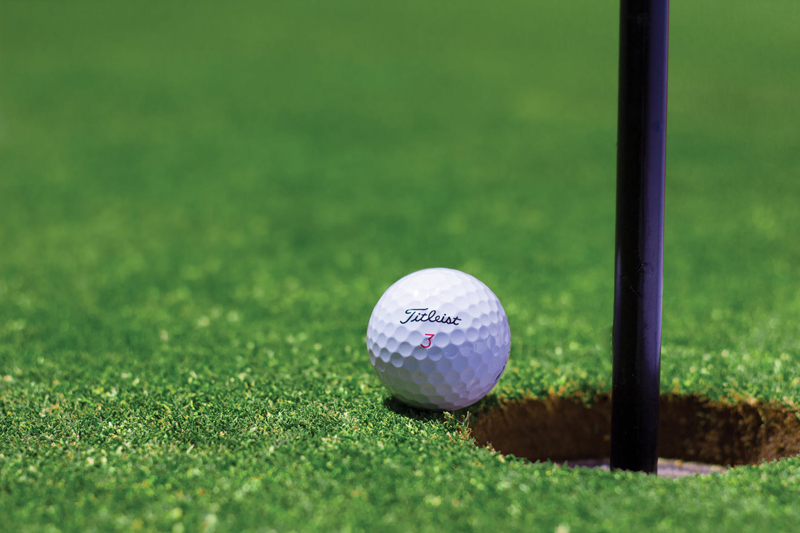 Arnold Palmer is a professional golfer who has won numerous major championships and earned accolades as one of the greatest players of all time. In addition to his golf ventures, Palmer is also known to be the man behind the drink of the same name.

As the story goes, the Arnold Palmer drink, or Arnie, came about when someone overheard Mr. Palmer ordering his favorite drink, half iced tea mixed with half lemonade, and ordered the same, calling it a Palmer.

The Arnie drink became locally known in the Palm Springs community of La Quinta, in the Southern California desert where Mr. Palmer is a part-time resident, as he himself would order it. Back in the early days, and for many years, you would have to ask before ordering if the bar or restaurant knew what an Arnold Palmer was, and more recently known as an Arnie. The drink was especially popular around desert golf communities as something easy to mix on the golf course or at the bar after a round.

In the early 2000's, when the famous beverage was picked up by the Arizona Beverage Company, it became more widely known, and no longer did you have to ask first if the server knew what it was. In fact now, many other beverage companies have since packaged the iced tea and lemonade drink and it's recognized now across the country.

The original Arnold Palmer drink, as created by the namesake, was not an equal mix of iced tea and lemonade. It has been told that Mr. Palmer preferred lots of ice and mostly iced tea with just a little lemonade. Over time, that recipe has been popularized as half iced tea and half lemonade. Other variations include flavored iced tea and flavored lemonade. The alcoholic version, spiked with vodka or bourbon, is known as the John Daly, for obvious reasons.

Arnie is no longer just a drink. The iced tea and lemonade combo has found its way into the food world as recipes have been popping up in the last few years celebrating the famous pairing. The Arnold Palmer reference can readily be found in cookbooks, primarily for deserts, including Sweet Tea-and-Lemonade Cake, Arnold Palmer Lemon Cupcakes, Arnold Palmer Cookies, etc. Food chain Dunkin Donuts even entered the ring with their Frozen Arnold Palmer Coolatta.

No matter how you serve it, Arnold Palmer combines two great flavors into one refreshing treat that can be enjoyed by all.





Related Articles
Editor's Picks Articles
Top Ten Articles
Previous Features
Site Map





Content copyright © 2022 by Sandy Eggers. All rights reserved.
This content was written by Sandy Eggers. If you wish to use this content in any manner, you need written permission. Contact Sandy Eggers for details.