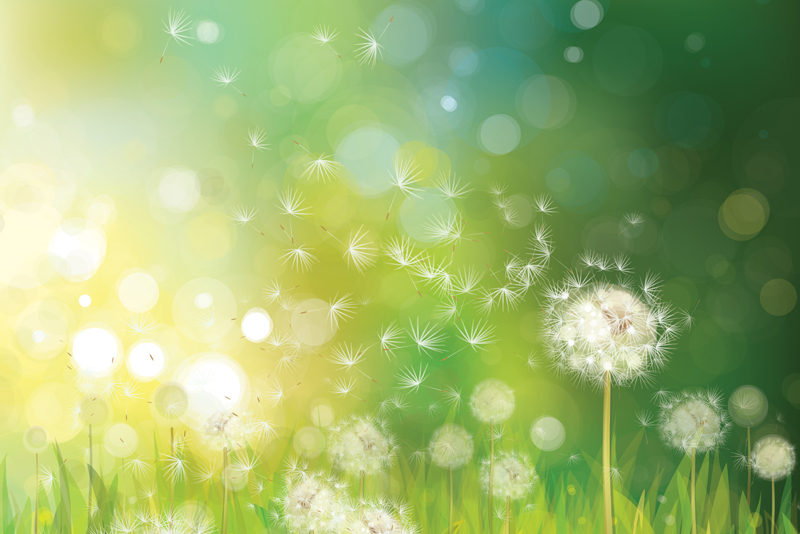 Gluten and dairy allergy/intolerance may be the underlying cause for a number of undiagnosed or misdiagnosed illnesses. If you are thinking about eliminating one or both of those foods, consider getting a copy of a new book, entitled "Done with Dairy---Giving Up Gluten: 14 Days to a Delicious and Healthy You." Author Meg Haworth credits cutting out those foods, plus white sugar, with helping her overcome 14 illnesses.

Haworth, a doctor of transpersonal psychology, used to live in physicians' offices and suffered with illnesses like irritable bowel syndrome, chronic yeast infections and gastritis. She has avoided doctor's offices and prescription drugs by living dairy and gluten-free for 13 years.

An estimated 43 million people have issues with gluten or dairy products, according to Haworth, who is a featured chef on the internet cooking channel, "Eat, Drink or Die." Typical symptoms of dairy or gluten problems include gas, bloating, cramping, vomiting, diarrhea, constipation and others.

She wrote her book to help simplify the process for individuals who want to take a dairy and gluten-free challenge. Where was Haworth's book when I went dairy and gluten-free three years ago? The book provides breakfast, lunch and dinner recipes for 14 days because that is the minimum time needed to do an elimination test where you note improvement in symptoms. Other essentials, included in the book, are grocery lists, product recommendations and grocery-shopping tips.

One of my favorite recipes from the book was the "Crock Pot Cereal" because you have a delicious and healthy breakfast ready for you when you wake up in the morning. I modified the recipe a bit but enjoyed the original. Here's my modified version of the recipe for Crock Pot Cereal:

Ingredients:
•1/3 cup each whole grain amaranth, buckwheat groats (also known as kasha), quinoa and gluten-free steel-cut oatmeal
•1 1/2 T. cinnamon, 1 tsp. ground cardamom and 1/2 tsp. ground nutmeg
•4 1/2 cups dairy-free beverage (soy, rice or almond milk) or water or a mixture of milk/water
•1/3 cup apple juice concentrate
•Fruit, nuts, toasted seeds, sweet potatoes or other toppings
I also added 4 T. each of ground flaxseed and vegan rice protein powder.

Directions:
•Combine dry ingredients in a small crock pot. Add wet ingredients. Cook on low overnight (eight hours). Serve hot with additional dairy-free milk and toppings.

If a dairy and gluten-free diet seems right for you, Haworth can keep you going with free special reports and a bi-weekly newsletter, available by signing up on her website, www.deliciousandhealthy.com. You also may purchase copies of her 87-page book for $19.95 via the website and access cooking videos from "Eat, Drink or Die," featuring Haworth preparing gluten and dairy-free recipes.








Related Articles
Editor's Picks Articles
Top Ten Articles
Previous Features
Site Map





Content copyright © 2022 by Sheree Welshimer. All rights reserved.
This content was written by Sheree Welshimer. If you wish to use this content in any manner, you need written permission. Contact Sheree Welshimer for details.