Little Brother by Cory Doctorow - a review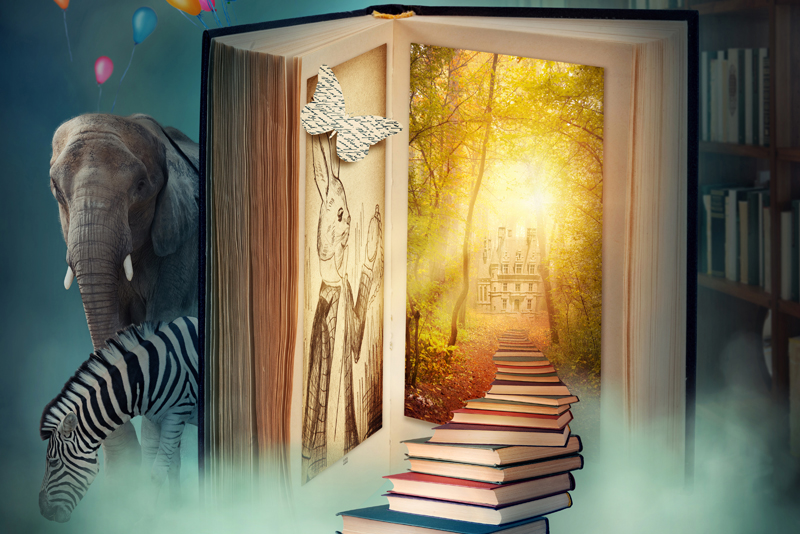 Cory Doctorow's young adult science fiction novel
Little Brother
questions the all too possible future in which the Department of Homeland Security's policies of paranoia and fear usurp the rights of ordinary people. In a near future San Fransisco, Marcus and his three friends cut class to play an online game that sends teams to specific locations in a kind of treasure hunt. When the ground shakes and sirens begin, it's obvious a major disaster has occurred, but for Marcus and his friends it's about to get worse. When one of them is stabbed during the ensuing panic, they flag down an army jeep for help. For being on the street during a terrorist attack, they are kidnapped by DHS and shipped to a holding facility where they are tortured until they give up any and all information they have-- pertinent or not.
Finally they are released, minus one of their group, with the warning that they never talk about what happened. They are being watched and the possibility of disappearing forever is genuine. Marcus's friends are reluctant to fight back, but with his best friend still missing, Marcus decides to use what he know best, technology, to fight back. To undermine the DHS's unquestionable authority, he creates an underground Internet that relies on hopping through nearby wireless connections and mobilizes kids to jam radio frequency ID tags. Reluctantly, he becomes and iconic figure in the youth's fight against an increasing loss of privacy and personal power.
The central idea in this book is the balance between security and privacy and Doctorow does an excellent job showing how people react to the strictures of paranoia. Marcus rebels, seeking to regain the freedoms DHS has taken away, while his father takes the conservative route-- taking away a few rights is perfectly acceptable to insure national security. I did find the explanations of certain technologies jarred me out of the story, but not enough to give a bad review of
Little Brother
. I'd originally read Cory Doctorow's
Little Brother
with the intention of passing it along to my 10 year old son. While I may do that in a few years, I believe this book is better suited to a slightly older reader (mainly because of the physical relationship between Marcus and his girlfriend).
My Recommendation
Little Brother
is a great science fiction book for young adults (and adults) that will make them think about what is truly needed in the name of national security. And for parents, it may just make you wonder how much technology is out there that your kids understand. I highly recommend this book to even casual science fiction readers.
Little Brother by Cory Doctorow
Printed by Tor Teen
384 pages
Little Brother
is available at Amazon.com
Little Brother
is also available for free download at Cory Doctorow's website.
I reviewed
Little Brother
from my own personal library
You Should Also Read:
Breakaway by Joel Shepherd - a review
Kids & YA Reviews


Related Articles
Editor's Picks Articles
Top Ten Articles
Previous Features
Site Map





Content copyright © 2023 by Laura Lehman. All rights reserved.
This content was written by Laura Lehman. If you wish to use this content in any manner, you need written permission. Contact Evelyn Rainey for details.