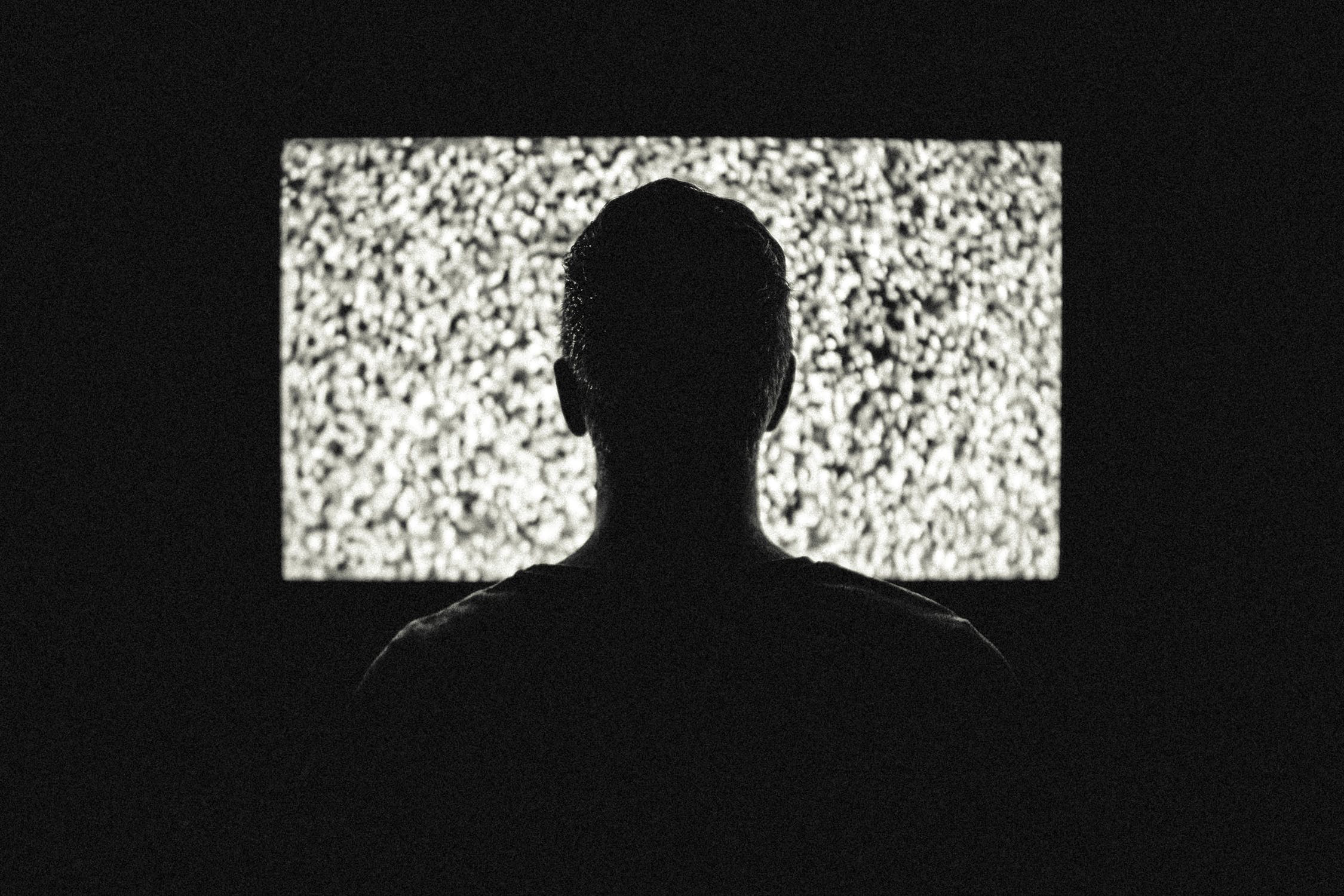 I had trepidations going in to watch this movie, it was supposedly based on a the eighties movie, it also had terrible reviews from critics across the board. This film, in fact, shares nothing in common with the 1980 'Prom Night', horror-slasher, which starred Jamie Lee Curtis, the only thing it has in common, is the name and the fact the movie is based around 'prom night.'

It's been three years since Donna's (Brittany Snow) family was murdered by her teacher, Richard Fenton (Jonathon Schaech), who was obsessed with her, and she is getting ready to go to the prom with her boyfriend, Bobby (Scott Porter). On prom night, Detective Winn, who handled the case, is told that three days ago, Fenton had broken out of the psychiatric hospital where he was imprisoned, and is missing. Obviously, he's heading for Donna. Donna is already at the prom with her friends and boyfriend. The prom is being held in a huge, lavish hotel, with hip-hop DJ included. Fenton is already on another murderous rampage as Winn heads to the hotel to rescue Donna from Fenton, who believes 'belongs to him' and 'should be with him.' As the body count increases though, and Fenton closes in on Donna, will anyone be able to save her from her stalker?

Okay, that's the story. The problem is, does anyone really care? Unfortunately, all of the critics were right. Director, Nelson McCormick's supposed re-make of the eighties slasher 'Prom Night', which starred 'scream queen' Jamie Lee Curtis, has been completely re-imagined by screenwriter J. S. Cardone, so that it has NOTHING whatsoever in common with the original apart from name and night. They could have called it anything, because it is certainly not a re-make.

This is great in one way, because we don't have to witness another classic horror being "re-imagined" – but it is a false advertising tactic on the other hand. With the original, the audience new it was paying to watch a slasher movie, with grisly murders, a pretty heroine and a twist in the tale.

You get none of this with this film, it's a rich premise that offers all sorts of possibilities...yet McCormick fails to deliver anything but a mediocre tale which wouldn't scare an audience of ten year olds. If you're going to make a slasher movie and you take out all the slashing, what else is there? Every cheap-scare trick in the genre is overplayed, over and over. Every single character walks into a deserted hotel room at one point or another, stands there for five minutes; after hearing a scary sound, and calls out, literally, about six of their friend's names, before standing in front of a mirror or closed cupboard. These clichés are used so feebly and often, that not one of them unfolds successfully. These are some of the scenes which caused laugh out loud reactions from the cinema audience.

Instead of focusing on grisly murders, or even (as in the original) a tale of past revenge, McCormick, who has directed numerous hit TV shows as 'E.R' and 'House,' doesn't seem to have any idea of what the genre demands, and who the genre's fans are. The audience isn't even drawn in by the central character of Donna (Brittany Snow), who comes across as whiny and too needy. She shows no moments of bravery or the horror heroine, she simply runs away, looks pretty in her prom dress and screams.

Cinematographer, Checco Varese's dark photography is boring and stereotypical, and Paul Haslinger's score, although at times, acceptable, is easily forgotten. This movie could easily have been an episode of Nickelodeon's 'Are you Afraid of The Dark?' or Cartoon Networks' 'Goosebumps', because it as at the level of only scaring a very green, or very young horror fan.

It's sad to say there is hardly anything good to say about this movie, but even the villain is boring and looks more like a super-model than a creepy stalker, which could have been used well against stereotypical horror, if they had played him as the handsome killer; but covering a good looking guy in bad make-up doesn't make him scary, it simply gives you a good looking guy in bad make-up.

All the actors are at least up to speed with their acting abilities, although none of the characters are well developed enough to actually care much for them anyway. Dana Davis gives a good supporting performance as Lisa, who fights with Crissy Lynn (Brianne Davis) over who will be named prom queen.

As said, this is by no means a re-make, it's another film in total and should have had no ties with the eighties horror by the same name. The most interesting scenes are when the teenagers are being mean to each other and talking, then you might be able to pretend you're watching an episode of 'One Tree Hill.'

If you want to see a real slasher movie based on prom night, watch the eighties film of the same name. This 'Prom Night' will leave you dying of boredom.







You Should Also Read:
Official site of the 2008 movie 'Prom Night'
SLASHER MOVIE RULES
JAMIE LEE CURTIS - SCREAM QUEEN


Related Articles
Editor's Picks Articles
Top Ten Articles
Previous Features
Site Map





Content copyright © 2022 by Steven Casey Murray. All rights reserved.
This content was written by Steven Casey Murray. If you wish to use this content in any manner, you need written permission. Contact Steven Casey Murray for details.