Fire Season Dangerous for Asthmatics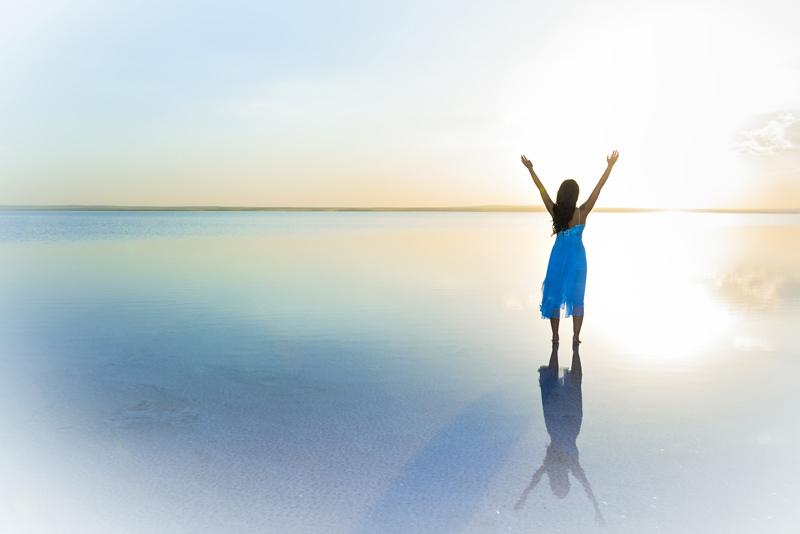 Fire season
seems to be starting earlier each year, making life difficult and dangerous for everyone, including asthmatics. Asthmatics need to be aware of their respiratory health each day, especially during fire season. Smoke is dangerous to for our lungs due to the harmful particles of gas and chemicals carried by smoke. These fine particles, found in smoke, are the most dangerous if you have asthma, as they are drawn more deeply into your lungs when you breathe in.
Effects of Smoke
Smoke irritates eyes and airways, causing itchy, watery eyes, wheezing and coughing, irritated sinuses, headaches, stinging eyes, rapid heartbeat, fatigue, chest tightness, shortness of breath and a runny nose. Even healthy people experience these symptoms when there's enough smoke in the air.
Fire Season Asthma Preparedness
There are few things you can do to keep you and your family healthy during fire season. The most important tip to practice is preparedness. Being prepared in advance helps you to be ready to meet fire season asthma emergencies head on.
1.
Keep one week's supply of asthma medications on hand at all times.
When smoke comes your ways, it's best to have all asthma medications and supplies on hand. This way, you're ready to take care of any asthma trouble right when it happens. You avoid finding your inhalers are low or that you're out of other asthma medications.
2.
Keep one week's supply of food and water on hand at all times.
Keeping one week's supply of food and water, for each person and pet in your family, will keep you from having to go out in the smoke to buy groceries. You'll also be prepared in case you need to evacuate your home. Some of those extra groceries can be packed and ready to go in case of evacuation.
3.
Keep indoor air quality safe.
Buy an air conditioner or room air purifier before fire season begins. An air conditioner, with the air recycle setting turned on, will help to filter out some of the smoke and pollutants. An air purifier can also be helpful, but be sure to avoid those that use ozone, as ozone can make asthma worse.
4.
Don't depend on face dust masks.
Face dust masks are made to filter out large particles, such as sawdust, etc. They are not effective for removing the finer particles in the air during a fire. They will not protect your lungs from the smoke.
What to Do in Case of Fire and Smoke
Developing a plan can help you and your family stay healthy and safe during fire season. One of the key tips is to avoid smoke as much as possible. Limiting exposure to smoke will help keep your asthma under control. Here are some ideas to help you avoid smoke during fire season.
1. Plan on remaining indoors as much as possible.
2. Use your air conditioner and/or room air purifiers to filter air in your home. (see #3 above)
3. Keep all windows and doors closed, to avoid smoke entering your home.
4. Check the air quality reports for your area.
5. Check your peak flow throughout the day; a low peak flow will alert you to the fact that smoke is affecting your lungs.
6. In case of asthma flares or attacks, be sure to follow your doctor's action plan as to what medicines you should take, and the proper doses needed.
7. Evacuate when authorities say it's necessary. Even if the authorities don't call for evacuation, it might be necessary for your own health to leave the area until the smoke has dissipated enough to make it safe for you to return.
Fire season can be a dangerous time for asthmatics. However, using these tips can help you to keep you and your family safe and healthy during fire season.
Please check out my new book
Asthma's Nothing to Wheeze At!
Now also available on Amazon
Asthma's Nothing to Wheeze At!
You Should Also Read:
Asthma, Smog an High Ozone Levels
Understanding Asthma Signs and Symptoms
Dangers of Indoor Wood Burning


Related Articles
Editor's Picks Articles
Top Ten Articles
Previous Features
Site Map



Follow @SherryAsthma
Tweet





Content copyright © 2023 by Sherry Vacik. All rights reserved.
This content was written by Sherry Vacik. If you wish to use this content in any manner, you need written permission. Contact Sherry Vacik for details.